본문
Eongal Coastal Trail
A coastline of beautiful volcanic cliffs and sunsets
Address
Gorak-ro, Hangyeong-myeon, Jeju City
Add to wishlist

1

Like

1

Review

4

Reg itinerary

0
I visited.

0

Lookup

8,802

Share SNS

4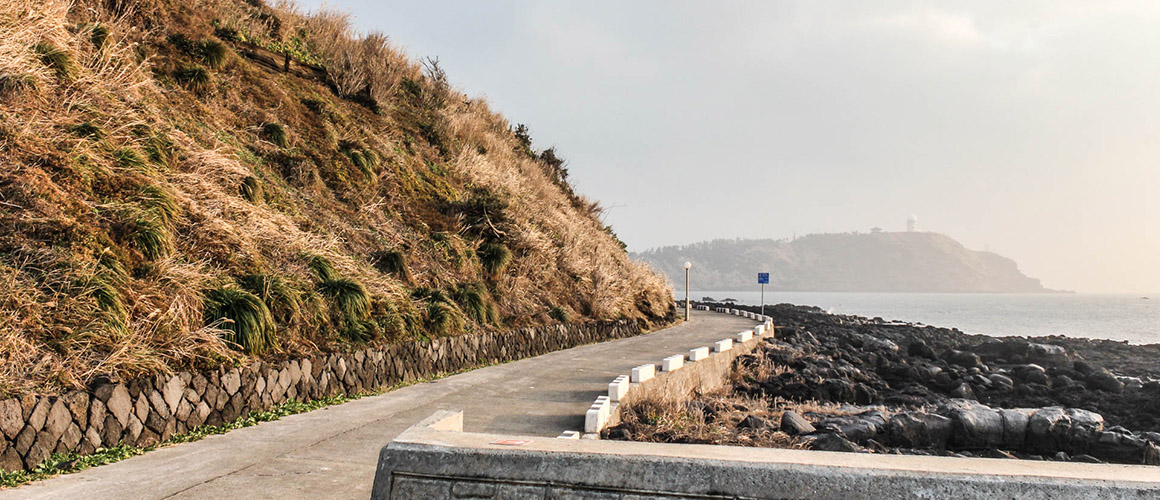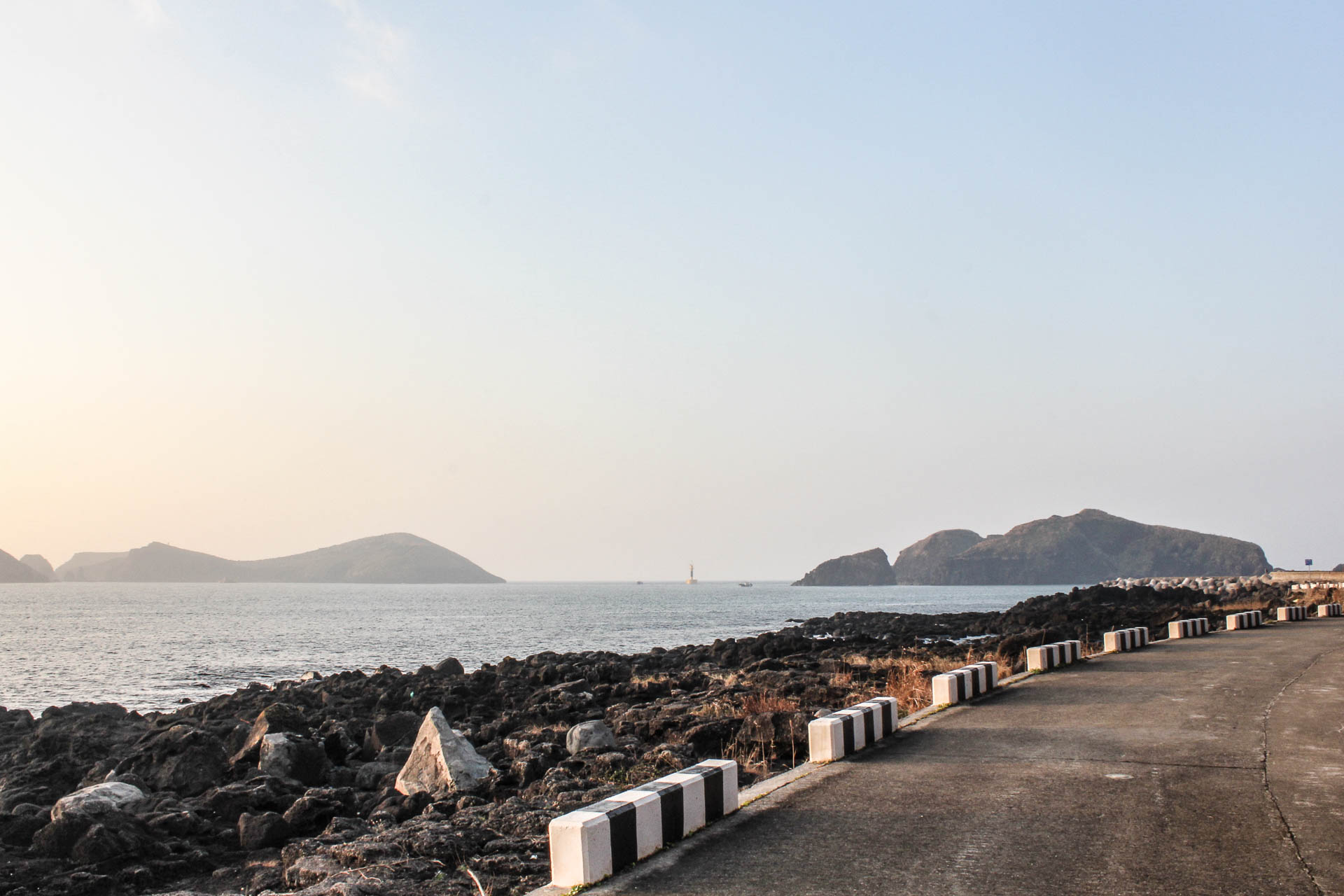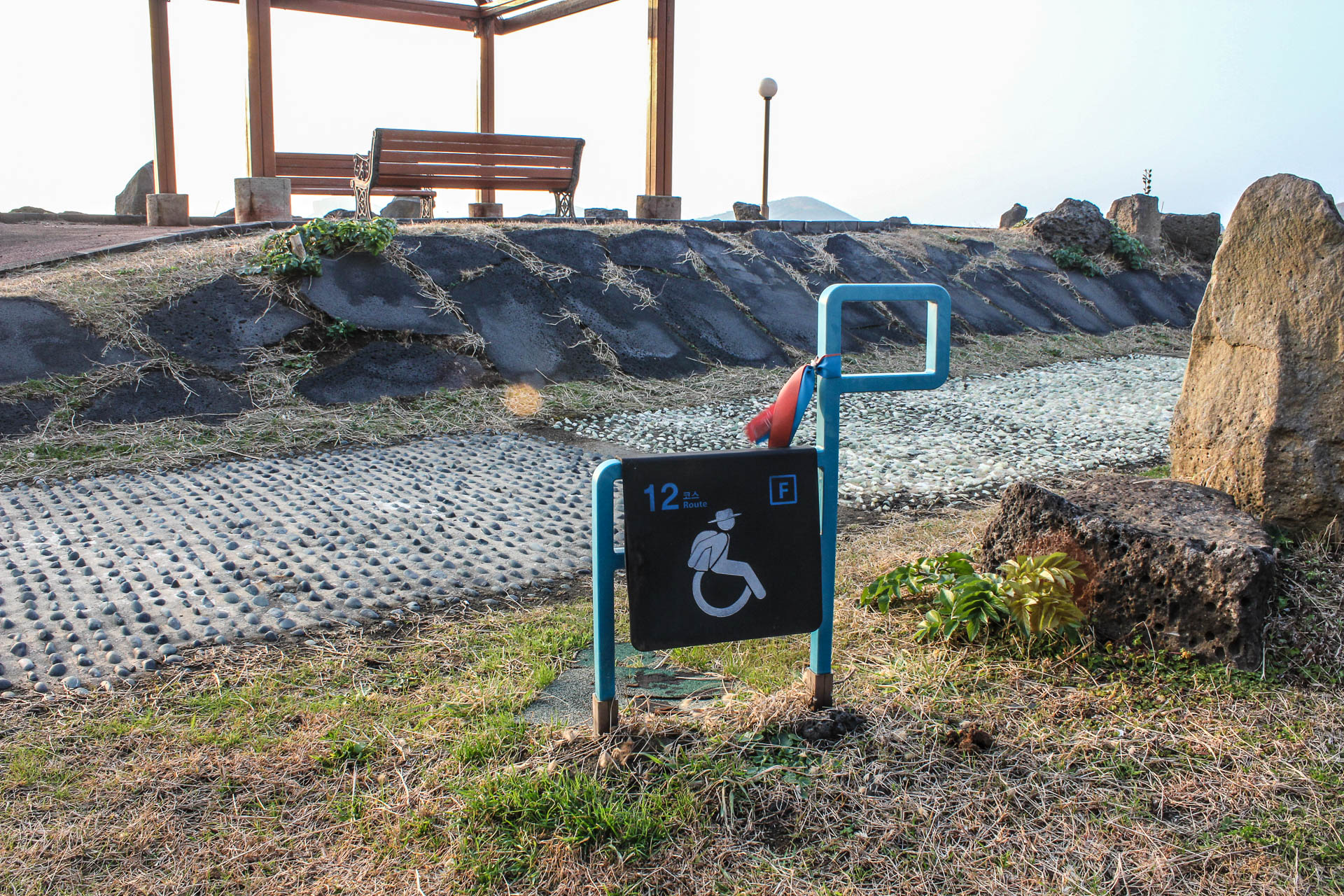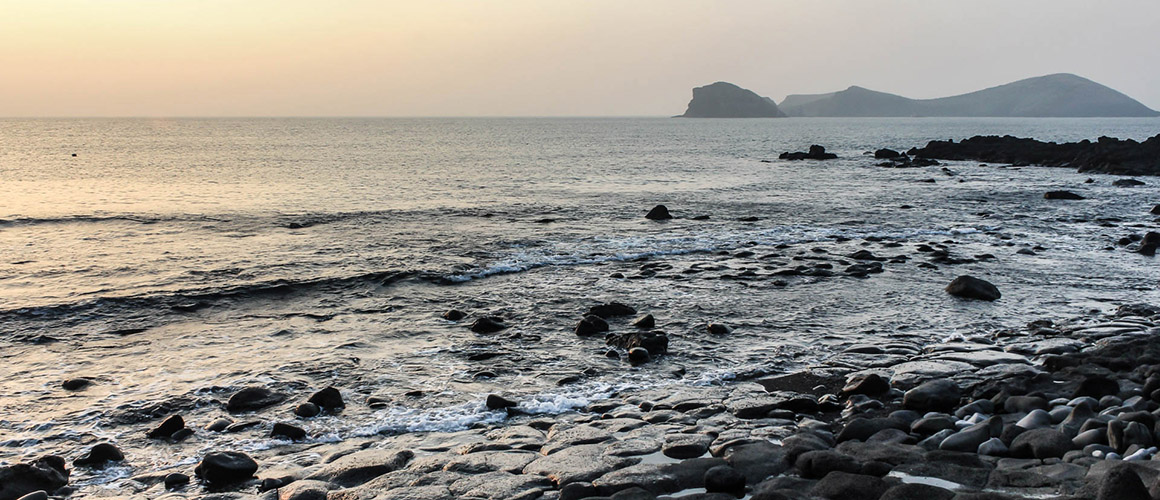 "Eong" in the Jeju language means cliff and "al" means below. Located in Gosan-ri, Hangyeong-myeon, Jeju City, this coastal spot was chosen as one of the 31 hidden views of Jeju.

These cliffs are made up of exposed sedimentary layers from which visitors can enjoy a remarkable view of the setting sun over the sea.
The Jeju Olle Walking Trail No. 12 extends along this part of the coastline near a Global Geopark site of Suwolbong Peak. Other nearby attractions include Chagwido Island, Jeolbuam Rock, and the Gosan-ri Prehistoric Site.