본문
Archaeological Site in Gosan-ri
Designated Historic Site No. 412, it was considered to be invaluable in the study of Neolithic cultures both on Jeju, on mainland Korea, and in Northeast Asia
Address
1100 Noeulhaean-ro, Hangyeong-myeon, Jeju-si
Add to wishlist

0

Like

0

Review

0

Reg itinerary

0
I visited.

0

Lookup

3,083

Share SNS

7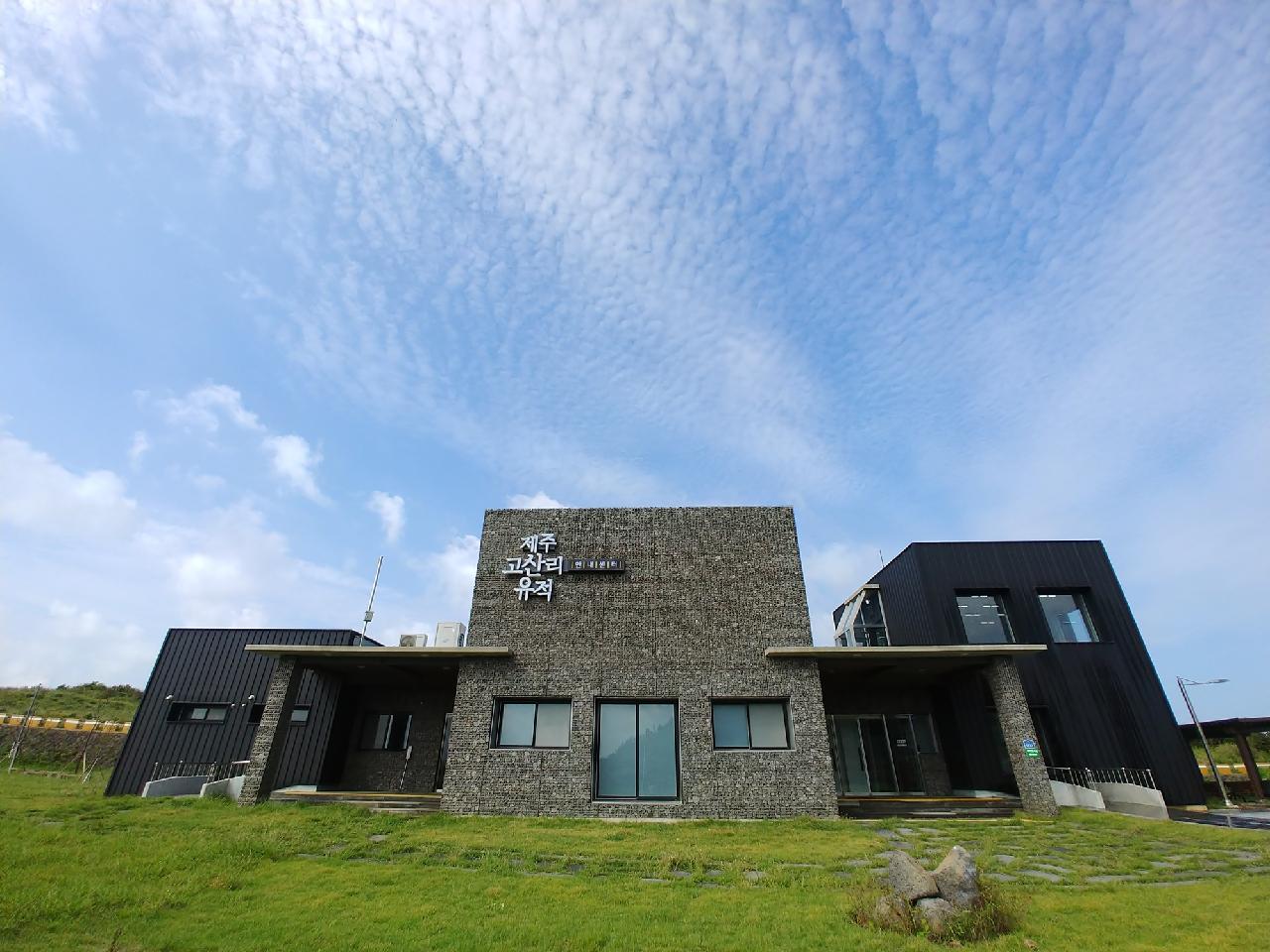 This early Neolithic archaeological site is recognized as a valuable part of the history of Jeju's original inhabitants. It marks a point in history when people here moved from a nomadic to agricultural lifestyle, settling down in the area and leaving evidence of their hunter-gatherer society.
Relics found at the Gosan site include 1,000 pottery fragments (including some very unusual examples of reddish-brown fibroid pottery that is now called "Gosan-ri" pottery) and approximately 99,000 stone tools and implements.
In 1998 it was designated Historic Site No. 412 and considered to be invaluable in the study of Neolithic cultures both on Jeju, on mainland Korea, and in Northeast Asia more generally.