본문
Ma Oreum Volcanic Cone
Named for Its Horse-like Shape
Address
Jungsanganseo-ro, Hangyeong-myeon, Jeju-si, Jeju-do
Add to wishlist

0

Like

0

Review

0

Reg itinerary

0
I visited.

0

Lookup

2,873

Share SNS

0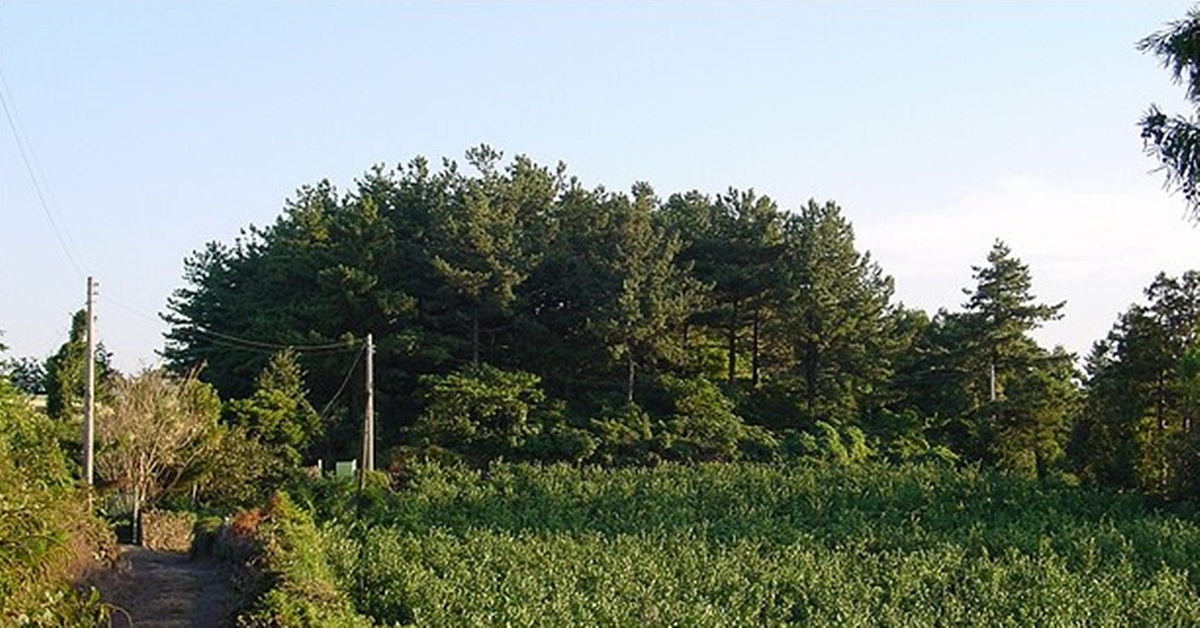 Ma Oreum Volcanic Cone, Igye Oreum Volcanic Cone, and Songa Oreum Volcanic Cone are scattered on the western eroded parts of Jeoji Oreum Volcanic Cone. These volcanic cones have eroded to the point where their original forms are no longer recognizable.
Ma Oreum Volcanic Cone is located past the northwestern foot of Jeoji Oreum Volcanic Cone. The volcanic cone gets its name because its shape resembles a horse (Ma). The etymology of the volcanic cone's name is unknown, and it is written as Maak and Mabong on tombs.
The crater has also been eroded severely and while its original form is not clear, it is assumed to have been a horseshoe-shaped crater that opened to the south. The slopes of the volcanic cone are covered in fine grass, with pine trees growing sparely.