본문
Jeoji Oreum (Dakmol Oreum, Sae Oreum)
A beautiful volcanic cone in Jeoji-ri with views of Hallasan Mountain and Biyangdo from its observatory
Add to wishlist

1

Like

1

Review

5

Reg itinerary

0
I visited.

0

Lookup

14,870

Share SNS

5

Reaching 239 meters above sea level and with an overall height of 104 meters, this volcanic cone has a circular-shaped crater that is 800 meters in circumference and 62 meters deep.
Its name -- Jeoji -- originates from the village below, though it is also known by the names Dakmol, Dakmoru or Sae Oreum, mainly due to many Paper Mulberry trees (dak, in Korean) being planted in the area.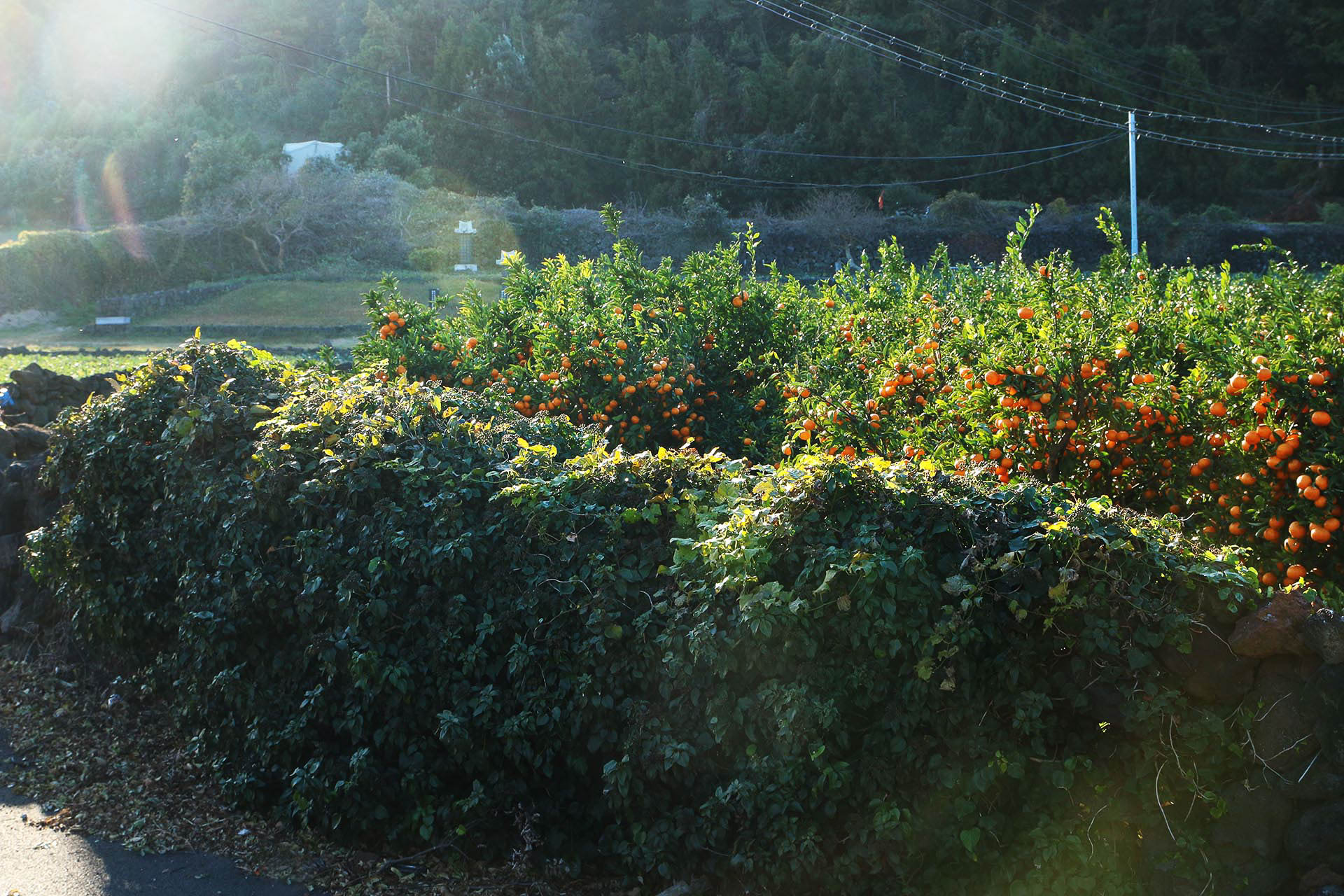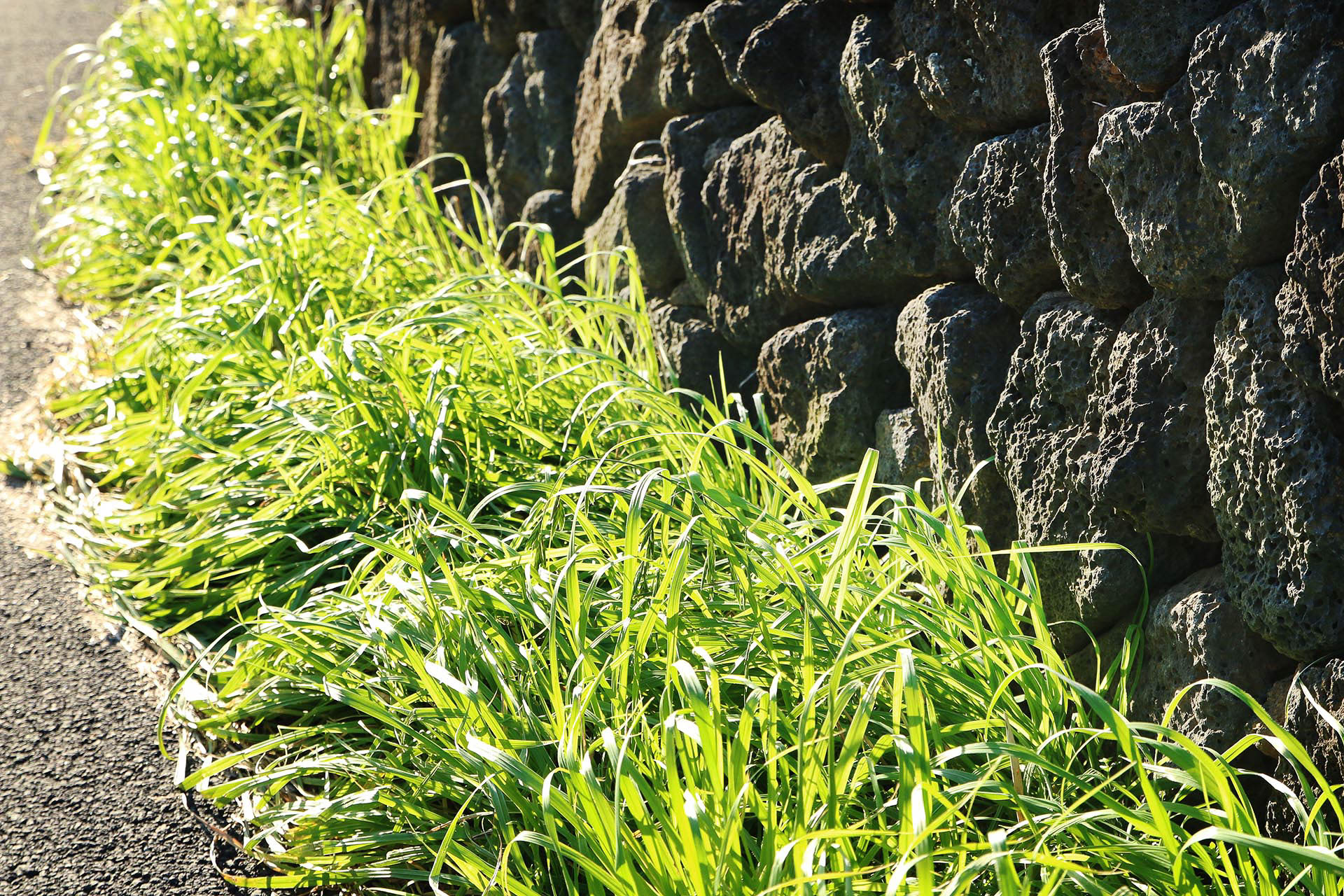 This volcanic cone has a beautiful forest walkway, one which was recognized nationally, as well as remnants of history with old Japanese army installations. The area has also been designated a "Forest of Life" since 2005.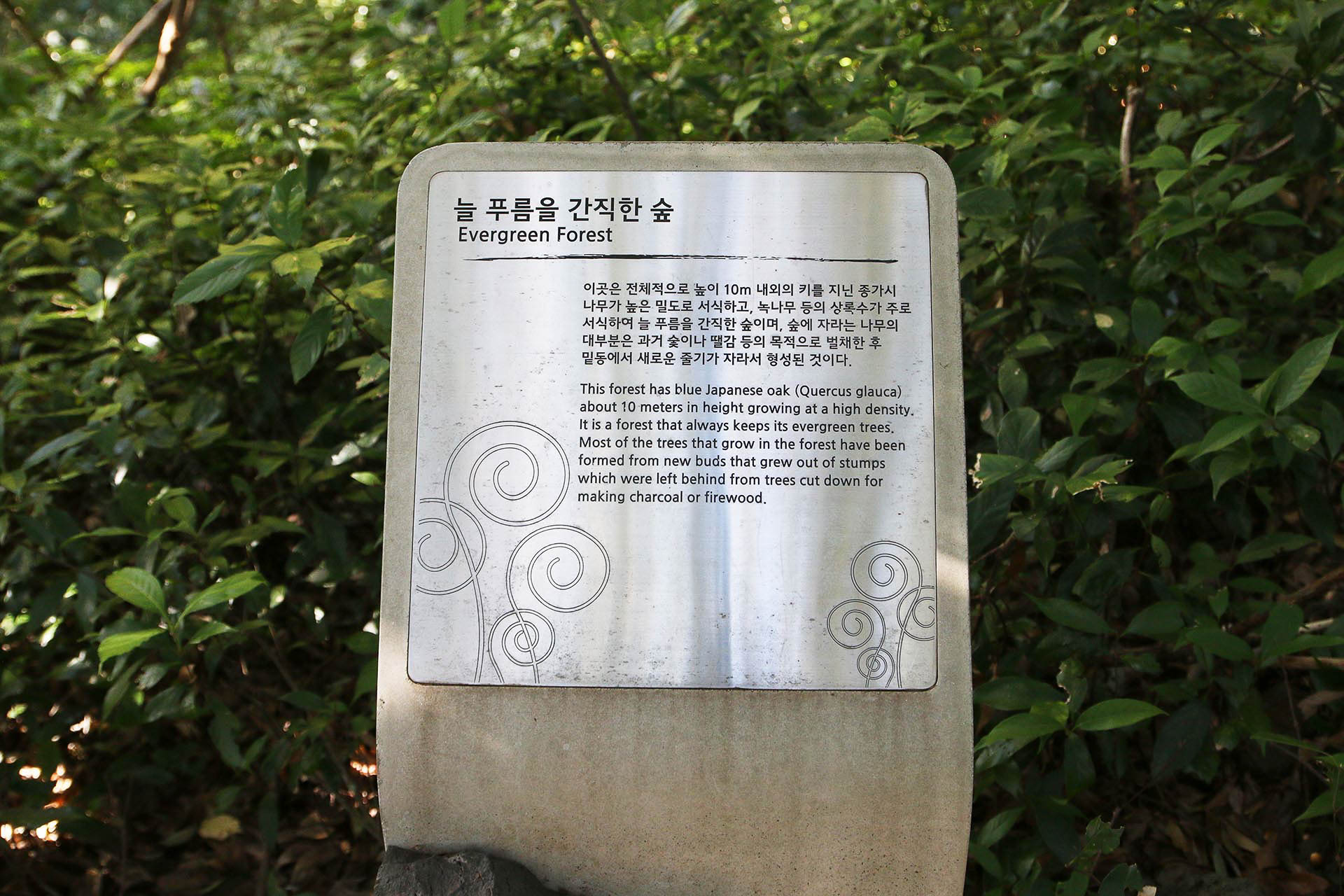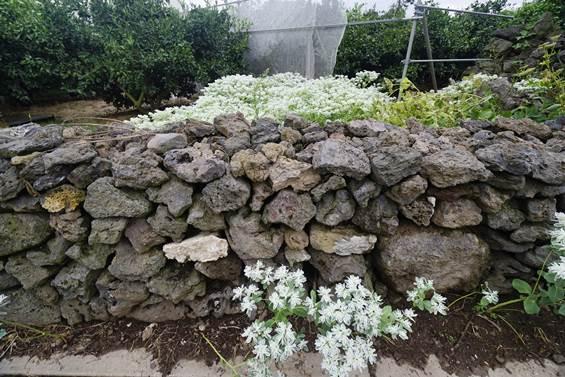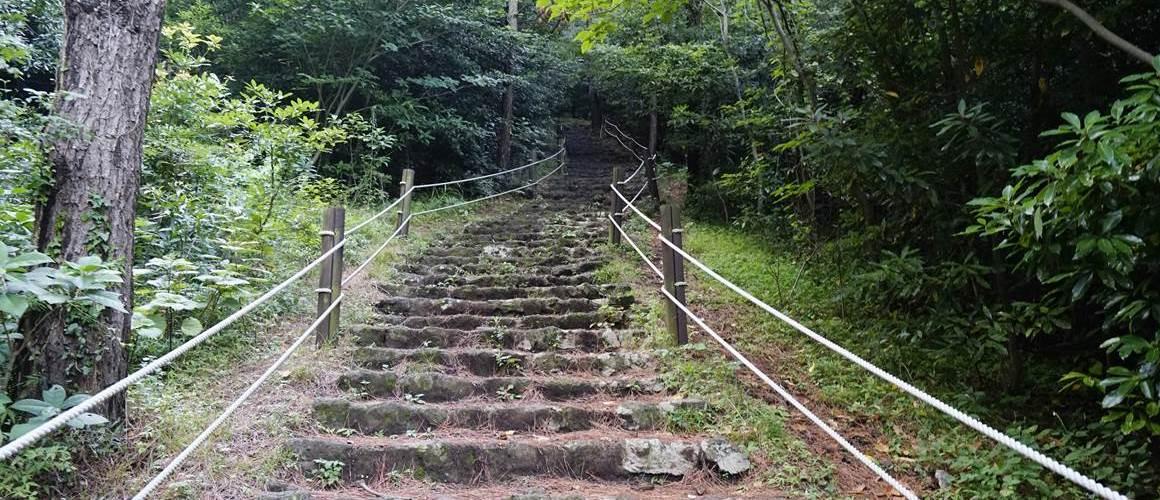 From the top of Jeoji there is a wooden observatory from which you can see Biyangdo Island, a panorama of the island's northwest, and of course, Hallasan Mountain to the east. The Olle trails 13 and 14 finish and start here, respectively. And there are convenient parking and washroom facilities right at the southside trailhead.
In the vicinity is the Artists' Village in Jeoji which boasts the Jeju Museum of Contemporary Art, the Kim Tschang Yeul Museum, a number of established artists' galleries, and a variety of eclectic cafes. Also nearby is the private arboretum Spirited Garden and Banglimwon Wild Flower Museum.