본문
Sinchang - Chagwi Coastal Road
A Place Where the Sunset Bathes the Coast in a Shade of Red
Add to wishlist

23

Like

23

Review

80

Reg itinerary

0
I visited.

2

Lookup

29,533

Share SNS

25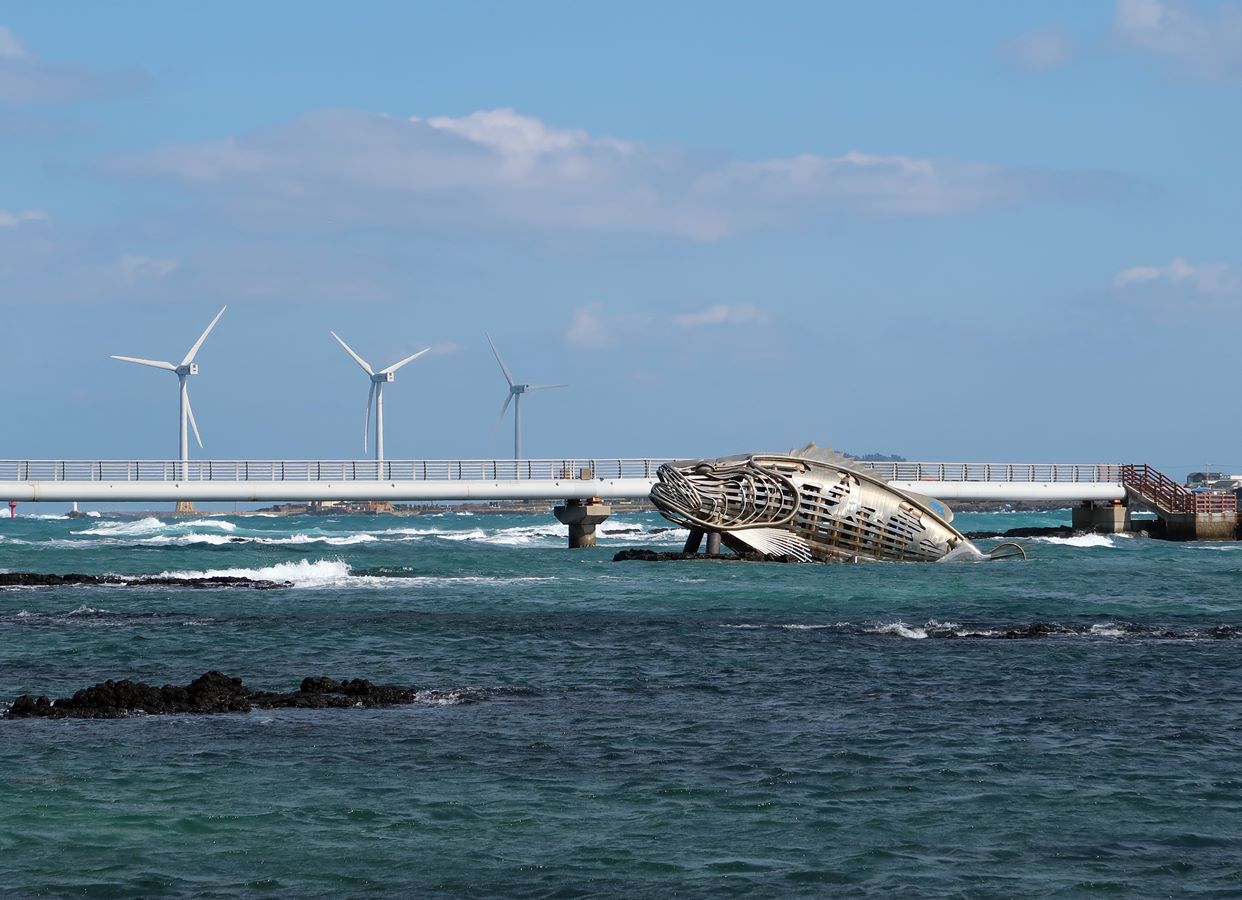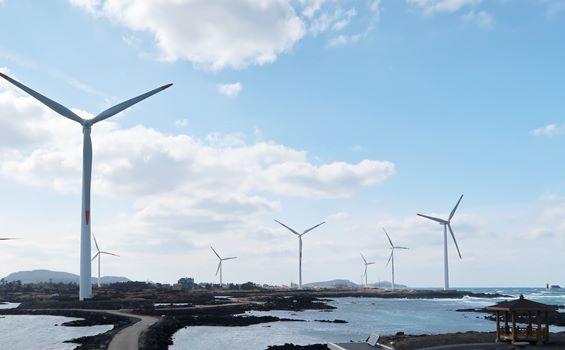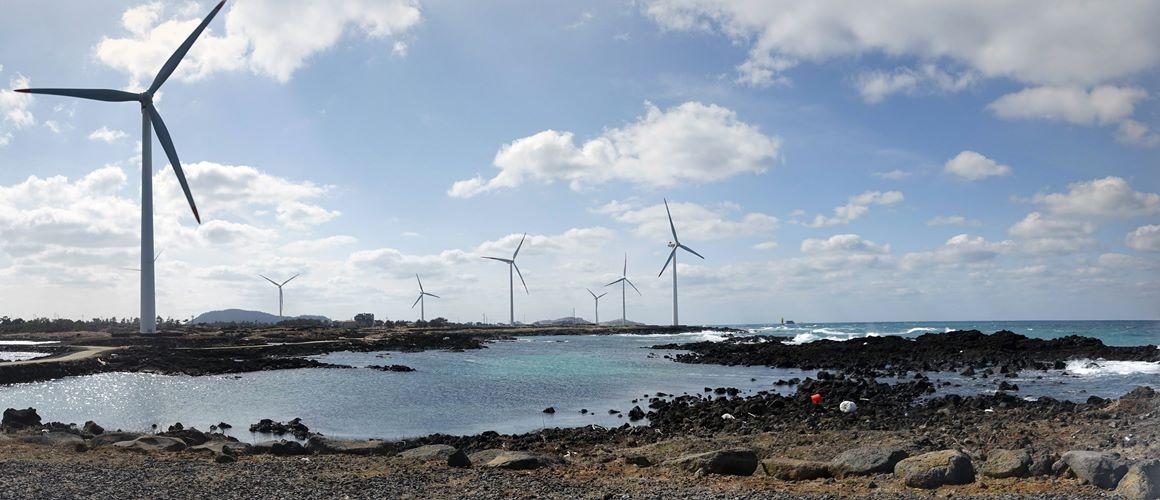 Perhaps as a result of its pleasant weather,
it may feel like Chagwido Island is floating right in front of your eyes
with a beauty that differentiates it from other coastlines.
It is a very interesting coastline road.
The sunset and the red-colored ocean are very beautiful when seen from Yongsu-ri Quay.