본문
Eongal Coast
A Coast with Beautiful Cliffs and Sunset
Address
3427-33 Gosan-ri, Hangyeong-myeon, Jeju-si, Jeju-do , Korea
Add to wishlist

1

Like

1

Review

4

Reg itinerary

0
I visited.

0

Lookup

7,521

Share SNS

0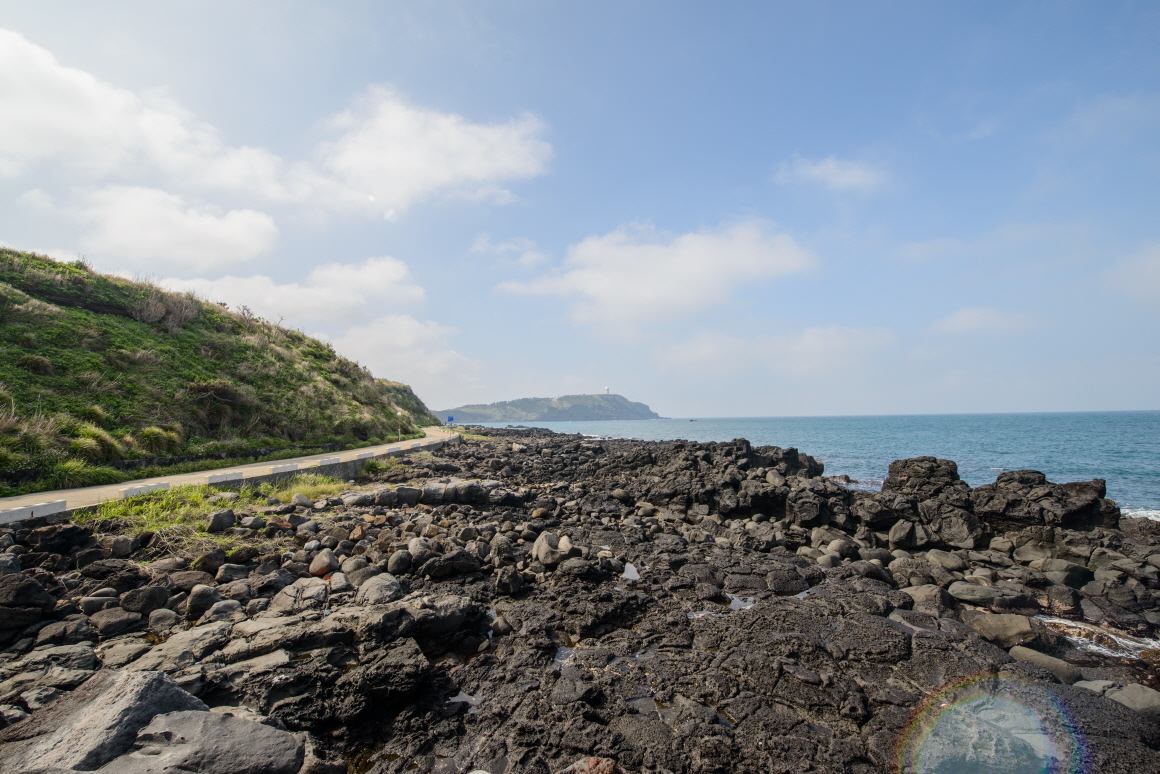 It is located at Gosan-ri, Hangyeong-myeon, Jeju-si. It was chosen as one of 31 hidden views of Jeju-si.
The coastal cliffs of Eongal Coast are made of sedimentary layers, and the sunset at the coast is very beautiful. It is one of Olle Route 12, and was designated as a UNESCO Global Geopark.
The tourist attractions nearby include Chagwido Island Submarine Tour, Jeolbuam Rock, and Gosan-ri Prehistoric Site.