본문
Nakcheon-ri Nine Rituals Village
In Jeju Island, there are nine things that are rarely seen!
Add to wishlist

0

Like

0

Review

8

Reg itinerary

0
I visited.

0

Lookup

12,613

Share SNS

7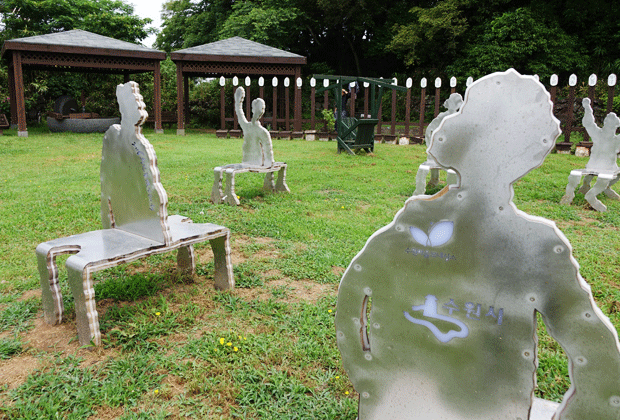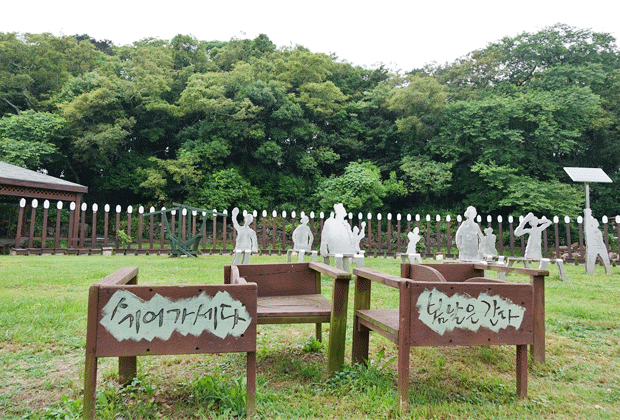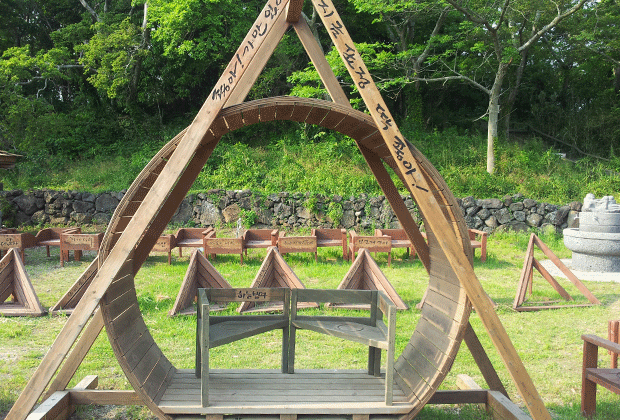 This region of western Jeju is full of rural, rustic spirit and optimism. The name Nine Rituals Village implies that there is plenty of good fortune to go around, including for visitors who come to try the artistic and culinary experience programs.
You can also see many sizes and styles of chairs here on the grounds. Olle Walking Trail No. 13 passes right through the area as well.