본문
Artists' Village in Jeoji
A Village with a Unique Cultural and Arts Scene
Address
3675, Jungsanganseo-ro Hangyeong-myeon, Jeju-si, Jeju-do
Add to wishlist

4

Like

4

Review

7

Reg itinerary

0
I visited.

1

Lookup

19,342

Share SNS

7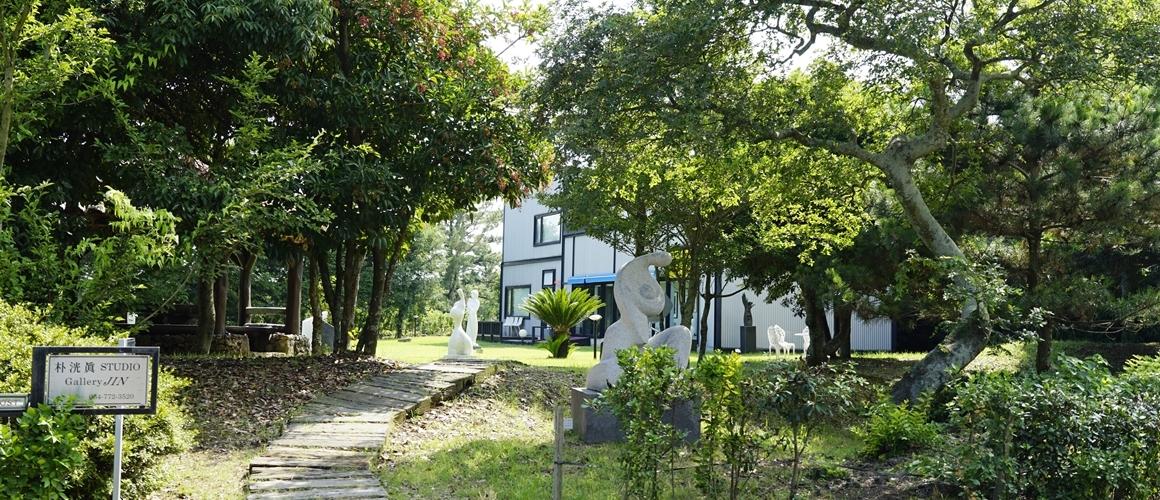 In Jeoji-ri, Hangyeong-myeon, Jeju-si, there is an Artists' Village which is also called Saeoreum or Jeojiak, in the center of the town.
The view of the town from afar is unique, and there is an established community of nationally renowned artists who gather in order to produce art. It is in the Gotjawal Forest, which is a forest in the temperate zone that is considered exotic even by global standards.
The Jeju Museum of Contemporary Art, the Kim Tschang-Yeul Museum, Banglimwon Flower Museum, and other interesting attractions, make the town a fascinating place to visit.