본문
Jeju World Natural Heritage Center
Commemorating the First World Natural Heritage Designation of Korea
Address
569-36, Seongyo-ro, Jocheon-eup, Jeju-si, Jeju-do
Add to wishlist

0

Like

0

Review

3

Reg itinerary

0
I visited.

0

Lookup

18,049

Share SNS

13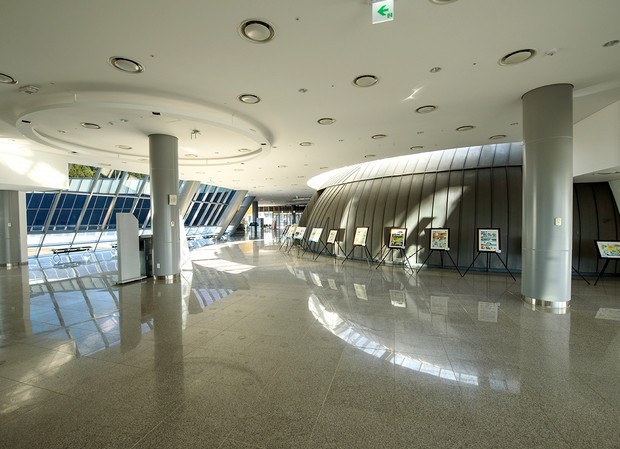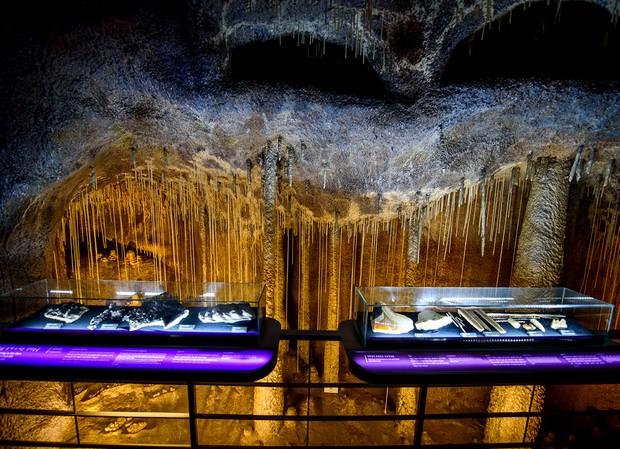 The Jeju World Natural Heritage Center is tasked with educating the public about the value of the only UNESCO World Natural Heritage in Korea.
The center provides people of all ages with information about Jeju Island's volcanic origins, its ecosystems and animals and plants, all on display with informative and interesting dioramas. There is an art exhibition space as well.
This is also the start of the Geomun Oreum experience trail, a heritage that is protected by strict protocols and which requires a reservation in advance.
Learn so much more about the island before you go out and experience the rich natural beauty of Jeju for yourself!