본문
Albam (Albamaegi, Albam Oreum Volcanic Cone)
Named For Its Chestnut-like Shape
Address
Jungsangandong-ro, Jocheon-eup, Jeju-si, Jeju-do
Add to wishlist

0

Like

0

Review

0

Reg itinerary

0
I visited.

0

Lookup

4,426

Share SNS

0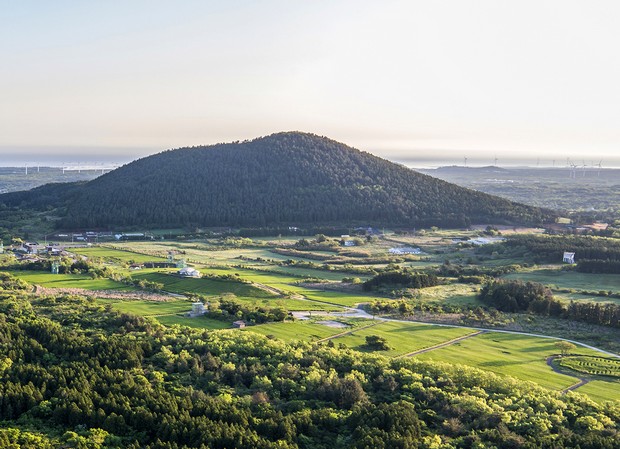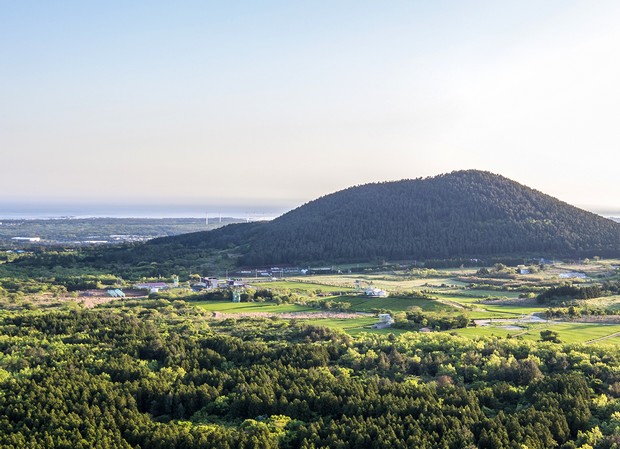 This volcanic cone is located on the junction of Mokseon-dong Sageori, Seonheul 1(il)-ri, Jocheon-eup, and the path to the summit is on the field of Mokseon-dong Sageori.
The volcanic cone is shaped like a chestnut (Bam), and among the two chestnut-shaped volcanic cones this one is called Albam Oreum Volcanic Cone because it is located lower than Utbam Oreum Volcanic Cone. It is a volcanic edifice with a horseshoe-shaped crater that opens deeply to the northwest, and rising up amidst the forest in front (north) of the crater is Al Oreum Volcanic Cone, which is presumed to be a result of sliding on the eroded slope.
Pine trees and cedar have been planted on all slopes of the volcanic cone to create a lush forest that harmonizes with the silvergrass, and to the north of the volcanic cone is 'Dongbaek-Dongsan', which has been designated as a City/Province-Designated Monument. It is covered in a dense forest of evergreen trees such as camellia, and there are colonies of Daphne kiusiana and Asplenium scolopendrium L. in the surroundings.