본문
Semi Oreum Volcanic Cone (Saemi Oreum Volcanic Cone)
A Scenic Volcanic Cone With a Flowing Spring
Address
San 27-8, Daeheul-ri, Jocheon-eup, Jeju-si, Jeju-do
Add to wishlist

1

Like

1

Review

0

Reg itinerary

0
I visited.

0

Lookup

3,762

Share SNS

7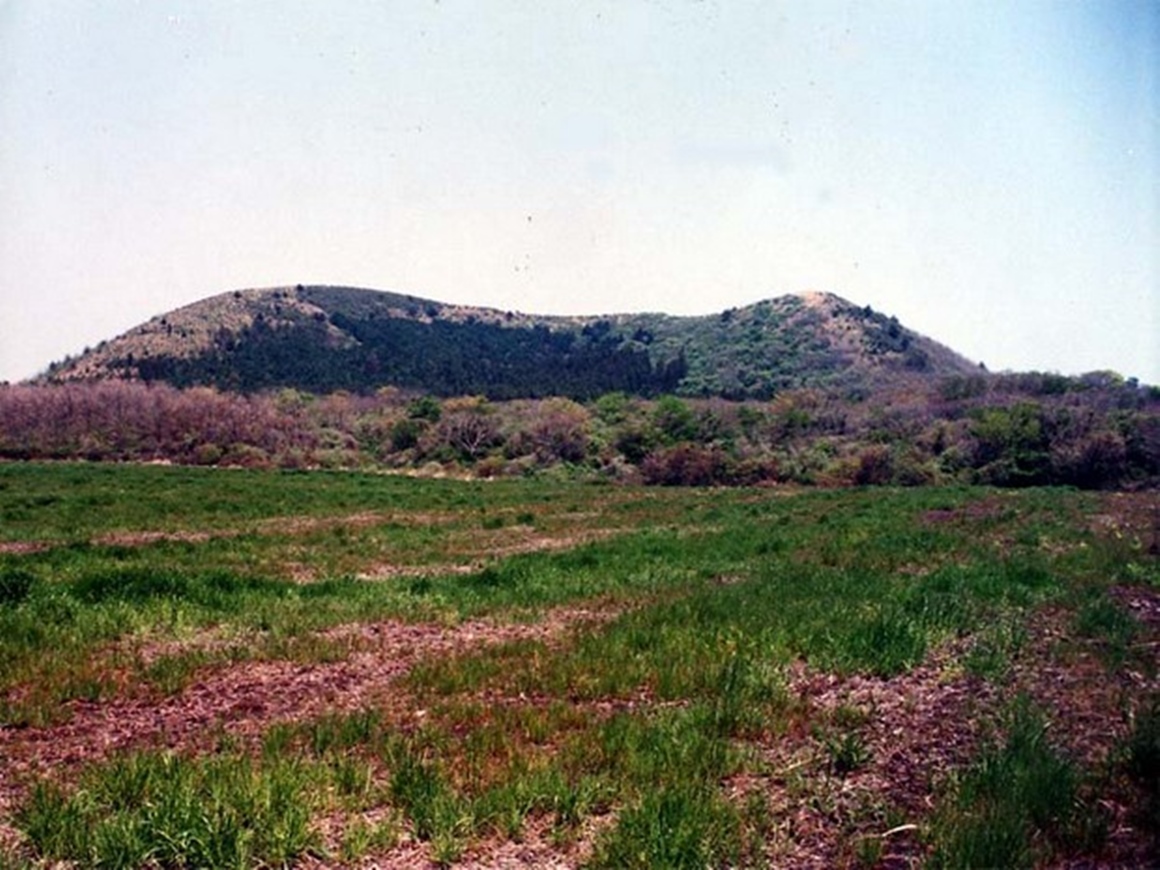 The mountain ridge stretches in a straight line from south to north while forming a gradual and flat ridge of the spine to the west as well as a horseshoe-shaped crater that opens gradually to the southwest.

This volcanic cone is called Semi Oreum Volcanic Cone because of its spring (Saem). The spring is encircled and protected by an oval stonewall on the northeast foot of the volcanic cone. In the old days, there was a wall (Won) on the foot of this volcanic cone, and a site known as Won-dong remains there to this day.

There is also a site known as Jongnambat on the eastern foot of the cone. At the top and southwestern slope of the volcanic cone is a forest of pine trees and Japanese cedar. Meanwhile, the other regions of this grassy volcanic cone (silvergrass, grass) are covered in scrubs, and there is a colony of Sawtooth oak on the foot of the cone.