본문
Gat Exhibition Hall
Place Where You can Learn and Experience Cultural Heritage
Address
1904, Namjo-ro, Jocheon-eup, Jeju-si, Jeju-do
Add to wishlist

0

Like

0

Review

0

Reg itinerary

0
I visited.

0

Lookup

8,837

Share SNS

1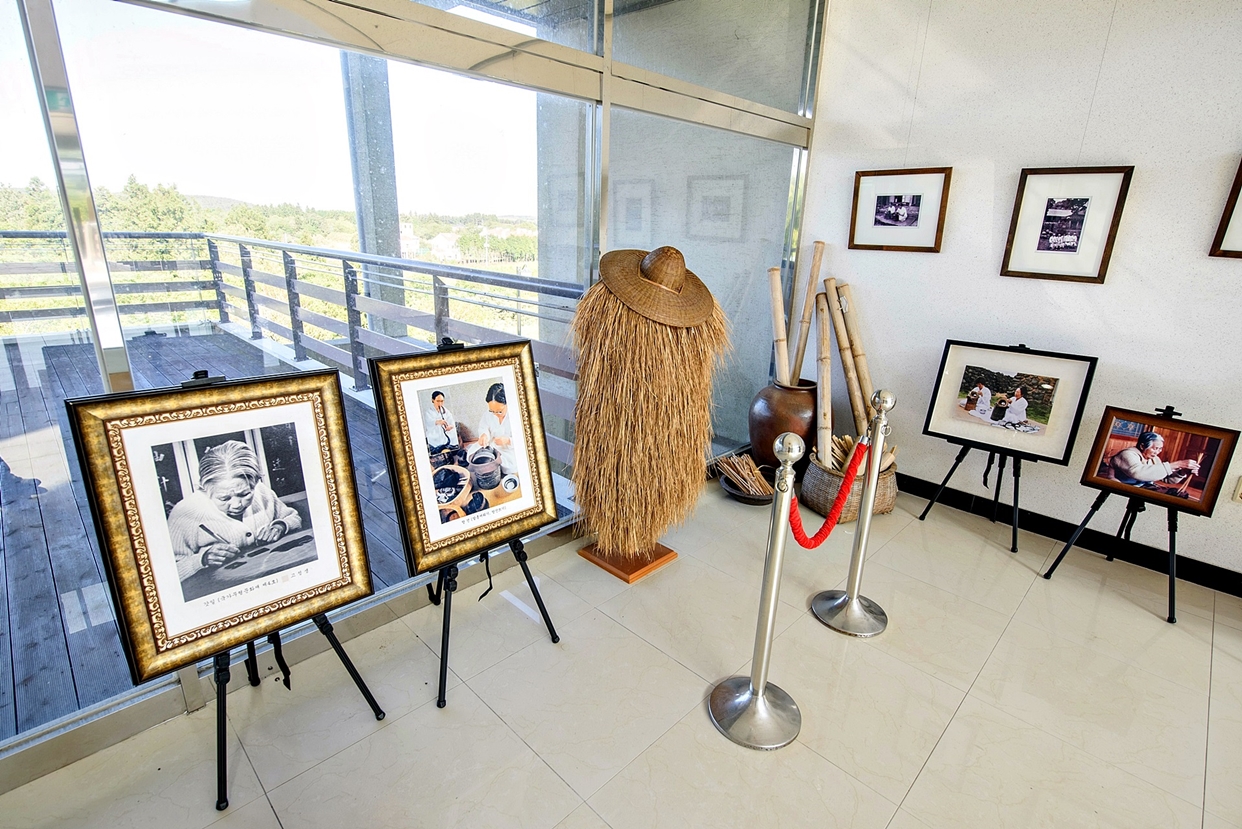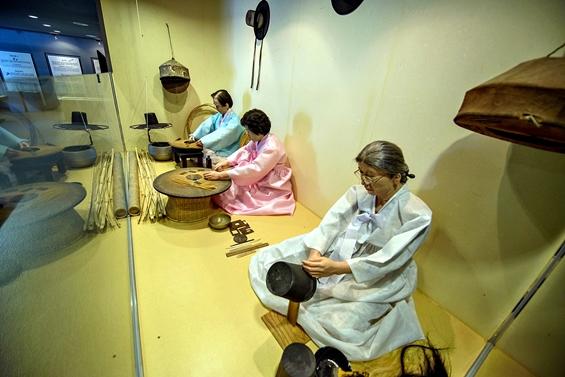 Gat Exhibition Hall was established by donation of Jang Sun-ja, who is a Yangtae (Brim) holder of Gannil (Horsehair Hat Making) which is National Intangible Cultural Heritage No. 4.
In the exhibition hall, there are dioramas which show the process of making gat and the original model/form of gat.
Students can also experience this craft for themselves, and there is a projection room and workshops..
This exhibition hall is operated in accordance with the Jeju Island Cultural Heritage Protection Act.