본문
Daryeodo Island
One of the 31 Hidden Views of Jeju-si
Address
Bukchon-ri, Jocheon-eup, Jeju-si, Jeju-do
Add to wishlist

0

Like

0

Review

0

Reg itinerary

0
I visited.

0

Lookup

4,716

Share SNS

0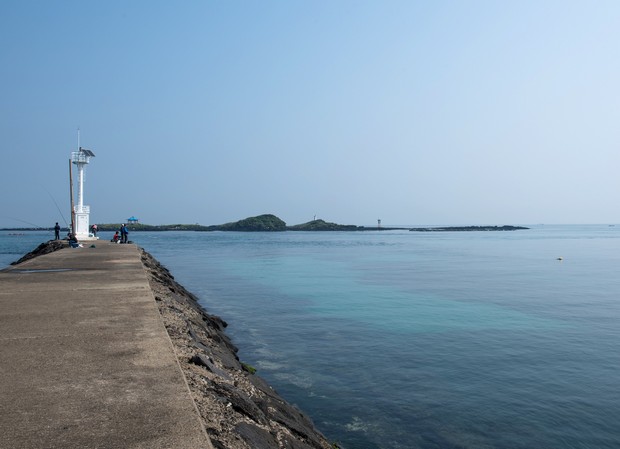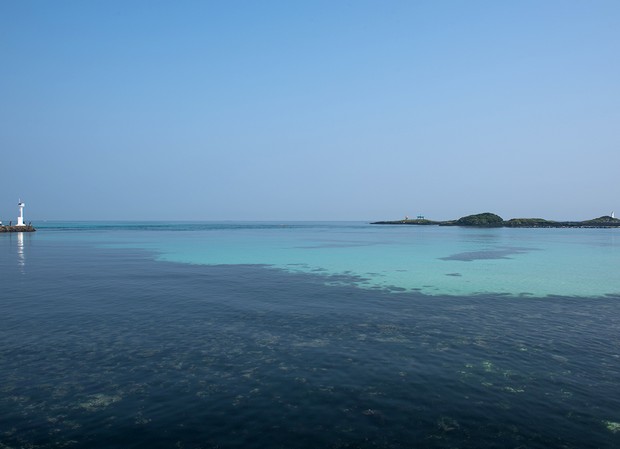 This island is also called Dalseodo Island because it looks like a seal. It is an uninhabited island that is located 400m from Bukchon-ri Village coast.
The entire island is made of basalt, and three to four small independent islands make up the entire island. Due to heavy waves and strong wind, there are many columnar joints in the rocks. The islands are connected by small sandy plains.
It is also widely known as a sanctuary for mandarin ducks, which are designated as Natural Monument 327. Every year, from December to February, hundreds or even thousands of mandarin ducks visit this island. It is also known as a fishing spot.
In July 2009, Jeju-si designated 31 sites that represented Jejudo Island besides the already famous tourist sites, and Daryeodo Island was chosen as one of the 31 hidden views of Jeju-si