본문
World Seashell Museum
At the world's first Jogabi Art Museum, you can see beautiful five-color shell, coral, and bronze art works.
Address
jeju seogwipo-si tepyeongro 284 (near cheonjiyeon and Oedolgae )
Add to wishlist

5

Like

5

Review

3

Reg itinerary

0
I visited.

0

Lookup

10,780

Share SNS

6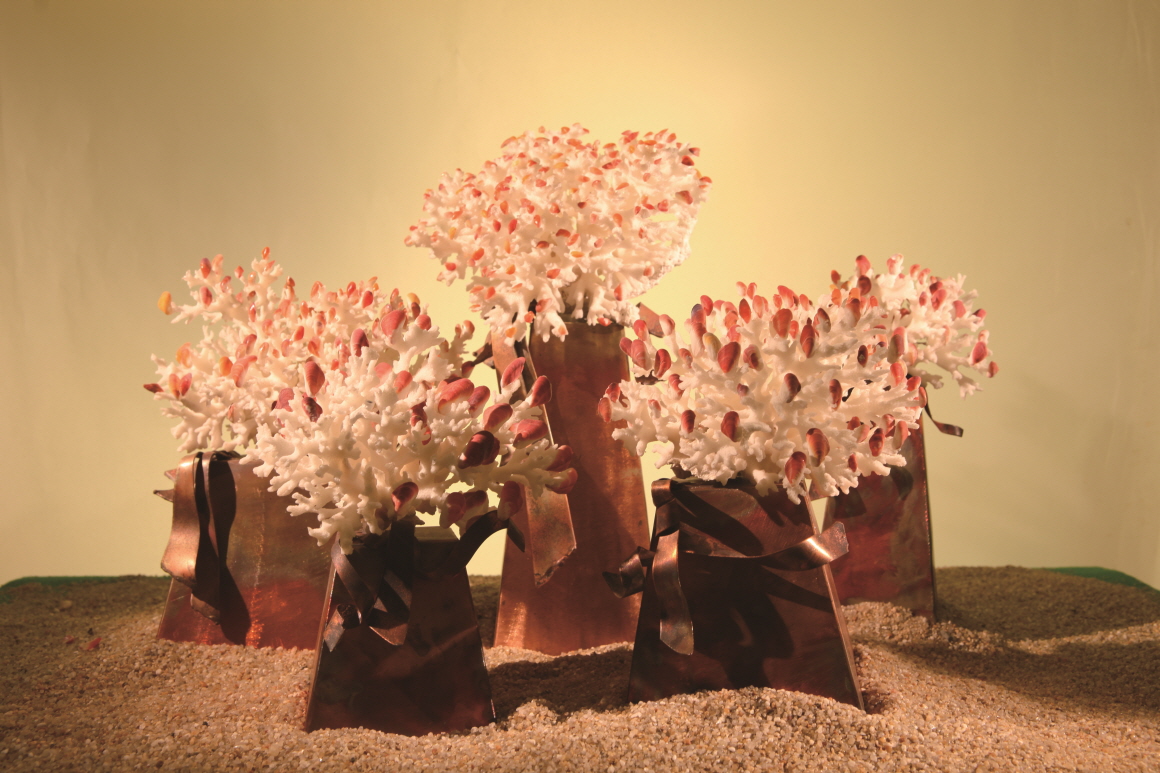 Seashell and coral art in fascinating natural colors
The seashells' mysterious world under the sea, designed by artists
Designated as an excellent museum in Jeju
Winning a Jeju Tourism Award
Over 41 years, Director Yeon Sook Myeong, a western painting artist, has collected 7,800 species and hundreds of millions of beautiful shells and coral from all around the world. These shells and coral forged together with copper to become metal crafts.
Now it is the world's first 'Museum of Seashell Art'
Deputy Director O-gyun Gwon, an artist specializing in metal artwork, designs and creates copper stands and supports for seashell and coral artistic pieces that artistically harmonize with nature.
The museum a great variety of intriguing items from exhibitions to hands-on activities.