본문
Gogeunsan Mountain (Gogongsan Mountain)
The Best Spot to View Seogwipo's Sea and Hallasan Mountain
Address
43-3, Hogeun-ro 112beon-gil, Seogwipo-si, Jeju-do
Add to wishlist

1

Like

1

Review

0

Reg itinerary

0
I visited.

0

Lookup

11,697

Share SNS

5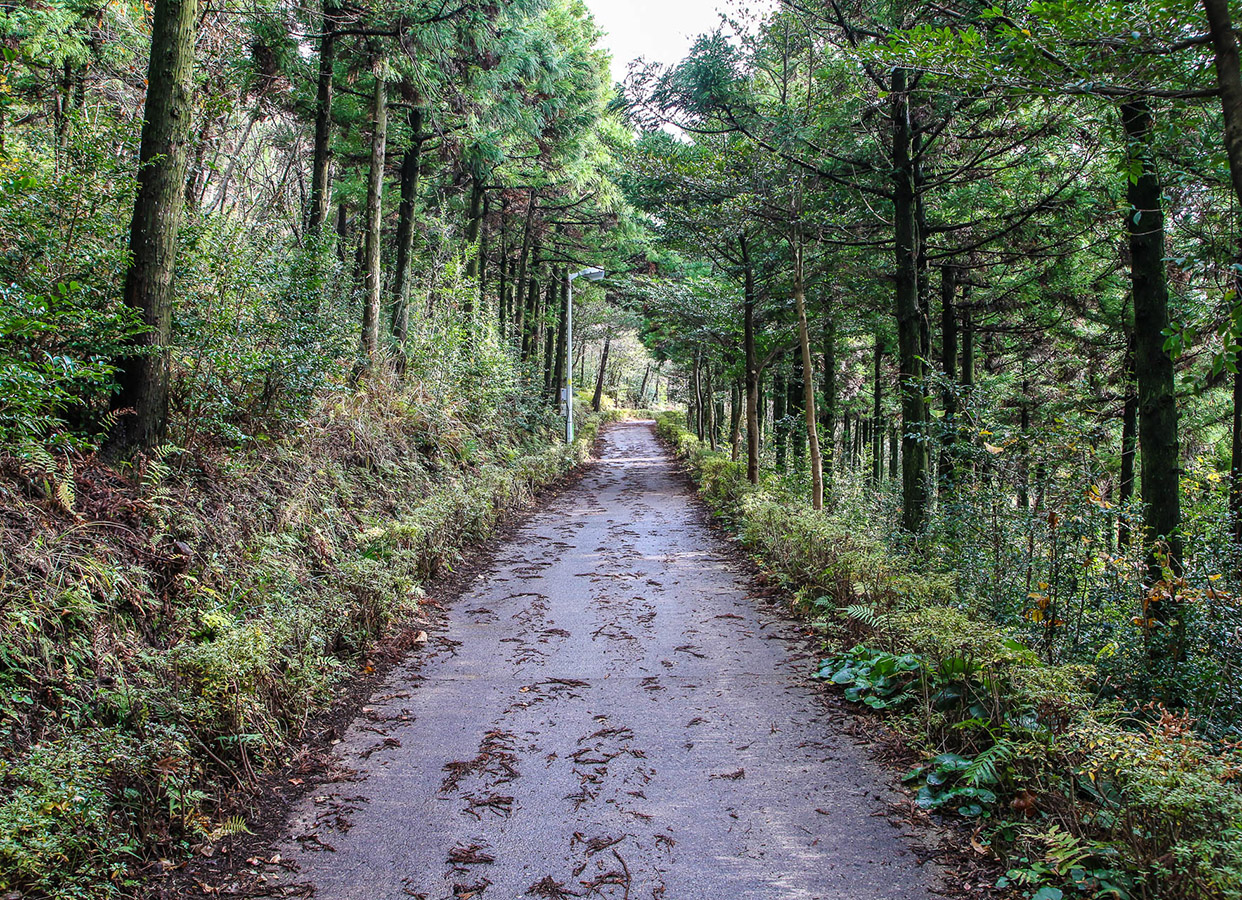 Gogeunsan surrounds Seogwipo New Town, with a shallow round-shaped crater on its peak. There is Gokbaedan, a wailing altar of state funeral, in Meoheunjeori on hillside of the southeast slope.

The vertical cave Gangsaengigwe, which was named after a legend that a dog fell into it while hunting a pheasant, is in the woods of southwest slope. Vegetation mainly consists of cedar, Hinoki cypress, pine trees, Sawtooth oak and chestnut trees on the hillside; and Eurya japonica, East Asian mallotus and Korean azalea are mingling with natural rocks around the peak. However, it was a meadow-covered volcanic cone with only some pine trees in the past.

Gogeunsan Mountain Crater has a legend that Geosin (a gigantic goddess) Seolmun Daehalmang paddled her feet in the water in front of the Beomseom Island, lying her hips on the crater and using the peak of the Hallasan Mountain as a pillow. * Gogeunsan means a lonely mountain without neighboring mountains.