본문
Gaksibau Oreum Volcanic Cone
Bearing a Woman's Regrets and Resentments
Address
2112 Hogeun-dong, Seogwipo-si, Jeju-do
Add to wishlist

0

Like

0

Review

0

Reg itinerary

0
I visited.

0

Lookup

3,850

Share SNS

1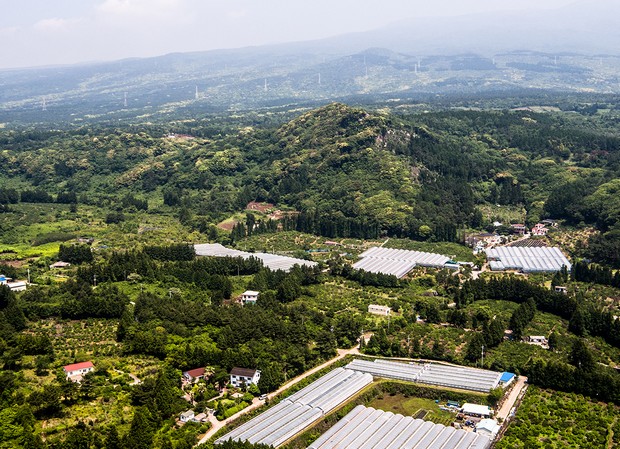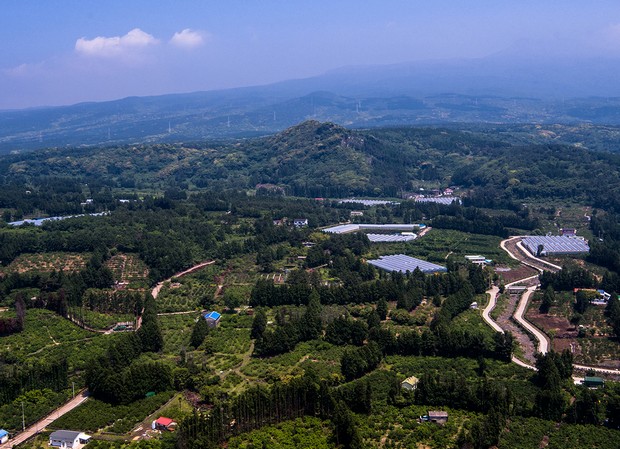 Gaksibawi Volcanic Cone is a steep rocky mountain, connected to the southern coast's trachytic tuff lava dome region, which encompasses Jejigi Oreum Volcanic Cone, Seopseom Island, Munseom Island, and Beomseom Island.
The northern slope of the mountain is a gradual hilly zone while the southern slope has three flat ridges that stretch down. Centered on Its tallest peak with a top made of rock, these ridges stretch down left and right to the southeast and to the southwest, and the shape resembles a crane flying down to the ground with open wings.
This is why Gaksibawi Volcanic Cone is also called "Haksubawi." Another name for the volcanic cone includes Gaksubau Oreum Volcanic Cone, which is shortened to "Gaksibau", "Gaksubau", or "Haksubau." Gaksibau is written as Gakssiam, Ssiam, or Cheoam in Chinese characters and it is said to bear a woman's resentment and regrets.
It is said that Gaksibawi Volcanic Cone got its name because a woman fell off from here and died. Gaksubau is written as Gaksuak or Gaksuam because the shape of the rocks here resembles a bull's horns sprouting from a head. Haksubau is thought to be named according to the theory of divination based on topography for its resemblance to the shape of a crane swooping down to the ground with its wings spread.
The top of the mountain possesses a view of the coastal waters of Seogwipo, and it is said that the region was a scenic point visited by many Korean scholars in old days.