본문
Sammaebong Peak
With a Beautiful Octagonal Pavilion
Address
83, Namseong-ro 115beon-gil, Seogwipo-si, Jeju-do
Add to wishlist

1

Like

1

Review

1

Reg itinerary

0
I visited.

0

Lookup

6,052

Share SNS

0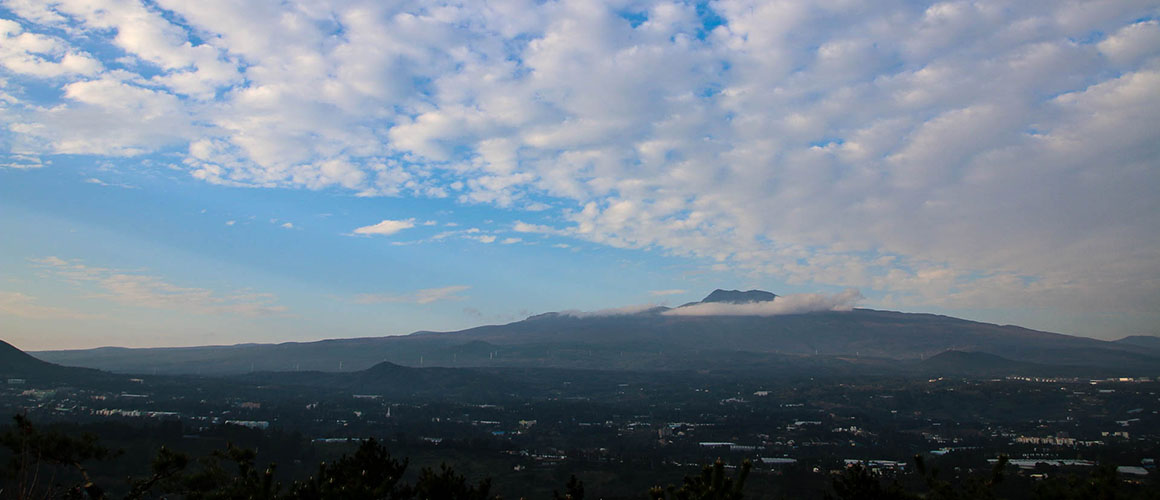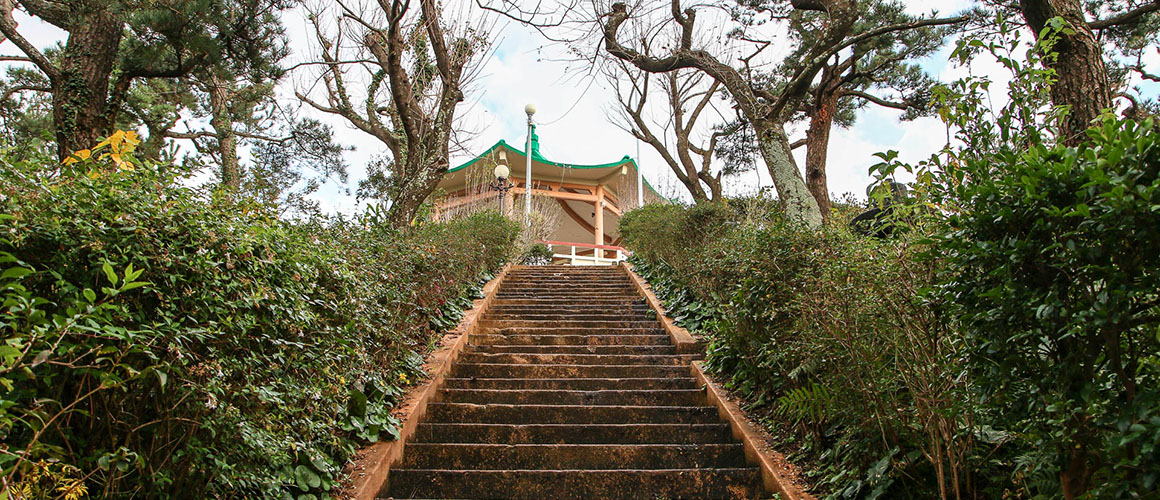 Compared to the Sarabong Volcanic Cone, which performs the function as a nature citizen's park representing Jeju-si, Sammaebong Volcanic cone represents Seogwipo-si. Various facilities, such as sports facilities, libraries, and art galleries, are built around the cone.
This volcanic cone is on the west side of the city of Seogwipo and Ilju Road goes around the hillside of it. The north foot of the hill is Hanon Maar, the biggest tuff ring in Jejudo Island.
Sammaebong Volcanic Cone is a cinder cone formed at the outer rim of Hanon Maar. The seashore of Sammaebong Volcanic Cone meets Oedolgae Rock, well-known as a picnic spot. Oedolgae Rock is a sea stack formed by differential erosion of volcanic rocks.
Namseongjeong Octagonal Pavilion is at the top and a TV relay station is situated on the hillside. Along a beltway from Namseong-ri to the top, citizens are using the entire cone as a recreation area or a sports park, including sports facilities around the area. A beacon station was built in the past.
Terraced orchards are built to the halfway up the hill, and the rest of the area is grassland and black pine forest. On the south slope is a cemetery. It is reported that white-tailed sea eagles, goshawks, long-eared owls and short-eared owls inhabit the shore cliffs.