본문
Gimnyeong Coastal Road
A windy road along windmill way
Address
Gimnyeong-ri, Gujwa-eup, Jeju City
Add to wishlist

4

Like

4

Review

5

Reg itinerary

0
I visited.

0

Lookup

6,299

Share SNS

0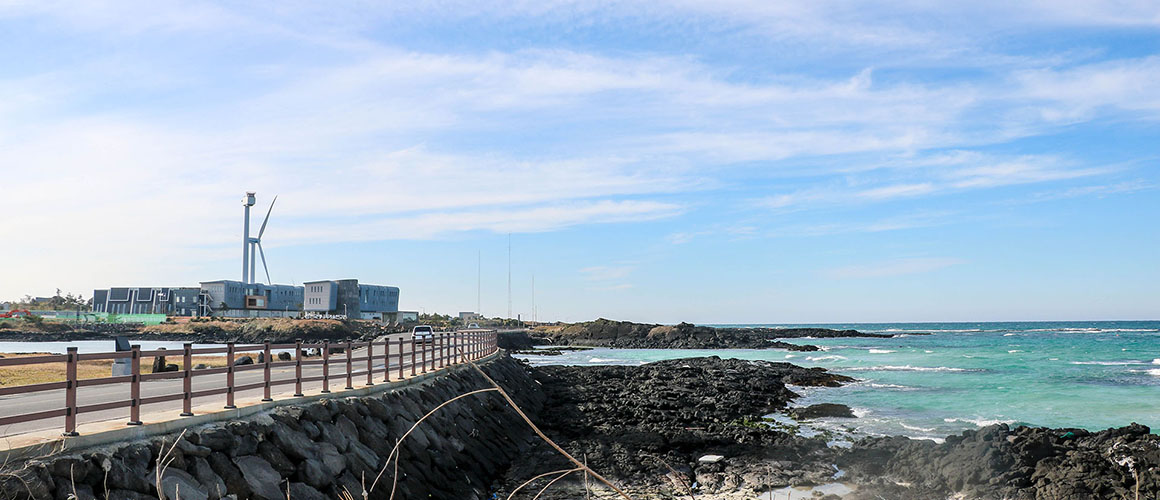 The Gimnyeong Coastal Road is part of a course known as the "Sunrise Coastal Road". It is about 19.2km from Gimnyeong Seongseong Beach to Woljeong, Pyeongdae, Sehwa Beach and Hado Beaches. It is a course that is popular with people who love the sea.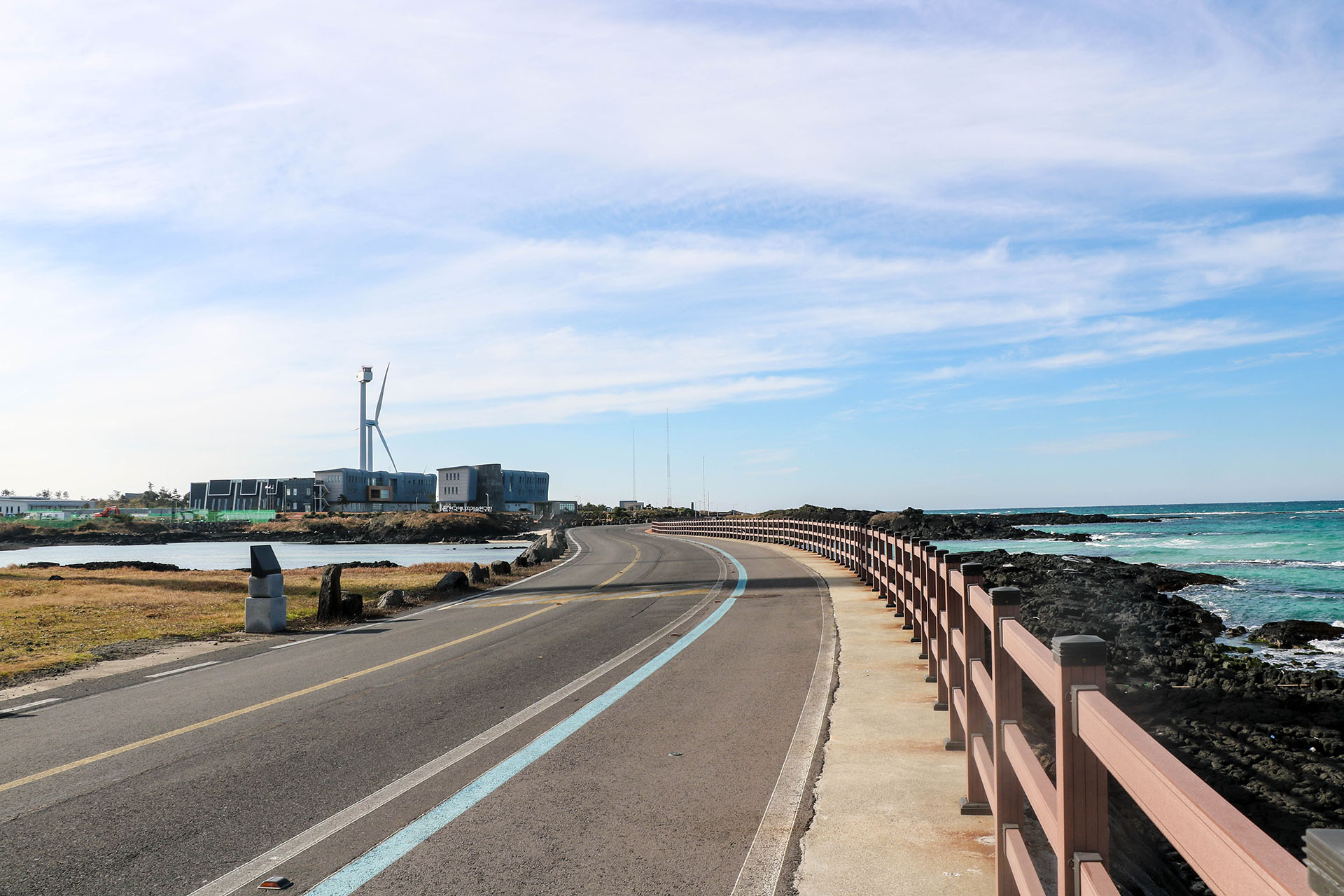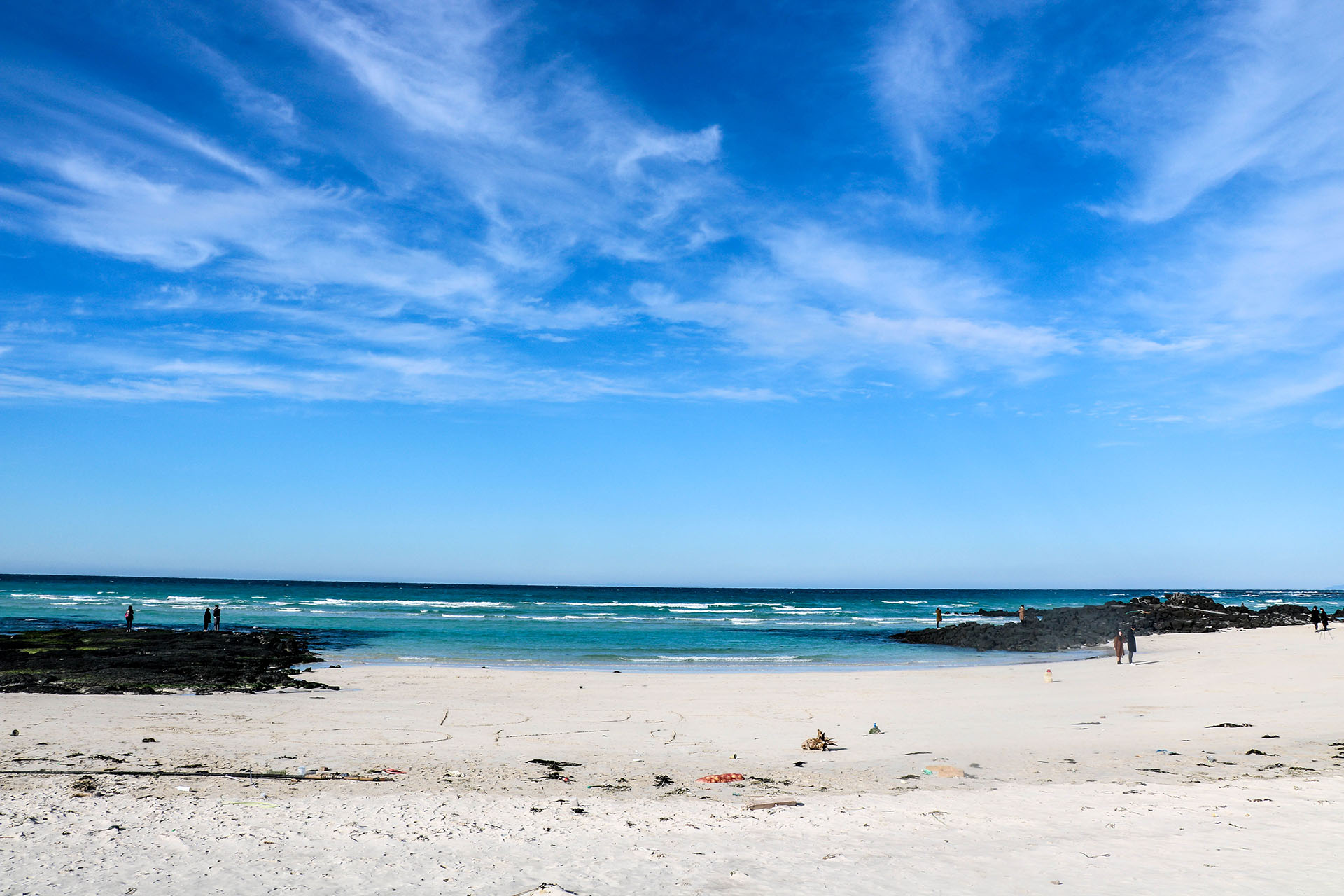 When first catch a glimpse of Gimnyeong Beach, you'll notice how where the water is bright, the water is emerald in color. At Woljeong, too, though there are many photo zones and cafes where you can take beautiful photos and relax in style.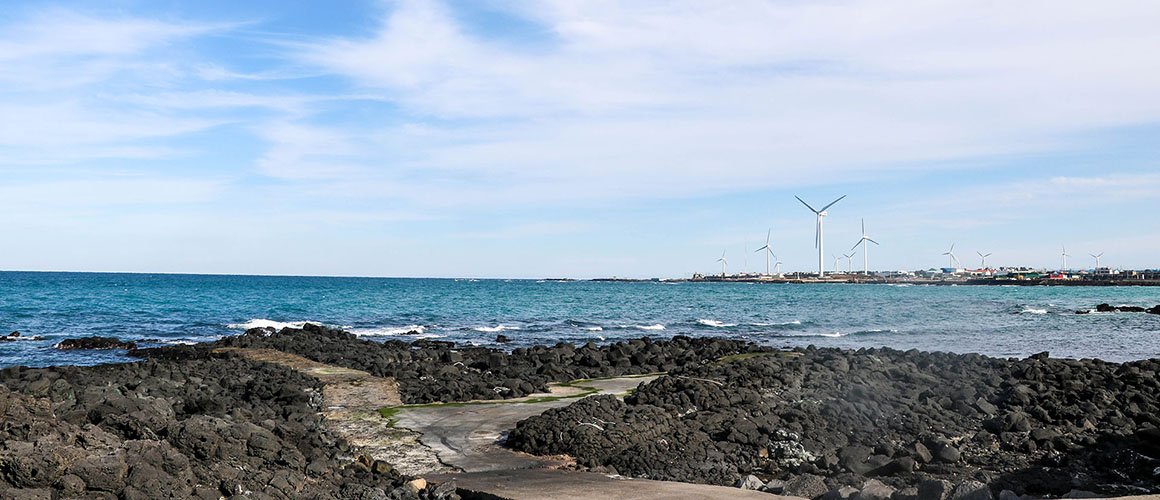 On the way from Pyeongdae Beach to Sehwa Beach, there is the Sehwa 5-day Market. It is held on days ending in 5 and 10, and there is also a local flea market held on Saturdays. Hado Beach is a mixture of white sand and basalt. Pyeongdae and Sehwa Beaches are secluded and beautiful, making them perfect places to relax. Across from Hado Beach is a migratory bird habitat, so you may spot natural reeds that grow in the estuary.