본문
Nopeun Oreum Volcanic Cone
Possessing a Refreshing View Due to Its Height
Address
San 213-1, Songdang-ri, Gujwa-eup, Jeju-si, Jeju-do
Add to wishlist

1

Like

1

Review

3

Reg itinerary

0
I visited.

0

Lookup

5,683

Share SNS

5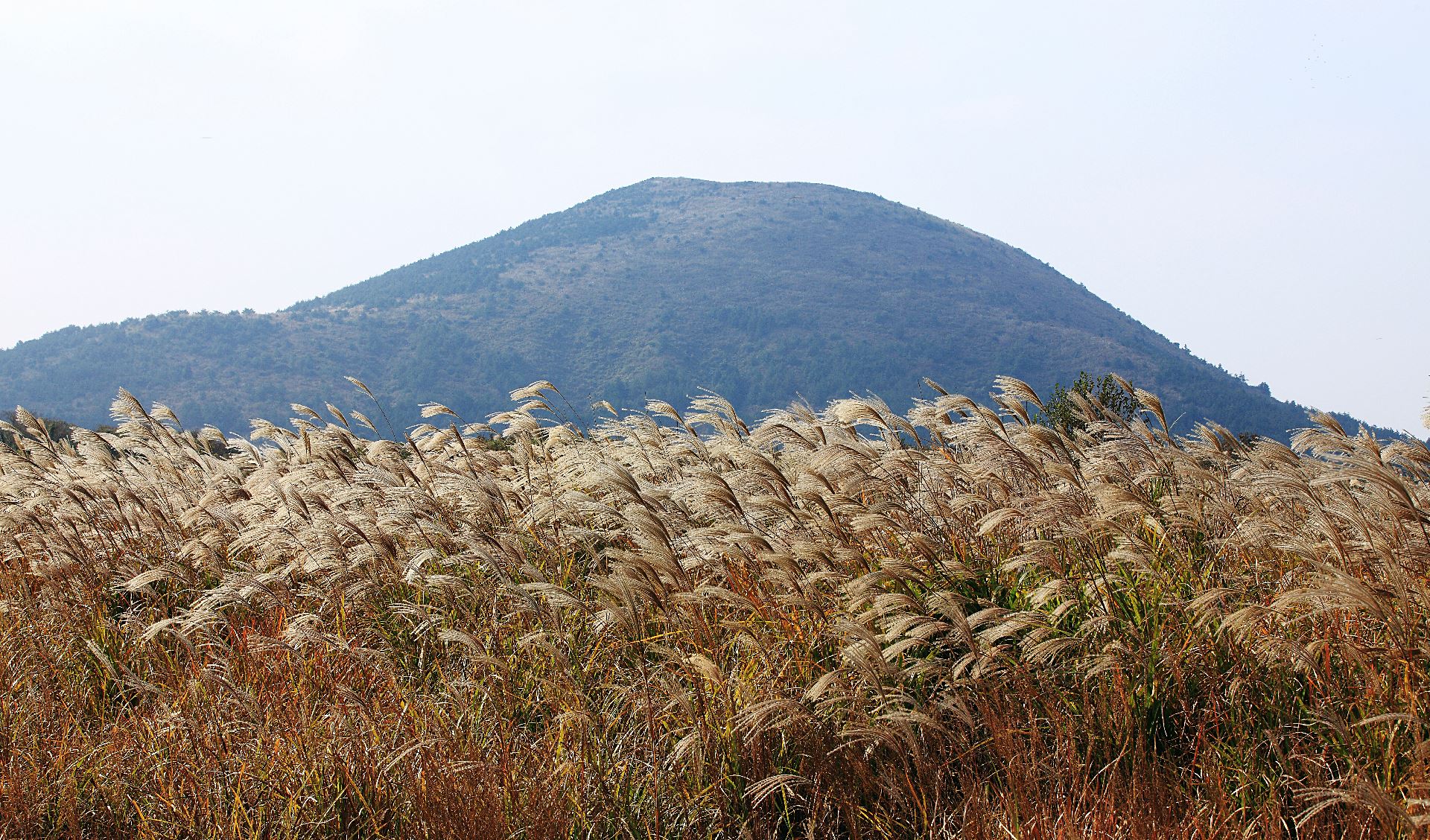 This volcanic cone is the only one in the surrounding region to be at least 400m in height. It has sharp ridges and is called Nopeun Oreum Volcanic Cone because its height makes it seem like it is overwhelming the many volcanic cones surrounding it.
At the top of the volcanic cone is a circular crater with a diameter of approximately 500m that connects to 3 peaks and shows off its splendor. The surrounding scenery is beautiful, making it somewhat popular with paragliding clubs.
Rocks of all sides can be found all over the ridge, with Eurya Japonica and Selaginella Tamariscina growing in between them. Meanwhile, Parnassia Palustris, Ranunculus Japonicus, Manchurian Violet, and Stellera Chamaejasme have been found growing on parts of the ridge.
Due to its height, the summit provides a cool view of the whole area. In particular, the north-east-south view that connects Darangswi Volcanic Cone, Geomi Oreum Volcanic Cone, and Baekyagi Volcanic Cone is particular outstanding, to the point where it would not be strange to call it an art form.