본문
Dot Oreum Volcanic Cone
A Forest of Torreyas
Address
Jungsangandong-ro, Gujwa-eup, Jeju-si, Jeju-do
Add to wishlist

1

Like

1

Review

1

Reg itinerary

0
I visited.

0

Lookup

6,199

Share SNS

1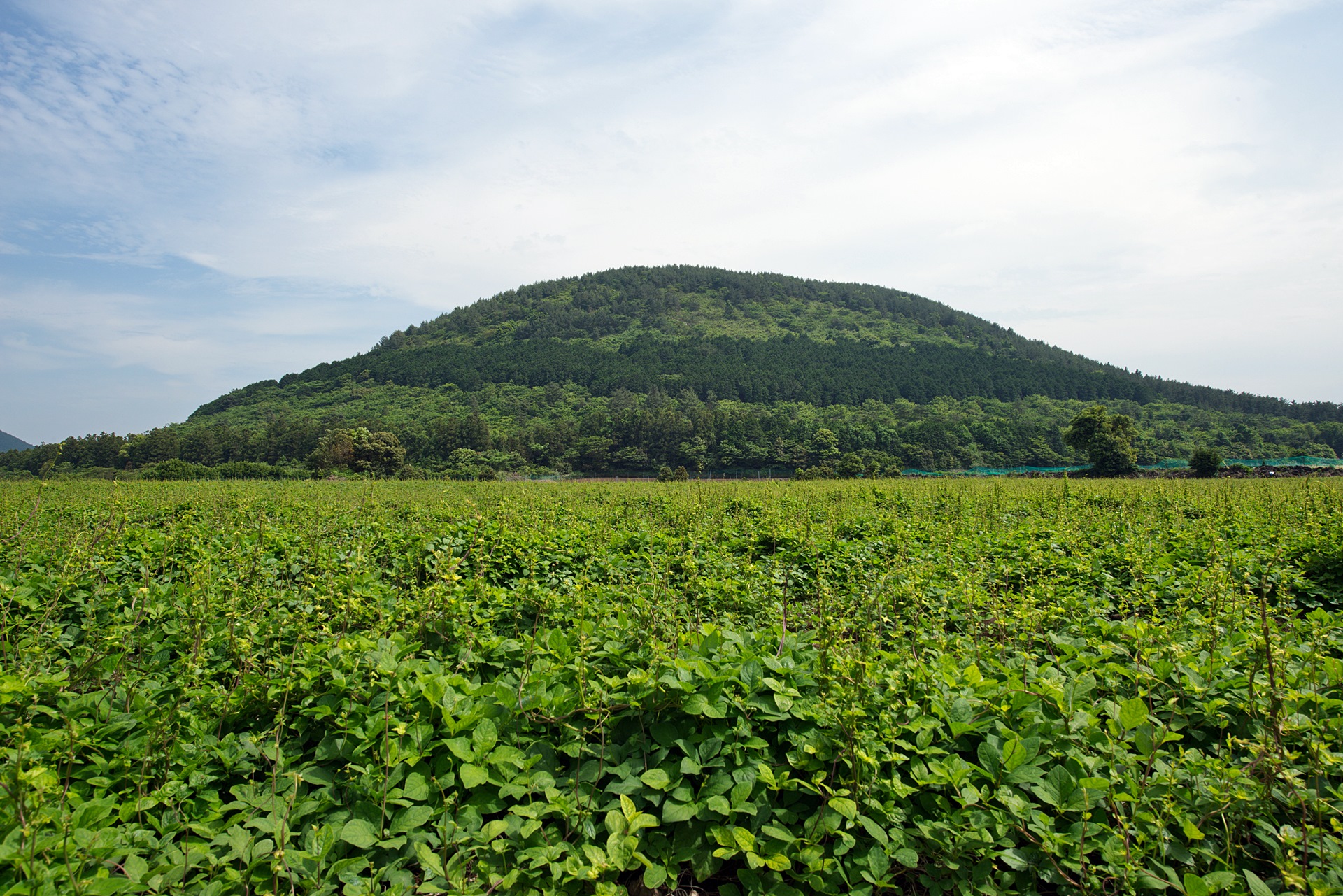 This volcanic cone is connected to the southwestern area of Bijarim Forest. It is a parasitic cone with a well-rounded figure and a circular crater at the summit (depth 45m, circumference 1km) that opens lightly to the northeast, and is considered a mountain behind a forest of Torreyas.
The crater's slopes have a circular form due to the gradual incline, with grass growing inside. The foots on all sides of the mountain are covered in a forest of pine trees and cedar, and a grassland of Ranunculus and Manchurian Violet grows all the way up to the halfway point.
The volcanic cone is known as Dot Oreum Volcanic Cone because it is thought to resemble a pig (called Dot in Jeju dialect), and the Chinese notation borrows the meaning and is written as Jeoak. It is the only forest in Pyeongdae-ri, Gujwa-eup, as well as the proud treasure of Jeju (Natural Monument 374). It is made up of 45ha of low-land forest with large colonies of nutmeg trees that range between 300 and 600 years of age.