본문
Local brand products from Jeju in one place. <Finding Jeju>
Review

0

Lookup

1,938

Share SNS

2
Local brand products from Jeju in one place.

<Finding Jeju>

The 'Finding Jeju' store is a place where various brands come together, allowing you to enjoy Jeju's representative fashion brands and local specialties all at once. Brands such as Island Project, JEJU E PONGDANG, COCORI, and JEUS fill the store with creatively designed and sustainably valued products. Why not explore the 'Finding Jeju' store to find precious gifts that capture the beauty and charm of Jeju?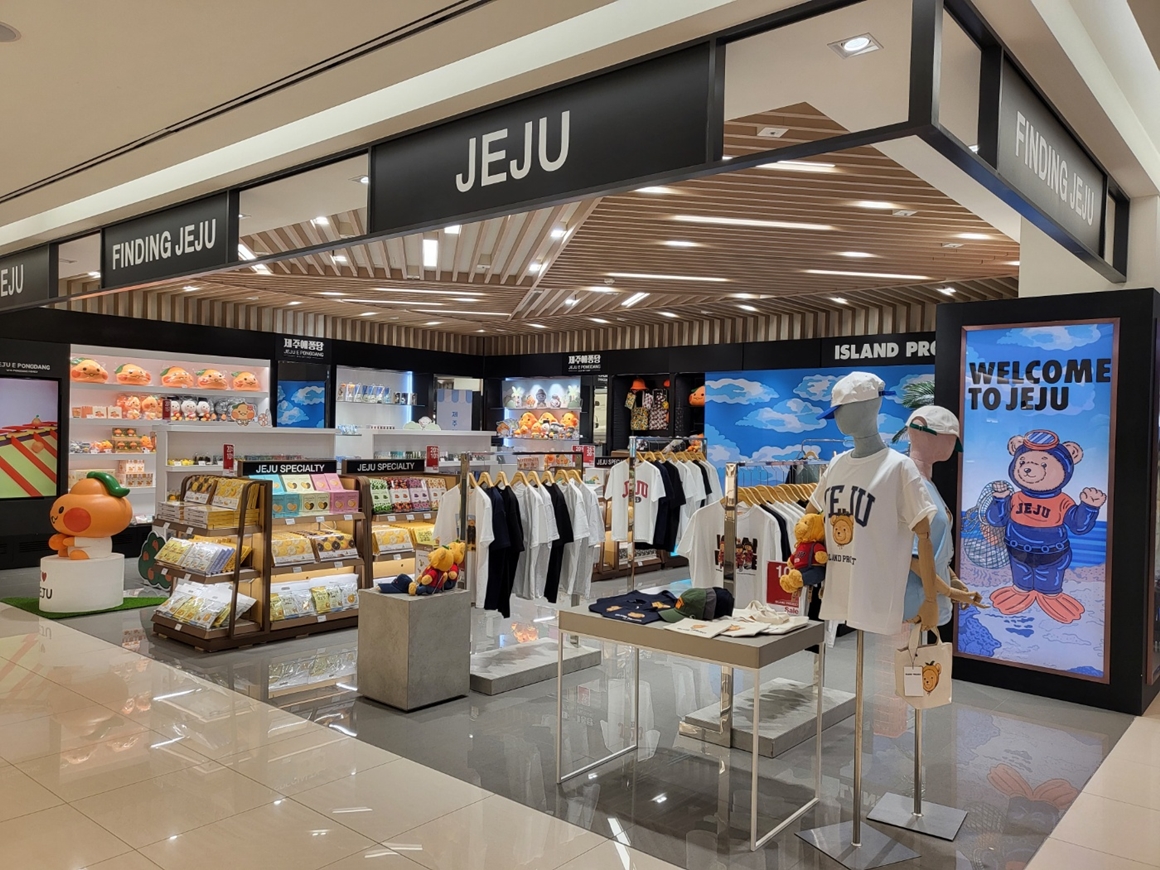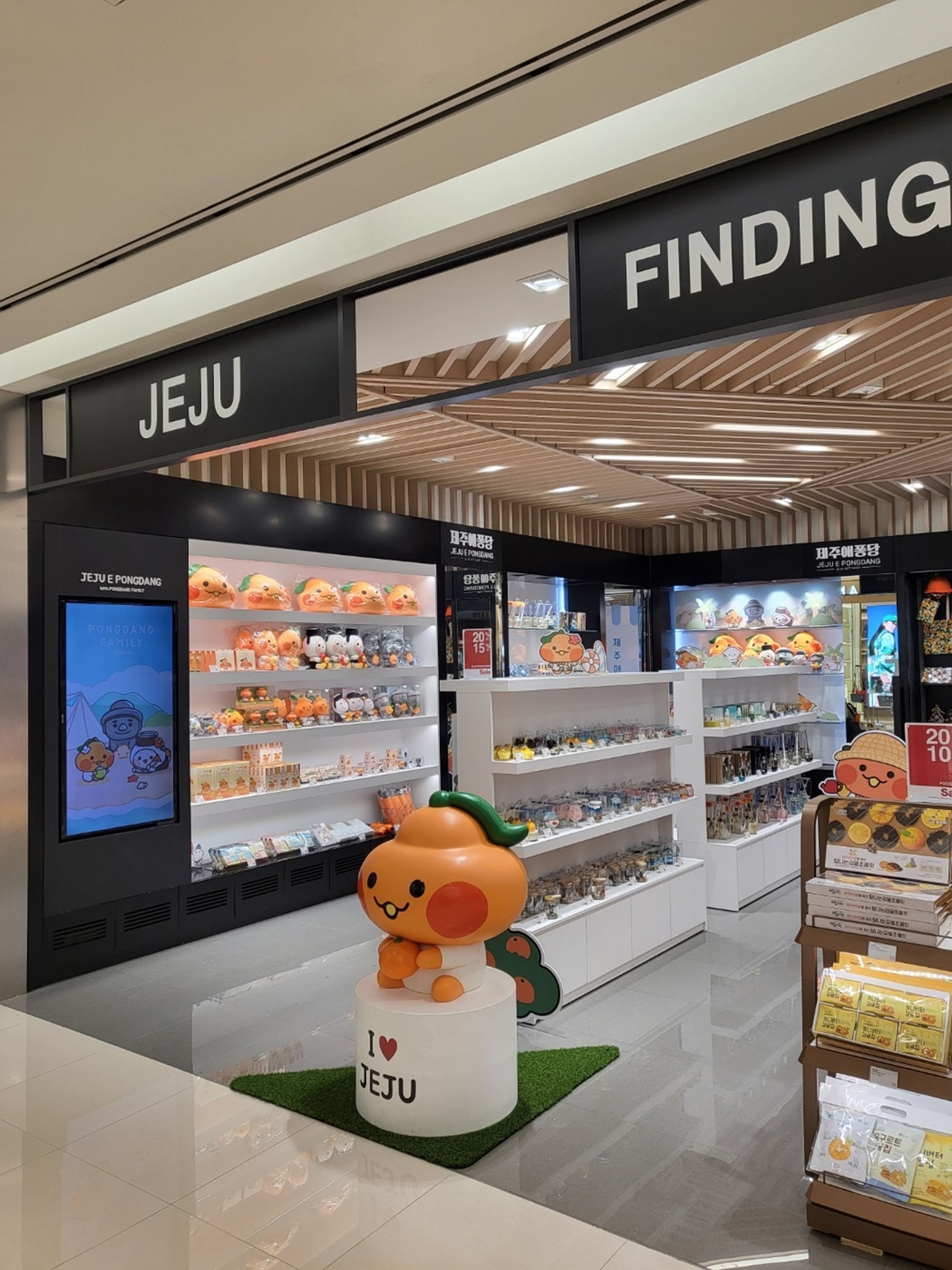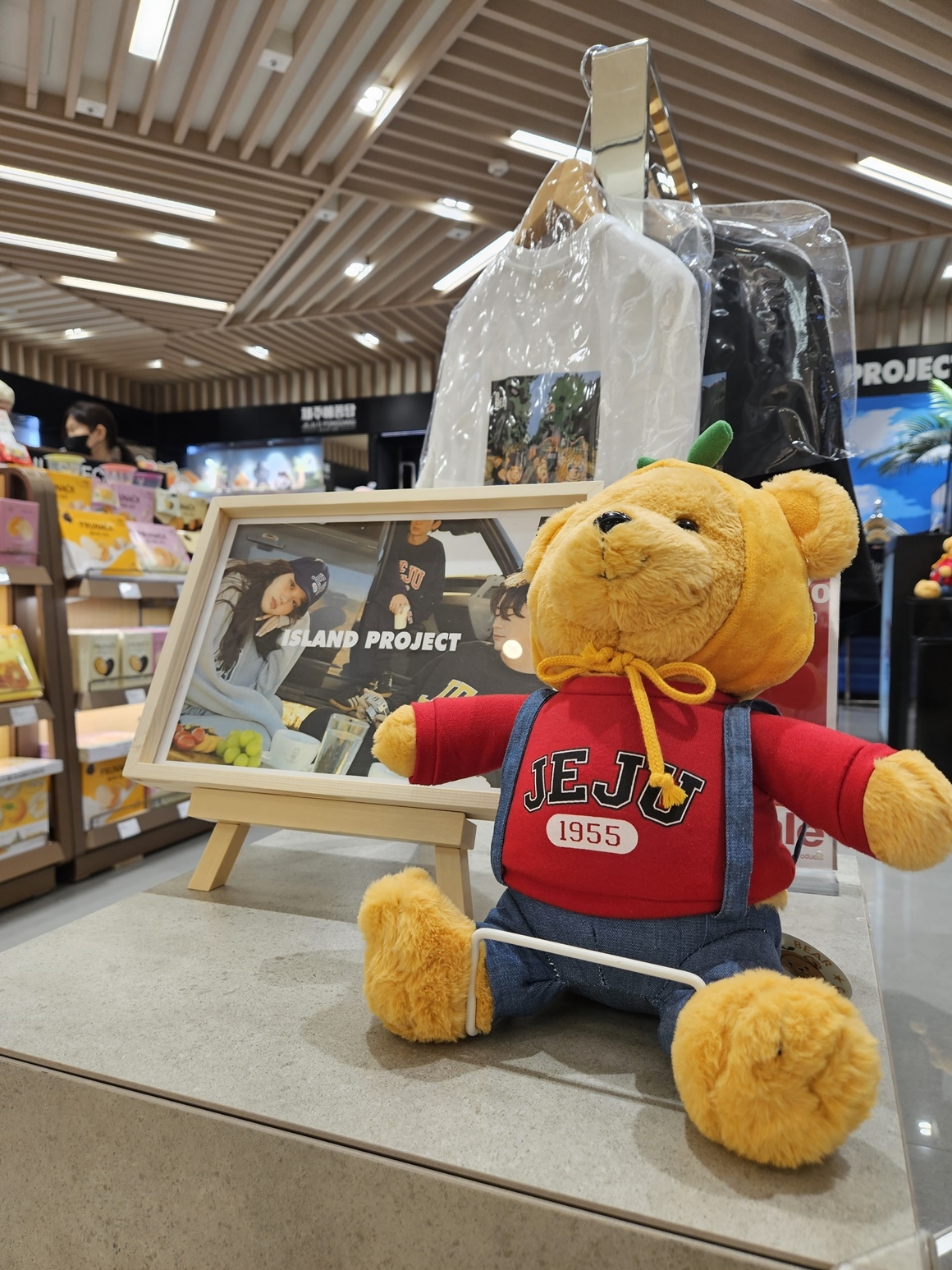 Casual brand with a classic mood
<Island Project>
Island Project is a casual brand with a classic mood based on the slogan "JEJU 1955," which commemorates the promotion of Jeju-eup to Jeju City. Drawing inspiration from the beautiful nature and relaxed lifestyle of Jeju, Island Project strives for consistency and embodies a classic casual style.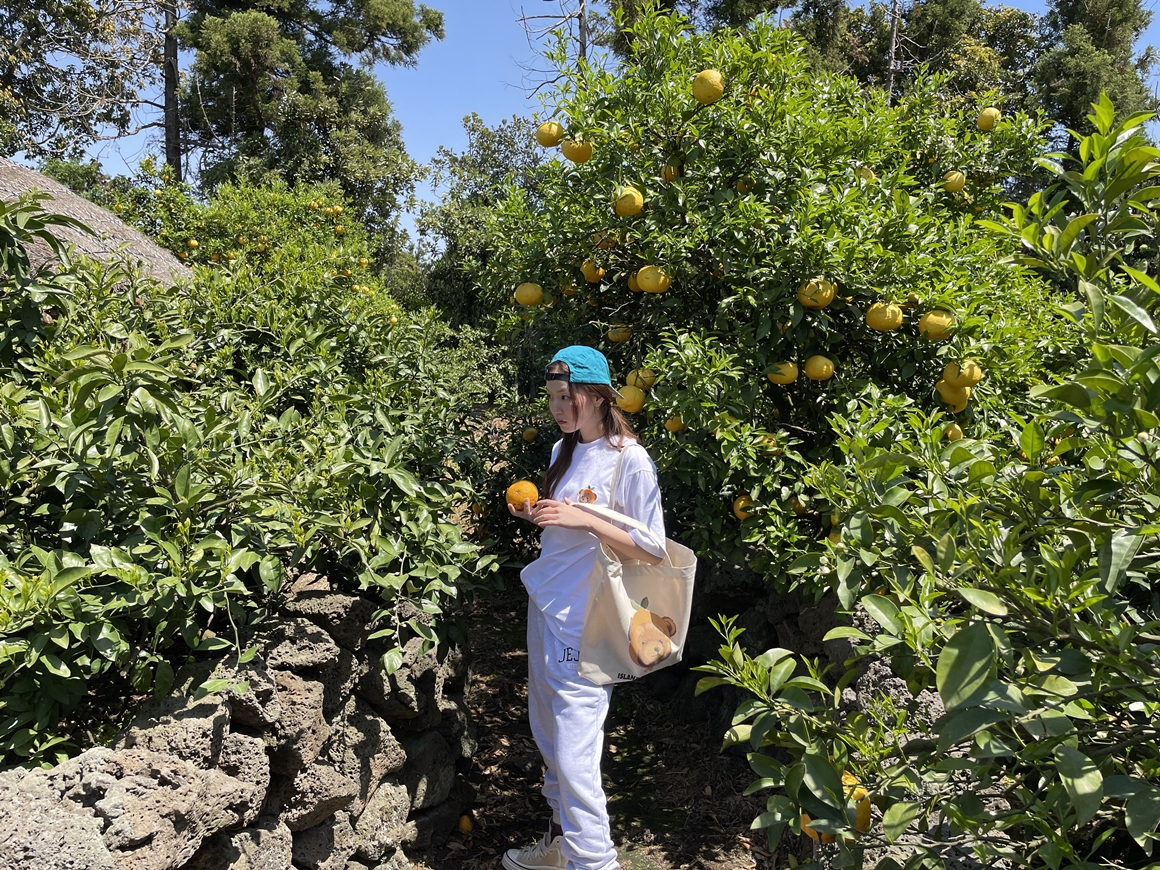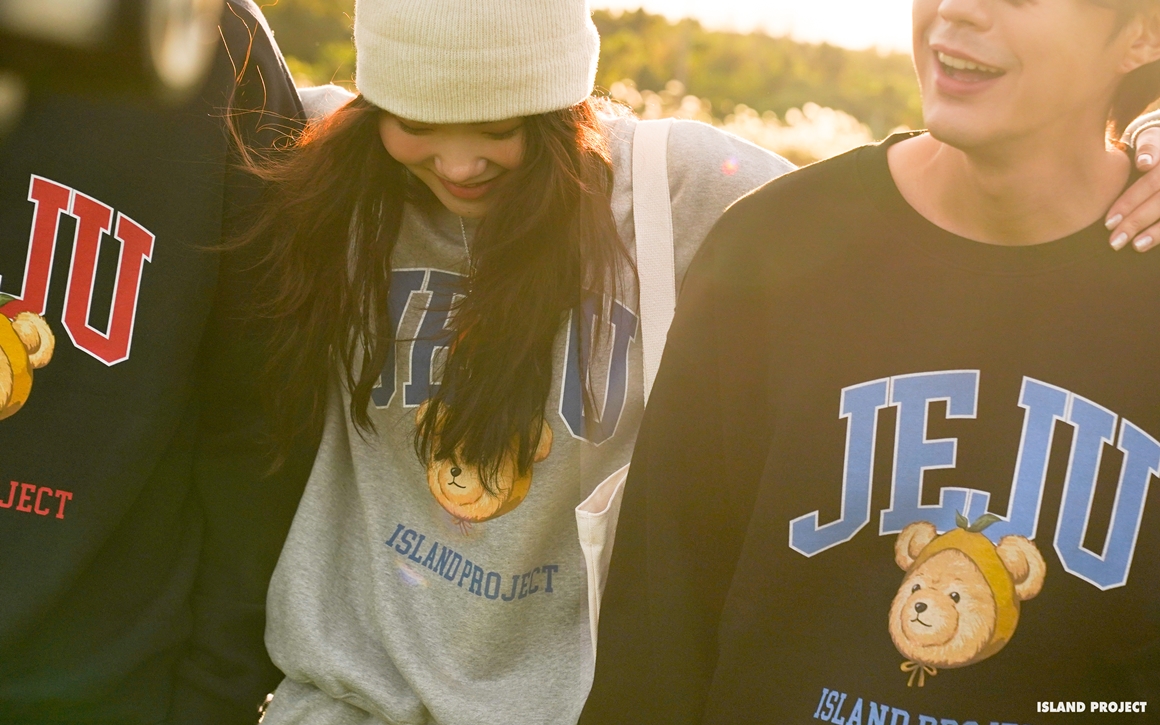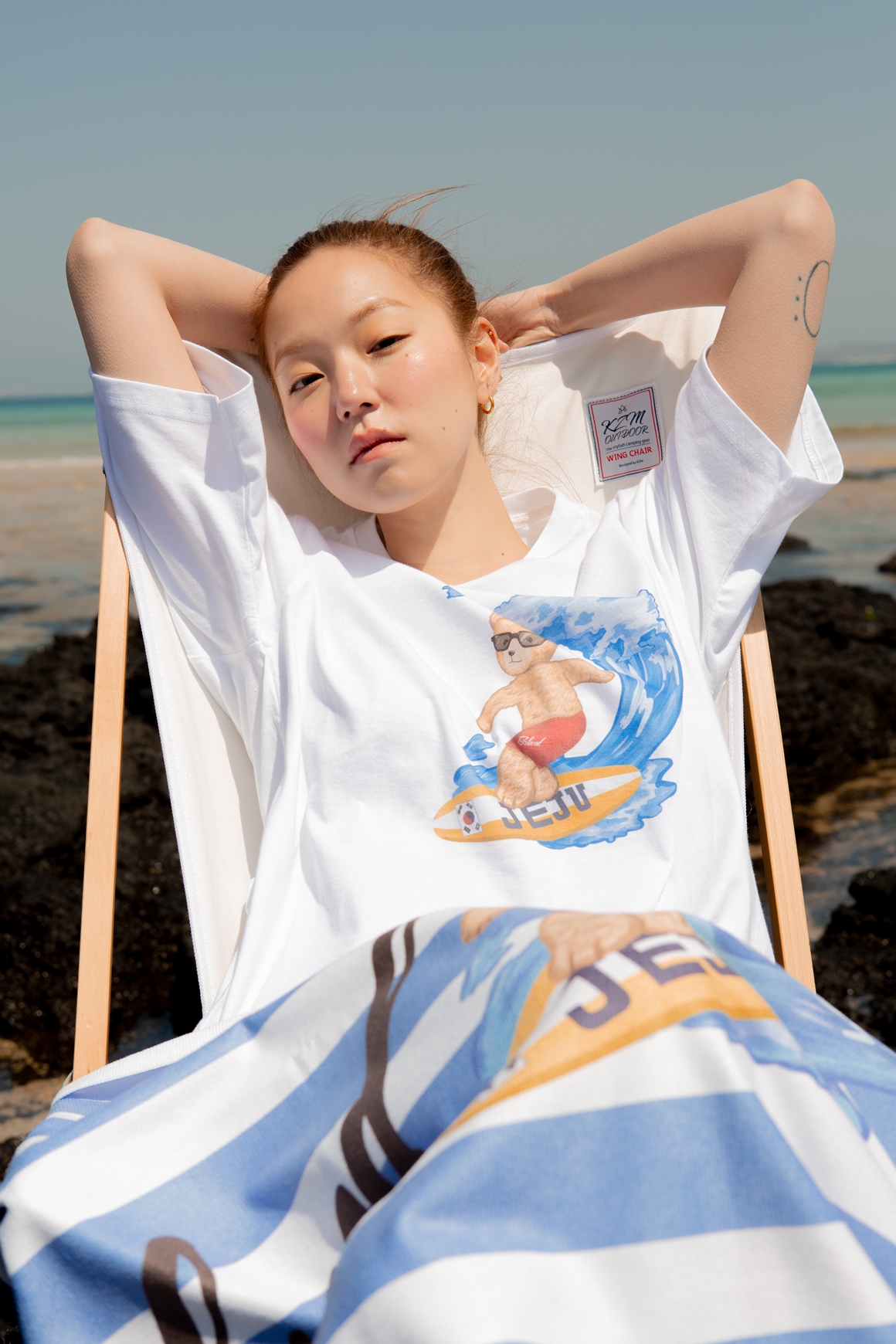 The goal of Island Project is to become a sustainable brand that can be enjoyed daily, not just as products worn and enjoyed at tourist sites. With witty graphics, Island Project aims to be a brand that can be incorporated into everyday life, emphasizing sustainability.
Jeju's Sensibility
<JEJU E PONGDANG>
JEJU E PONGDANG started as a Jeju sentiment souvenir business in 2018 and has grown into a leading content company for representative Jeju souvenirs. They manufacture and sell various character products such as lifestyle goods, stationery, accessories, car accessories, golf supplies, and food, incorporating character images.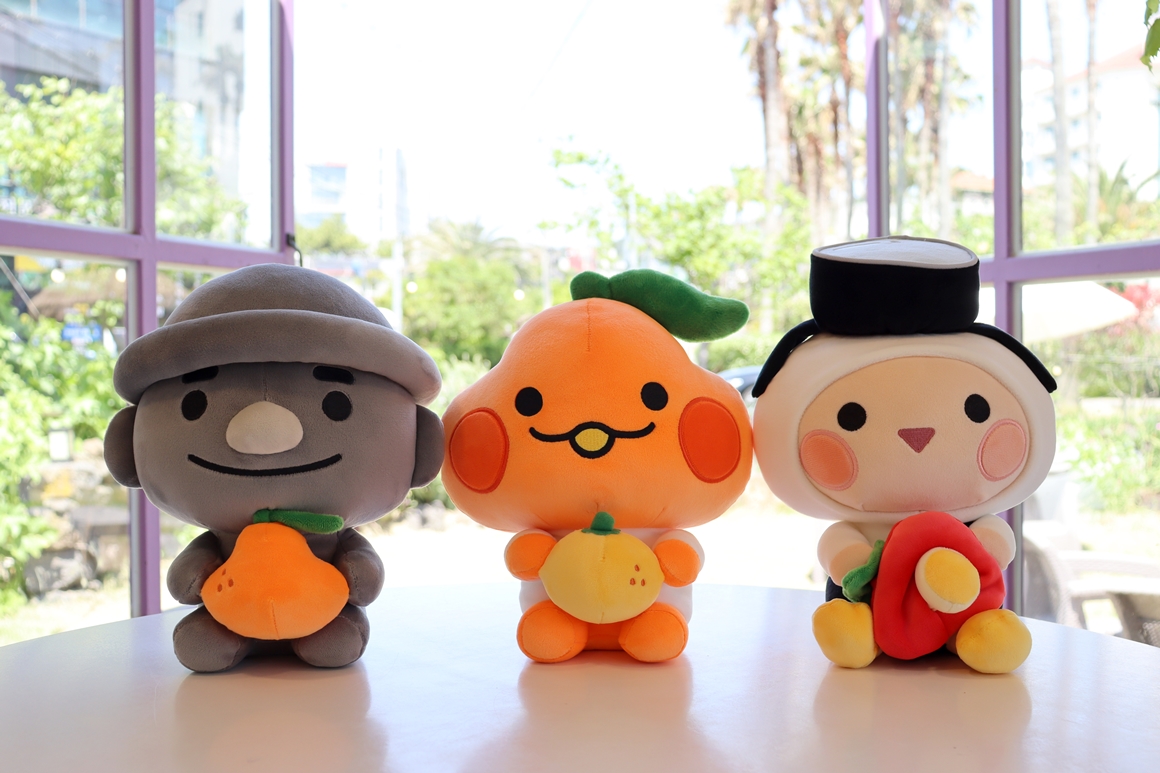 JEJU E PONGDANG filled with the sentiment of Jeju, has opened within the Shilla Duty Free's FINDING JEJU store, preparing for a bigger leap to go global. Based on representative products utilizing Jeju-specialized characters, the "Pongdang Family," including Gorbang (stone grandfather), Yang Pongdang (Jeju female diver), and Bura Bong (Hallabong citrus), it showcases the true beauty and charm of Jeju to domestic and international tourists.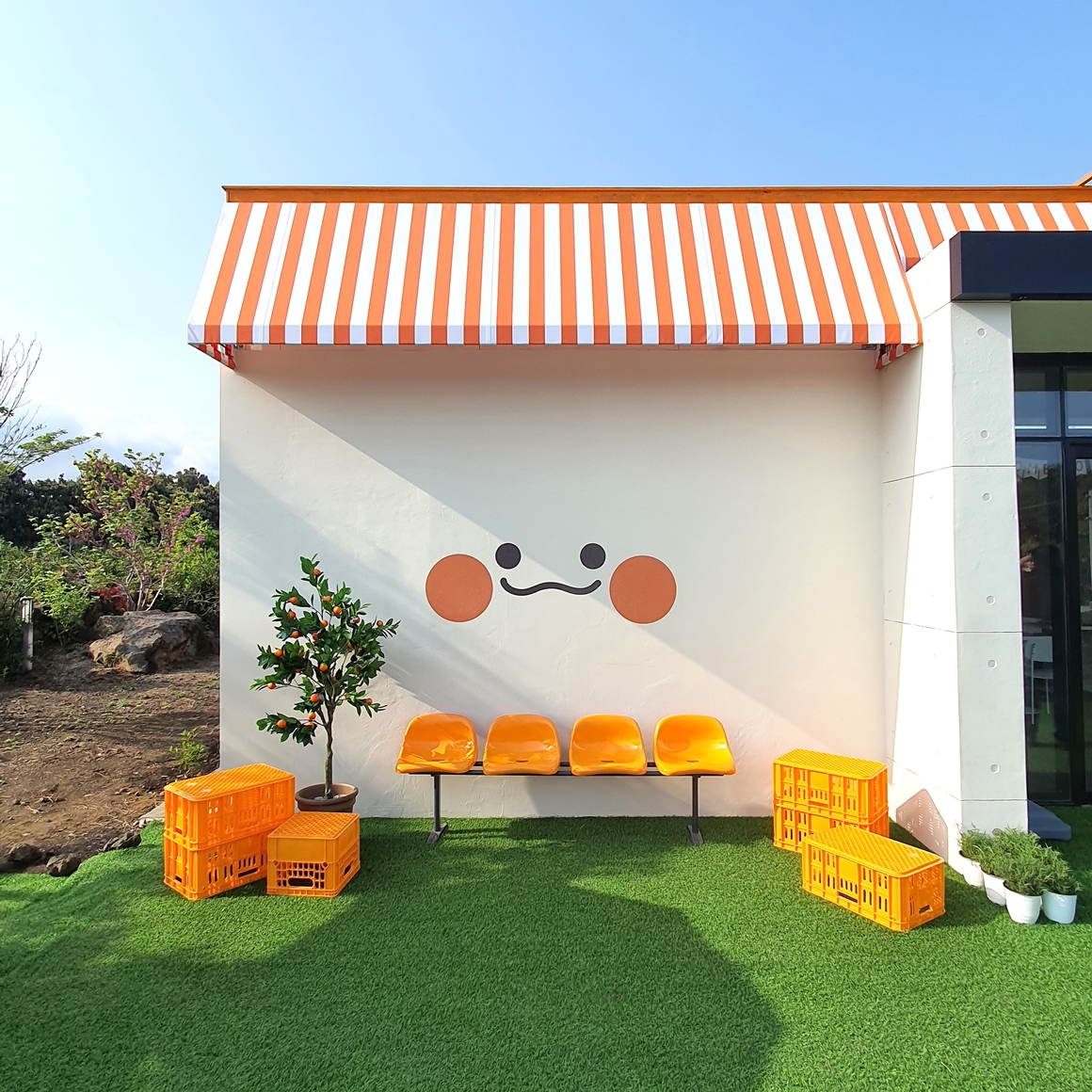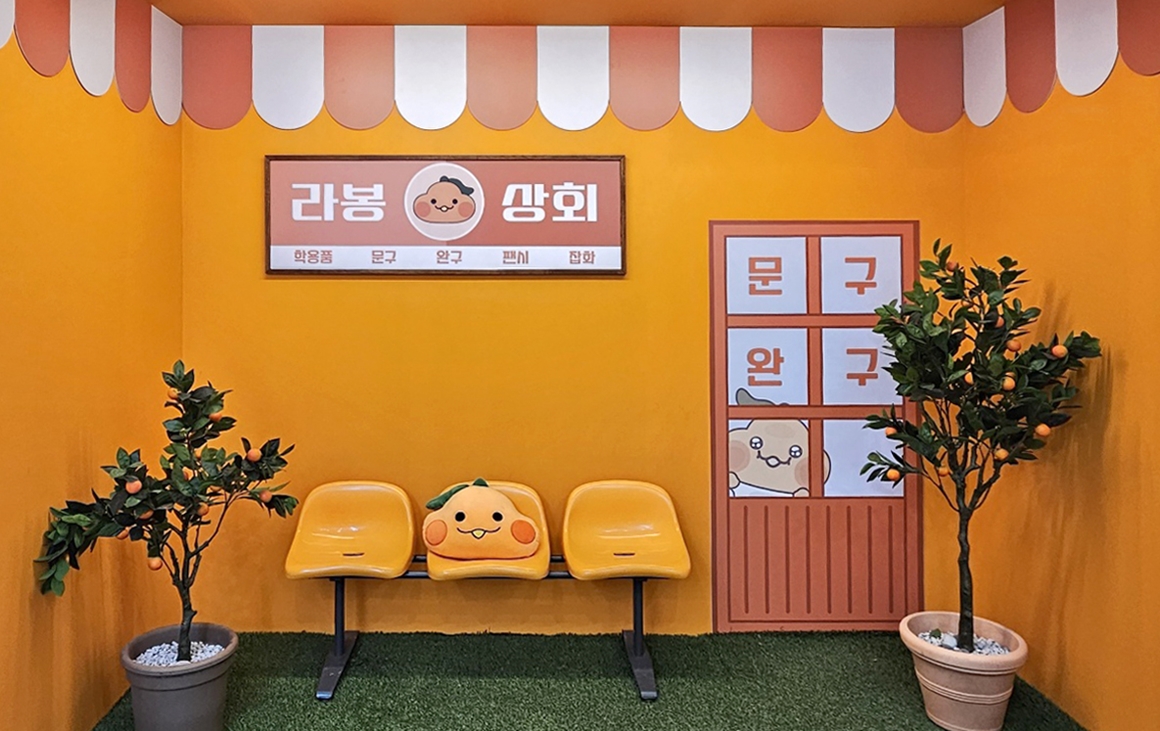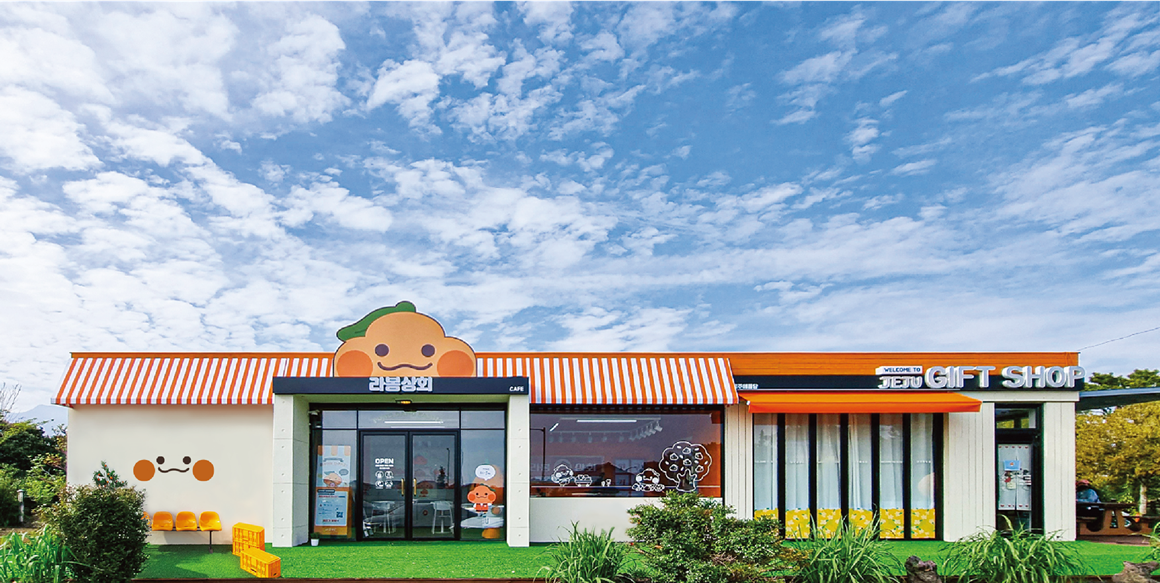 JEJU E PONGDANG has opened a unique character cafe called 'La Bong Sanghoe' near Soesokkak, providing a space where visitors can enjoy various design products and character content of Jeju. If you are traveling to Seogwipo's Soesokkak, don't miss the opportunity to visit La Bong Sanghoe.
From Nature to Nature
<COCORI>
COCORI is a brand that collaborates with local farms to rescue discarded citrus fruits and revitalize their value by creating natural products. They extract the juice from the whole discarded fruits as raw material and the remaining leftovers are composted into fertilizer, completing a process of natural purification as they return to the soil.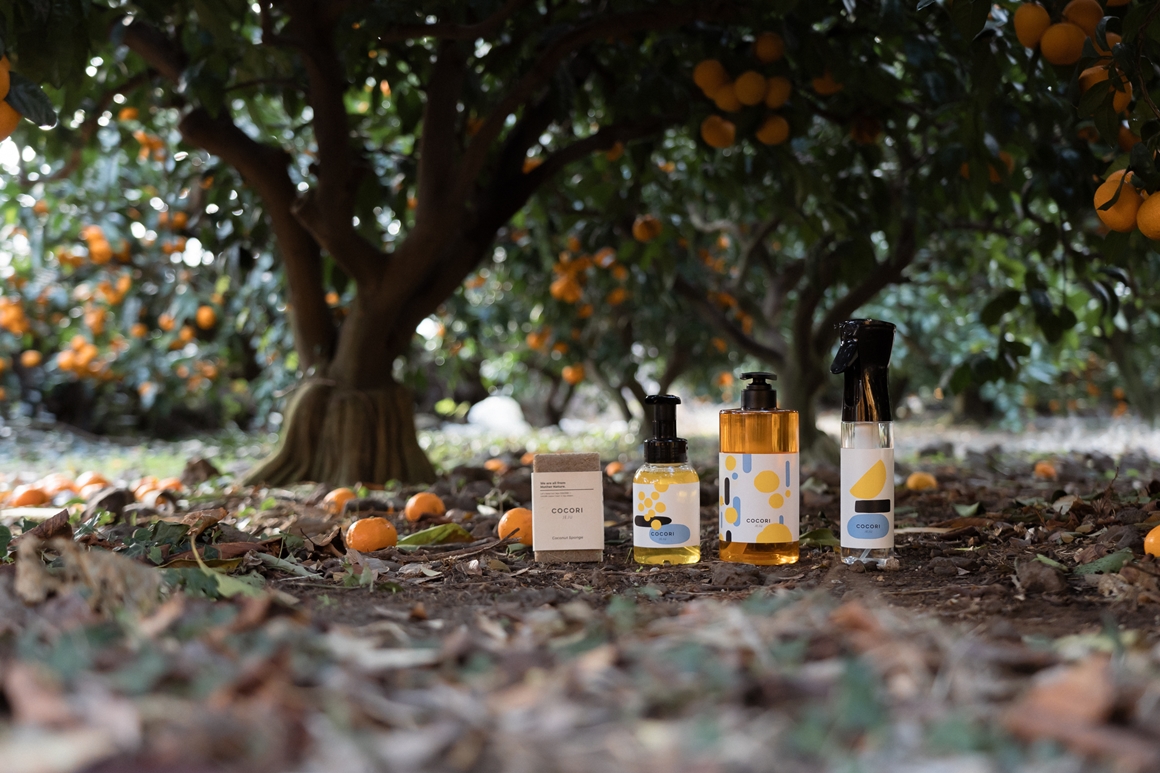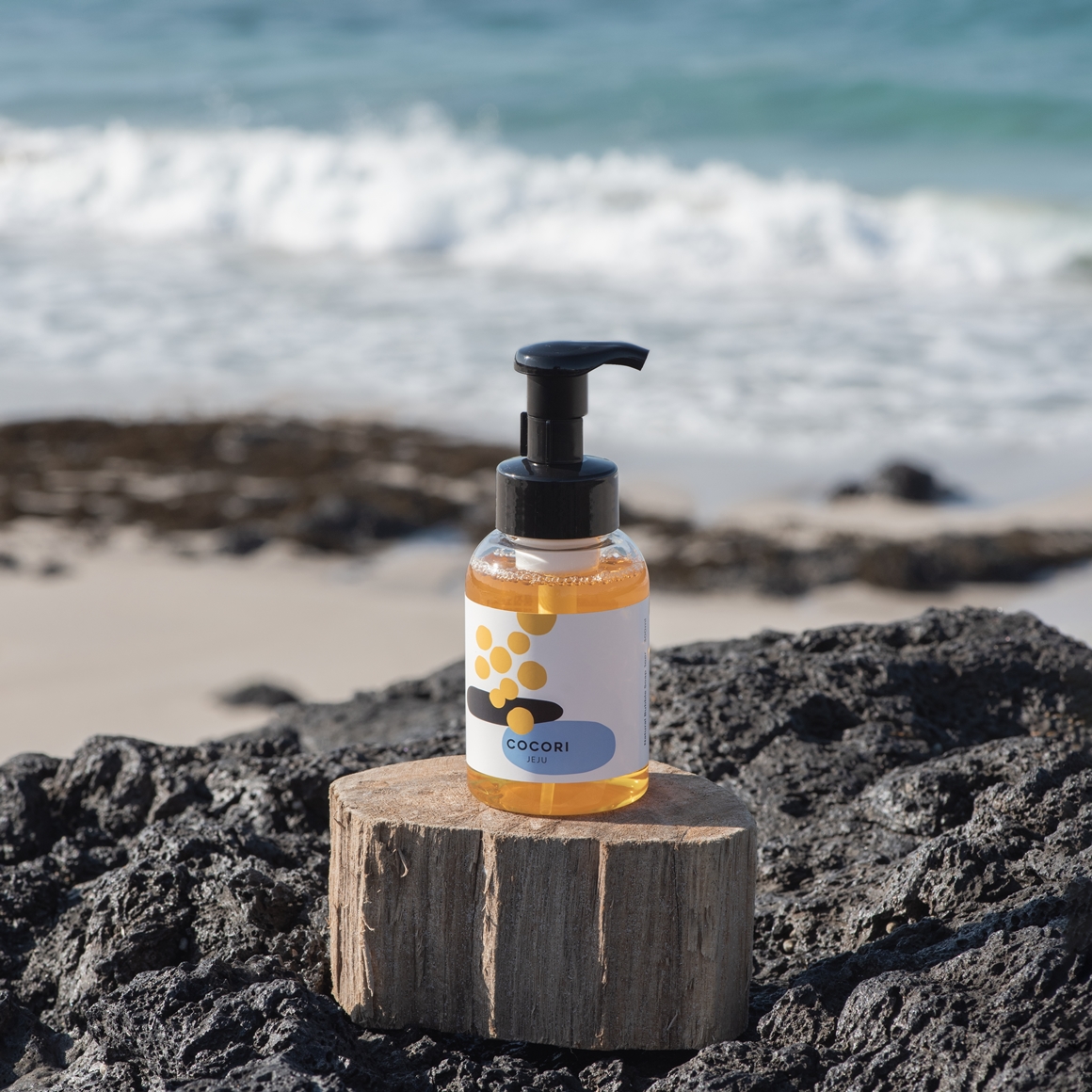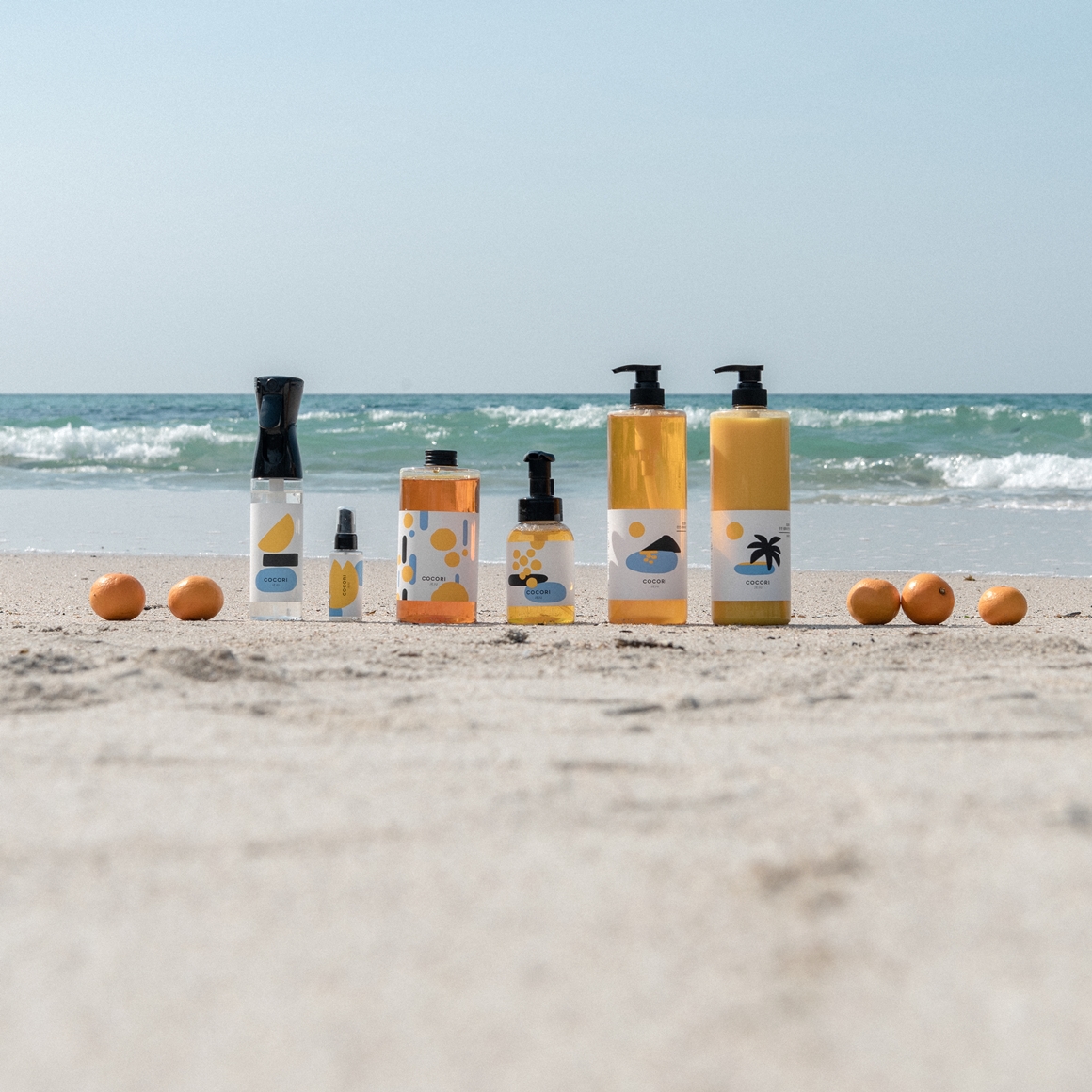 <Environmentally Conscious Packaging> Starting from finding ways that are beneficial to both nature and people, Jeju's representative eco-friendly brand uses recyclable waste plastic for removable labels and paper made from sugarcane byproduct.
The operating hours of Shilla Duty Free are from 10:00 to 18:00, and it is open year-round.
Notice

※ The above information was written on 2023-05-16. Please confirm the information prior to your trip.
※ Unauthorized use of the content above (text, photos and videos) is prohibited and subject to copyright by the Jeju Tourism Organization.