본문
Kkakkeuraegi Oreum Volcanic Cone
A marvelous view from above Gyorae Village
Address
128 Gyorae-ri, Jocheon-eup, Jeju City
Add to wishlist

0

Like

0

Review

0

Reg itinerary

0
I visited.

0

Lookup

2,602

Share SNS

3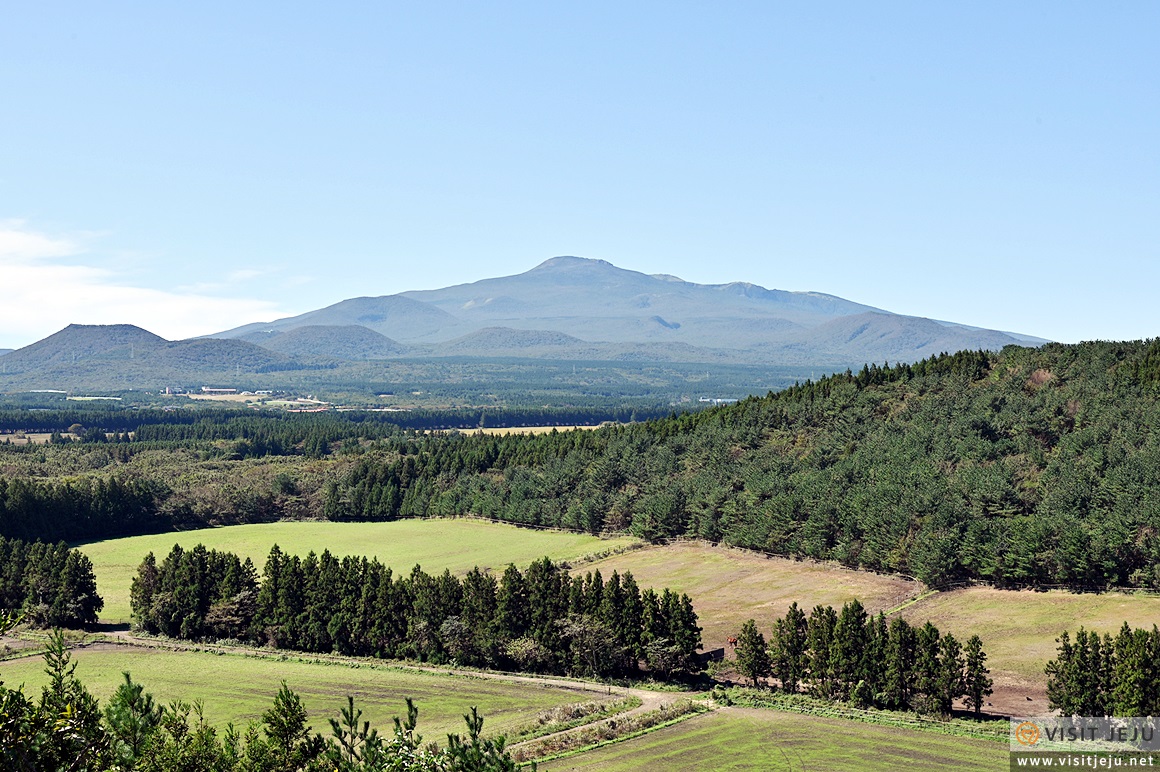 About 2km east of Sangumburi Crater, which is known for its pampas grass, there is a volcanic cone with a very special name.
Kkakkeuraegi is a relatively small volcanic cone with a gentle slope of about 50 meters. On it are areas of cedar, bamboo and pampas grass near its summit. You can take in the beautiful scenery from here.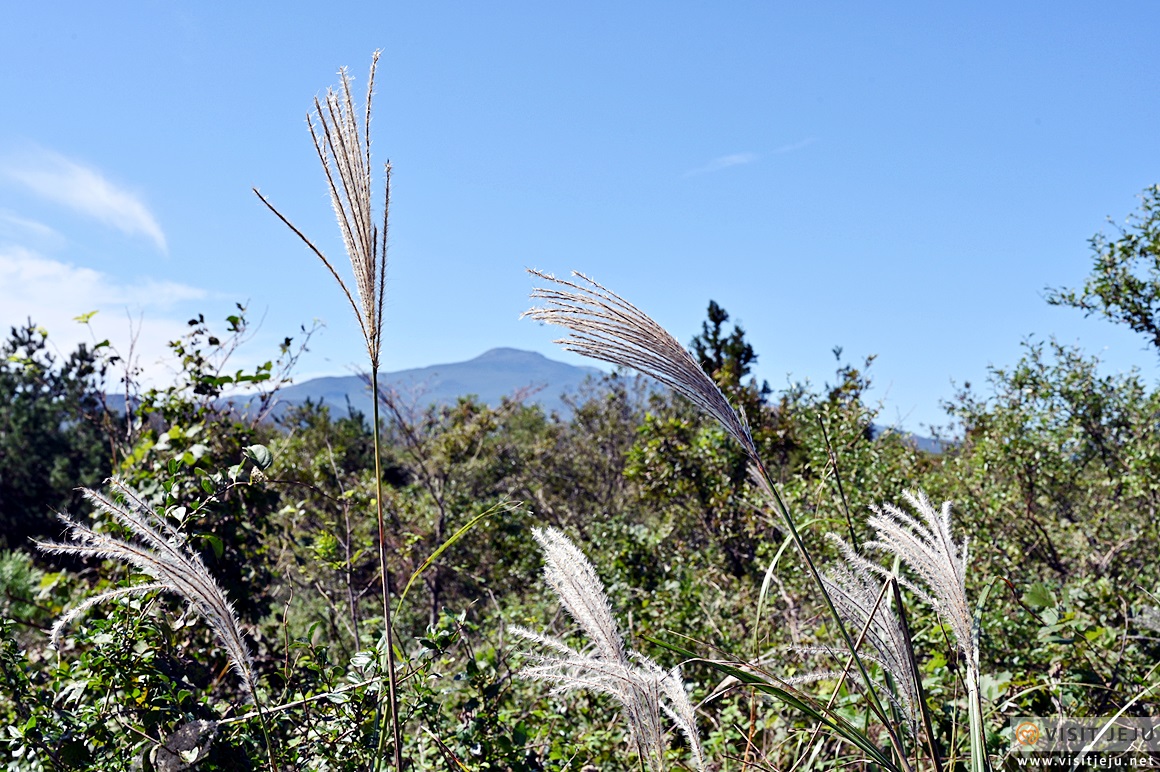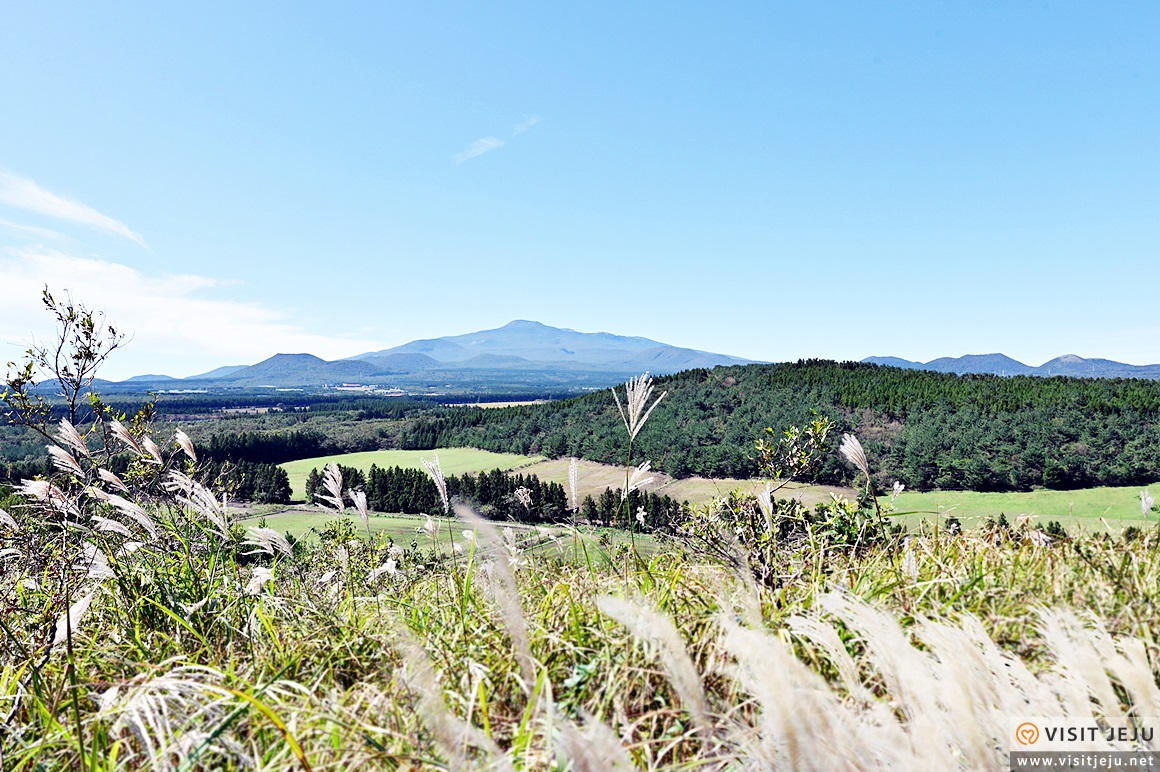 The peculiar name of this oreum is derived from its shape, with a small valley on its southern side.
Climbing Kkakkeuraegi is relatively easy. Please note though that once you get to the top, please do not descend into the concave crater. Access is is prohibited.