본문
Cafes with Character <Five Charming Cafes Built in Jeju's Renovated Buildings>
When the way people live changes, buildings get left behind. In Jeju, people are giving these places new life by turning them into unique cafes. Having a drink in one of these places feels like stepping back in time. Here are five JTO recommendations.
Cafes with Character

Five Charming Cafes Built in Jeju's Renovated Buildings

Like most places, Jeju is continually evolving. People move from one place to another, from rural areas to the city, or from old neighborhoods to new. As this happens, the environment changes with them. Buildings that were once full of life become unused and abandoned. That doesn't mean these buildings don't have value; they just need the right person to see their worth. On Jeju, many of these buildings have been refurbished into trendy cafes. These places typically manage to keep the charm of the original building, while making them comfortable for their new use. In this article, we will look at five cafes that are built in refurbished older buildings, including ones in a school, sauna, and old orange production facilities.
Top of the Class Views
Myeongweol Elementary School
Myeongweol Elementary School is a cafe in a building previously used as an elementary school. It is situated in Hallim and on clear days you get great views out over the countryside and the sea down below. The cafe has outdoor seating and a large field that was formerly the school playground—this makes it a great place to go on a warm day. Kids will be happy because they can run around the field, while adults can look around the classrooms that have been turned into galleries. There is a large menu that includes various types of coffee, tea, and soft drinks, as well as a cake menu. You can also buy school-related souvenirs such as notebooks and pens in the cafe shop.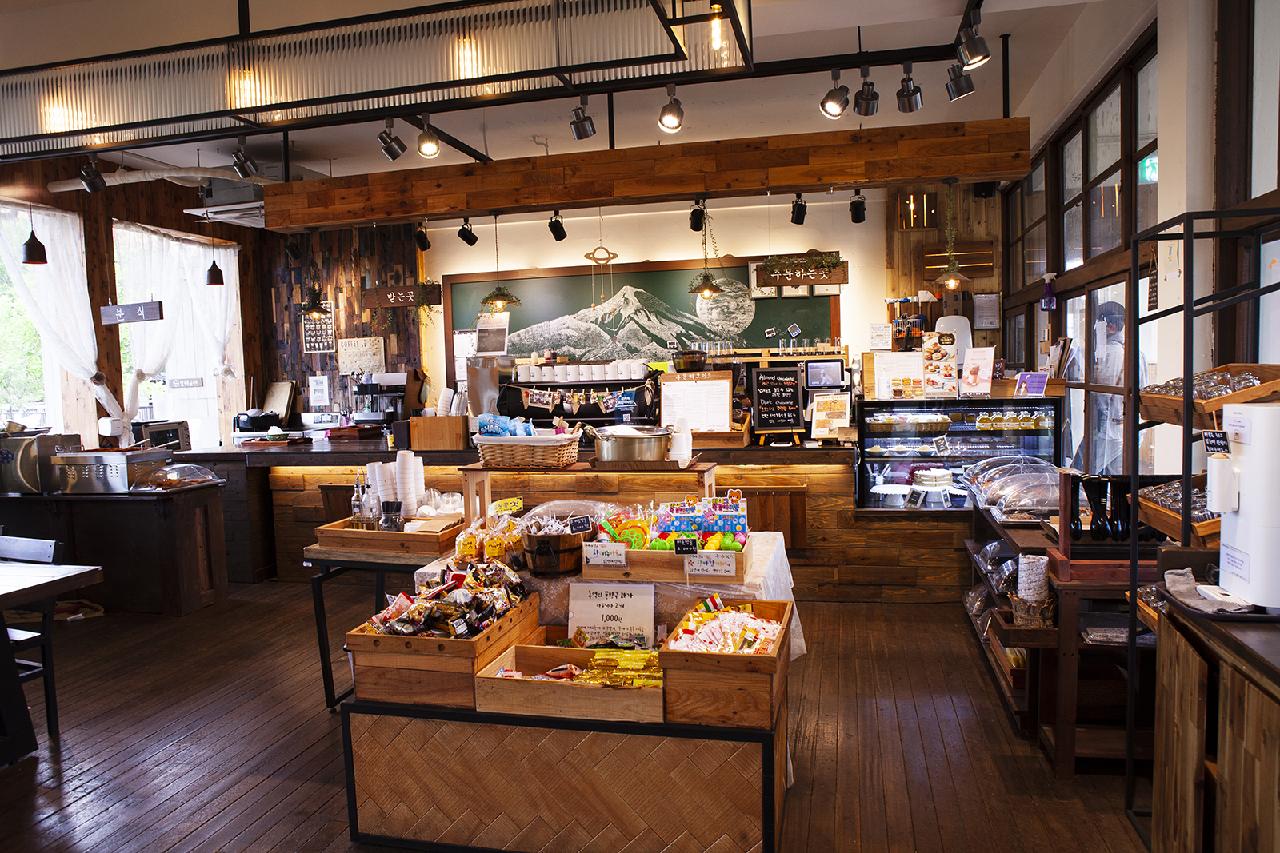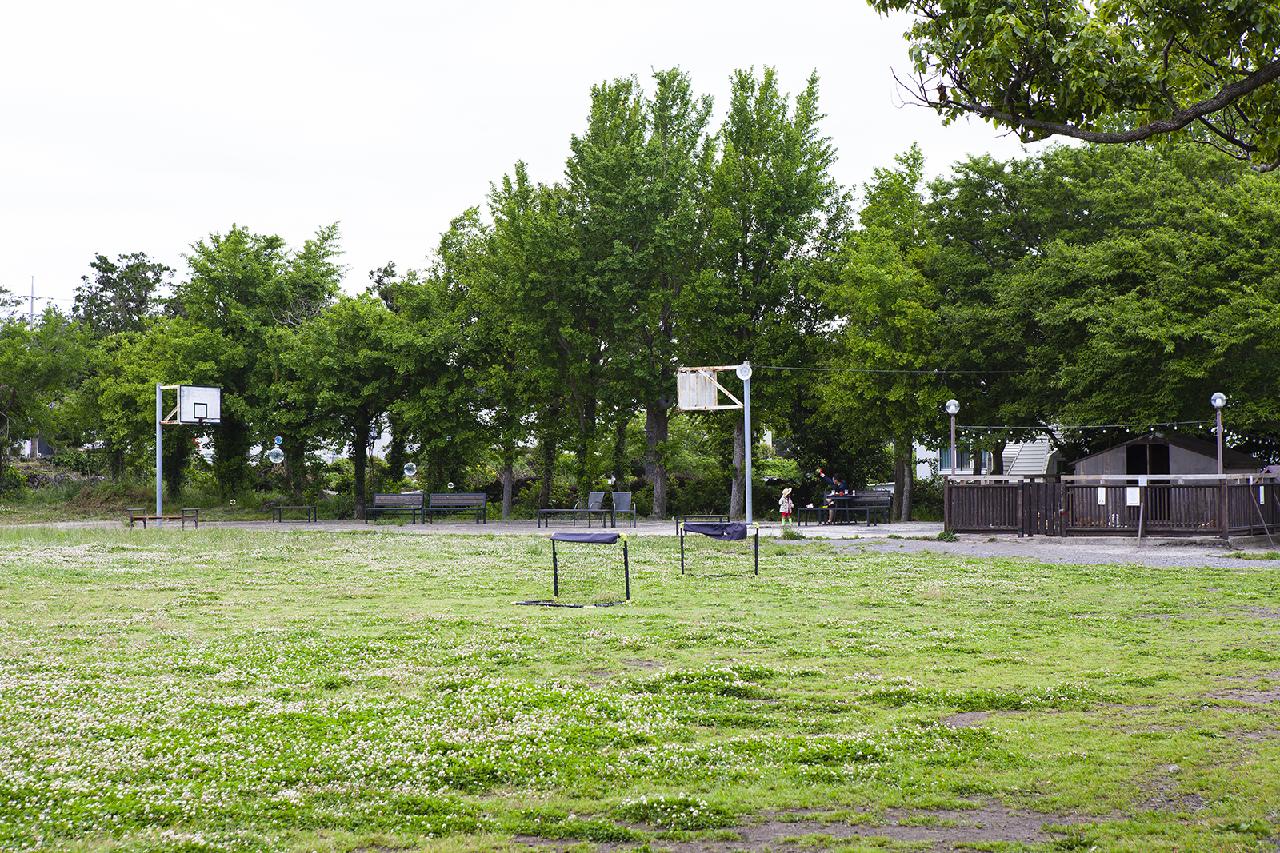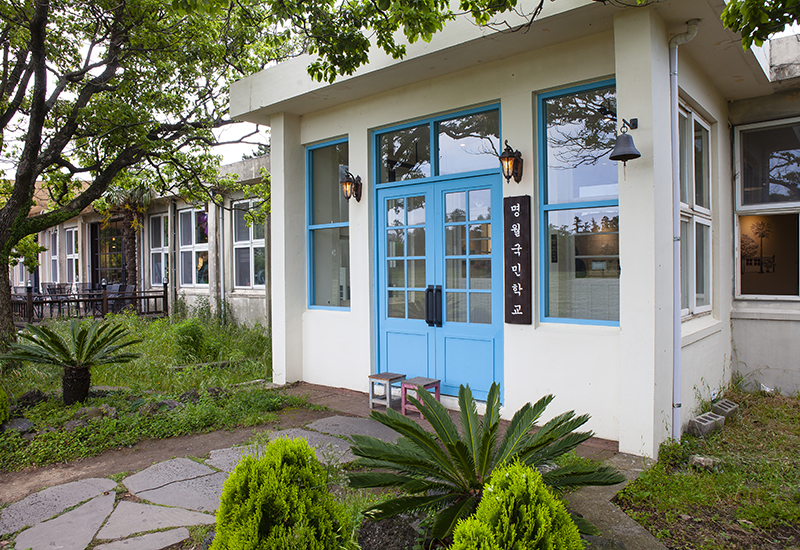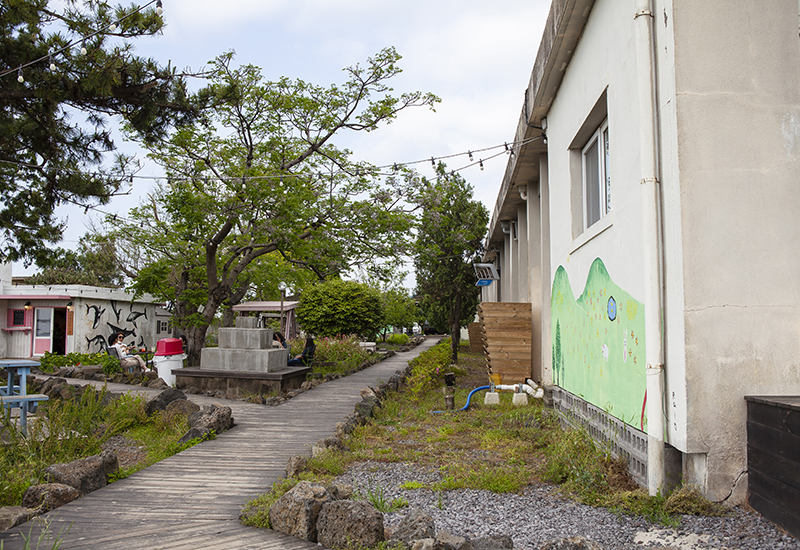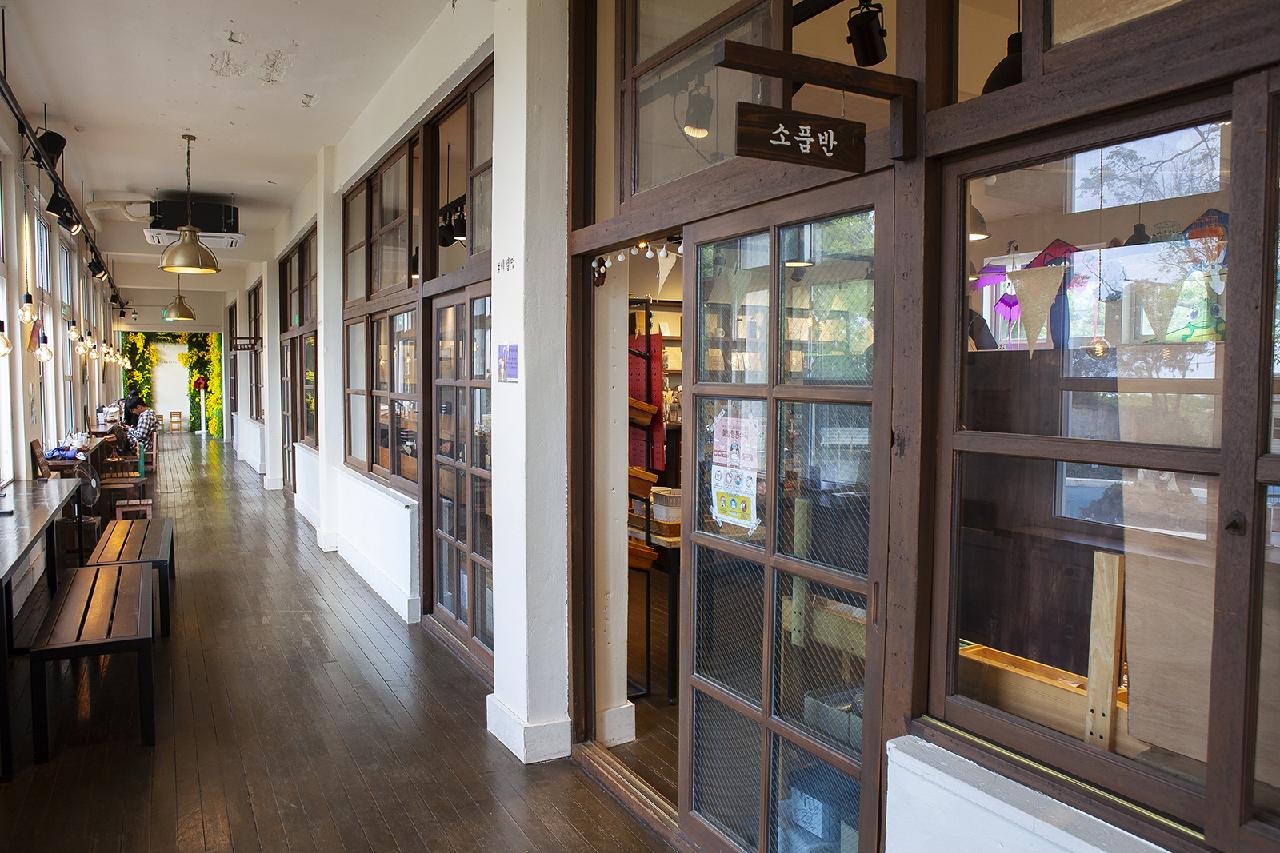 - Address: 48 Myeongwol-ro, Hallim-eup, Jeju-si, Jeju-do
- Contact: 070-8803-1955 (groups can make reservations over the phone)
- Opening Hours: 11 a.m. until 7 p.m.
- Price: Coffee from KRW 5,000
- Website: https://www.instagram.com/___lightmoon/
From Steaming Saunas to Steamed Milk
Rhythm and Brews
Public baths were (and still are in some places) a common feature of life in Korea. In these buildings, people could go and relax in saunas and a variety of hot and cold pools. Rhythm and Brews is a cafe in Jeju City in a building that used to be one of these public baths. The outside of the building has been kept mostly the same and it still has the name and sauna sign painted on the side. The interior decor shows signs of the building's original use, including tiles and lots of little rooms and hideaways. The building has two stories, and on the second there is further seating and a shop that sells gifts. The menu at Rhythm and Brews includes coffee, soft drinks, and a small selection of baked goods. The cafe is located a short walk from attractions such as Jeju Mokgwana—the central government office of Jeju from 1392 to 1910—and Chilsung-ro shopping center.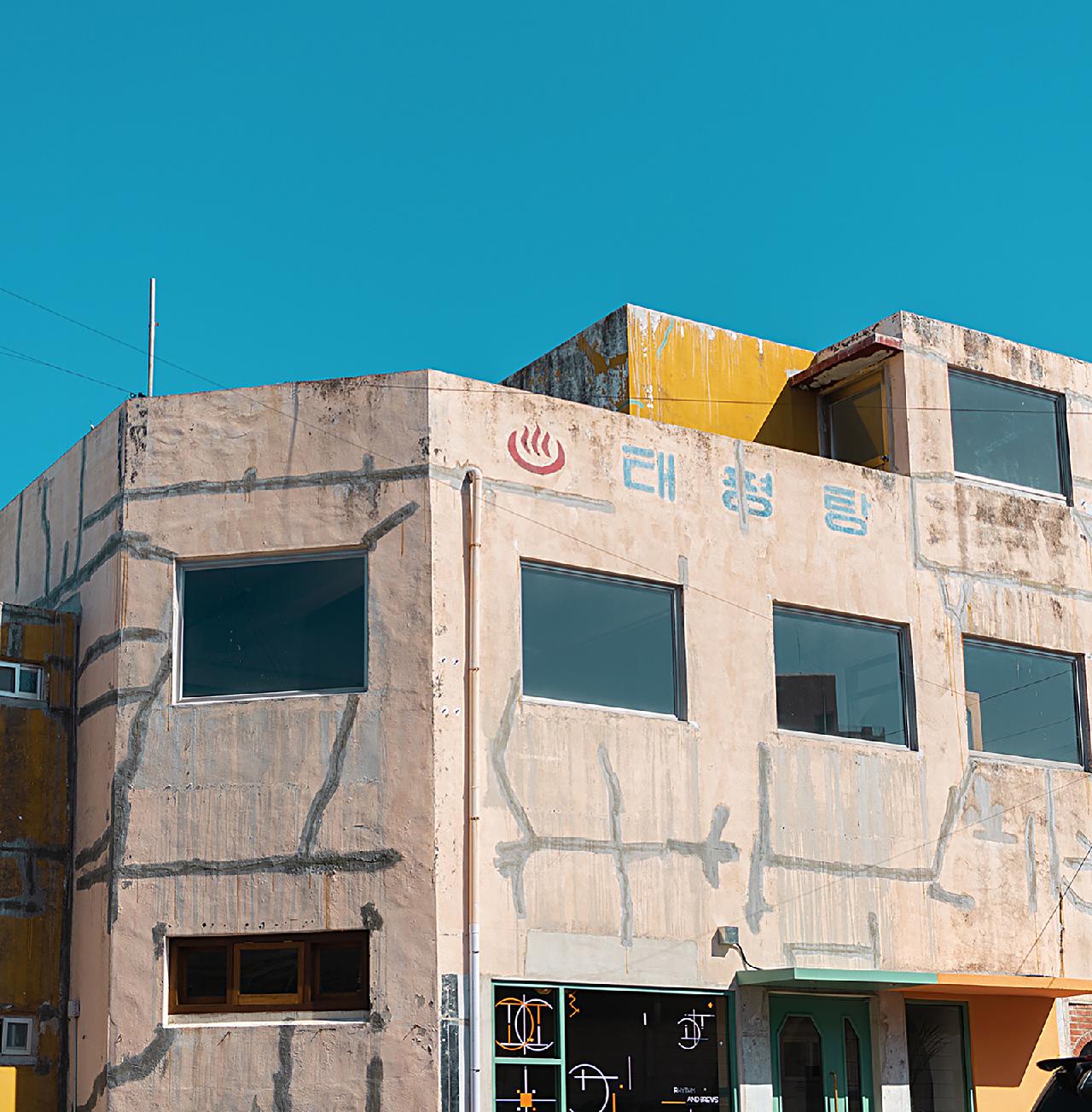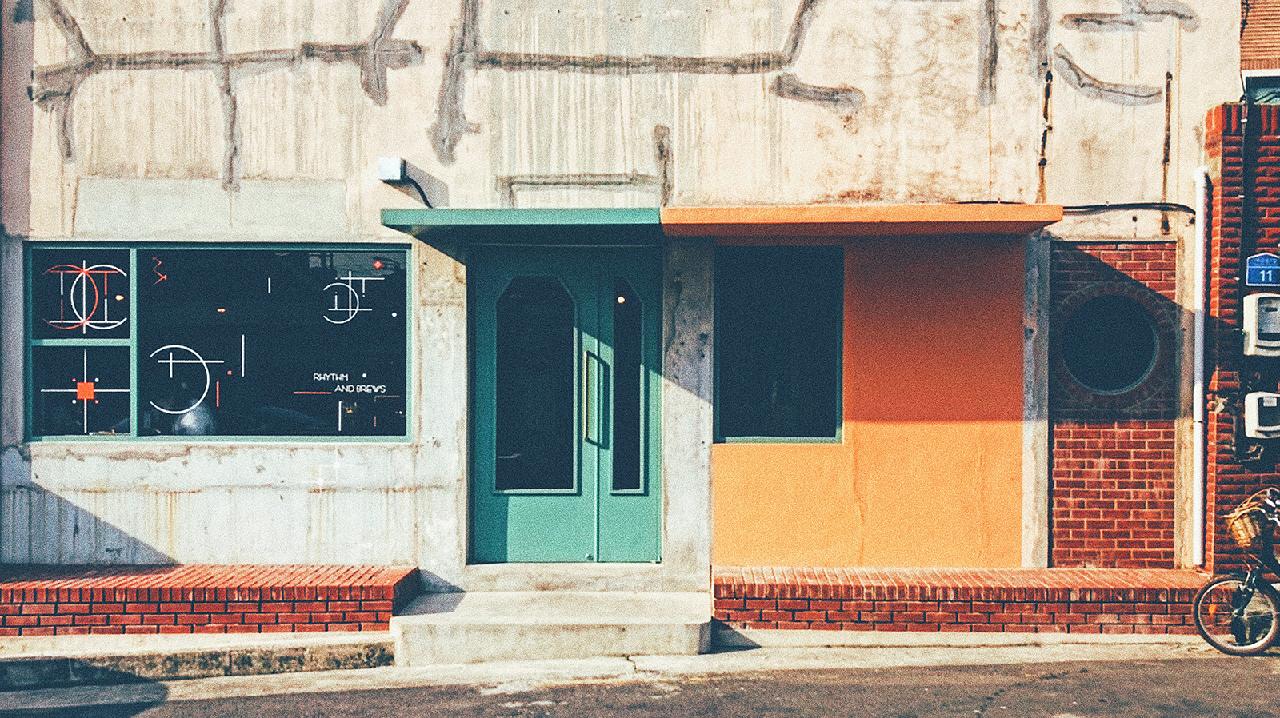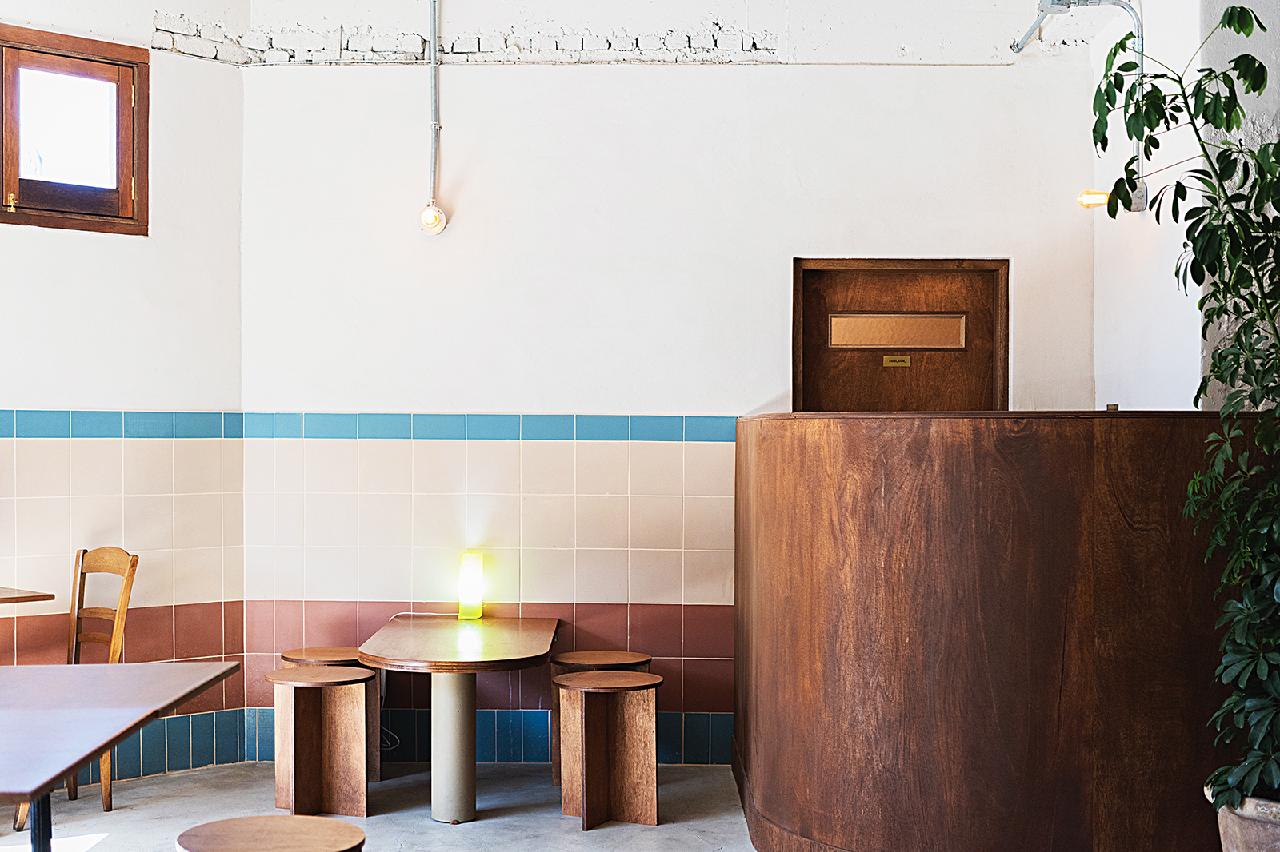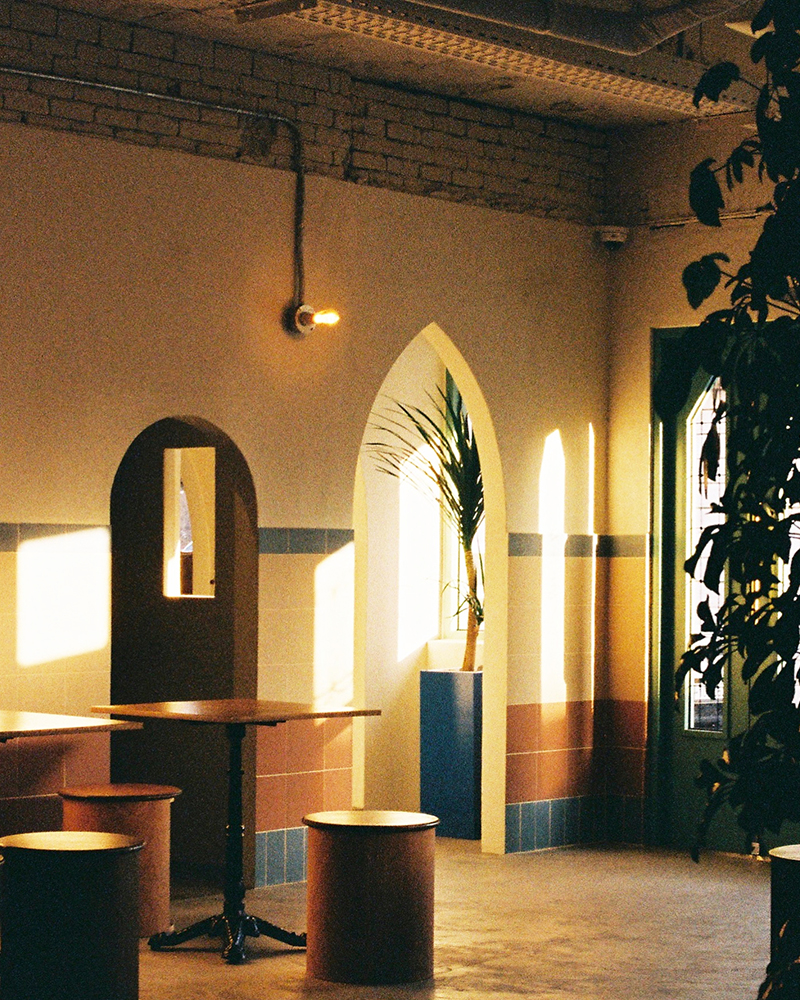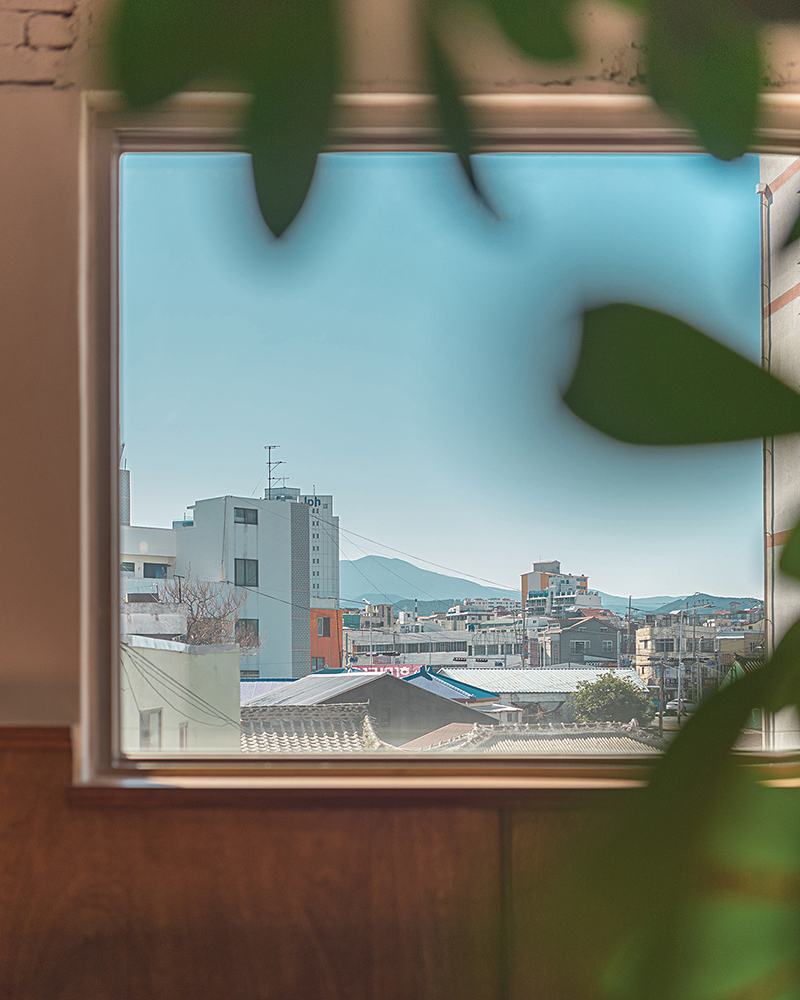 Trendy Cafe in a Former Starch Mill
Gamjeo
Gamjeo is a cafe and museum in an old mill that used to turn sweet potatoes into starch. In fact, the name of the cafe "Gamjeo" is the word in Jeju language for sweet potato. Looking in from the outside, there aren't many signs of the building's new use and the old stone walls are covered in ivy. The only hint is the sheen on the windows and the small sign near the door. Inside, things are a little different as in amongst the ceiling beams and random pieces of machinery are new and comfortable tables and chairs. The cafe serves coffees, teas, juice, and patbingsu—a Korean dessert made from shaved ice and red bean. Perhaps the most interesting part of the experience is in the building next door. The owners have filled the room with machinery so visitors can see what the starch factory used to look like. It's an insightful look at an old way of life.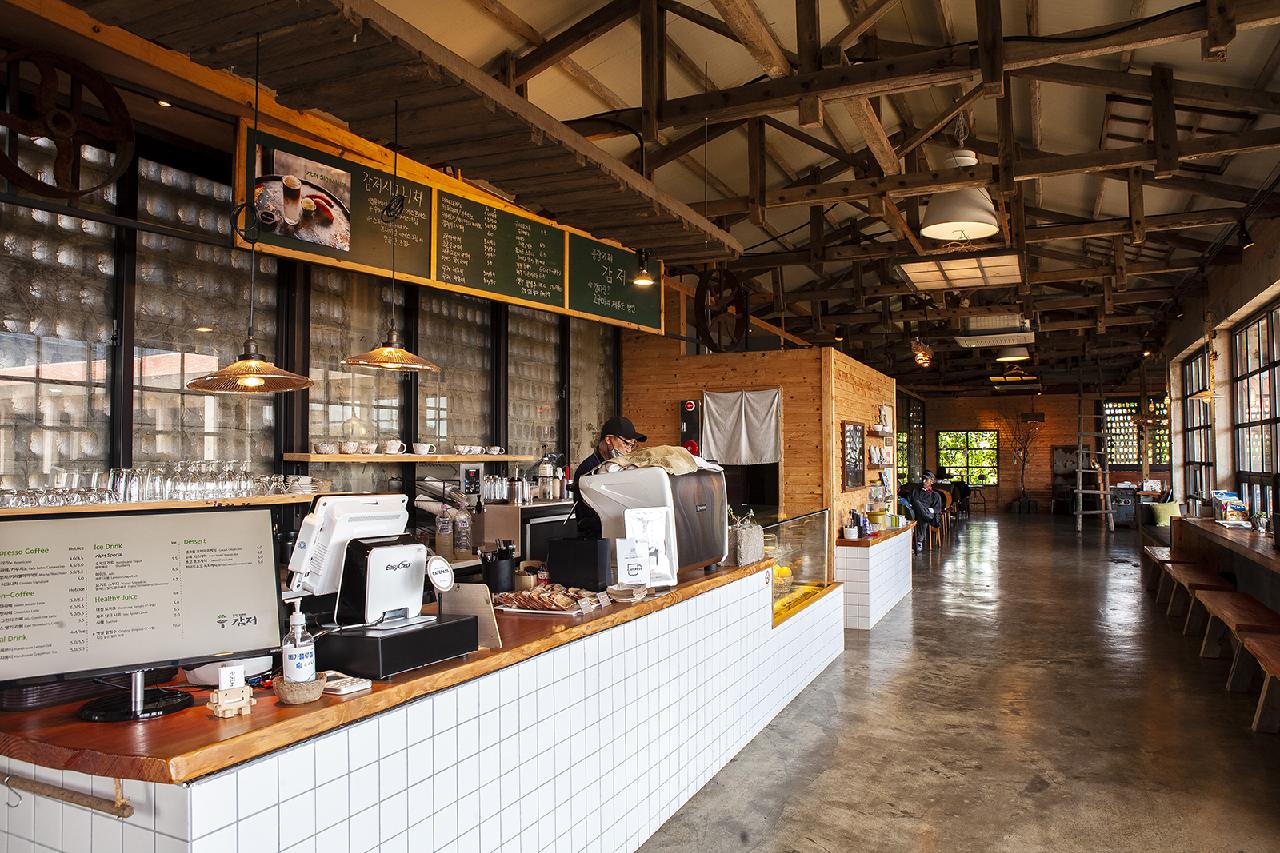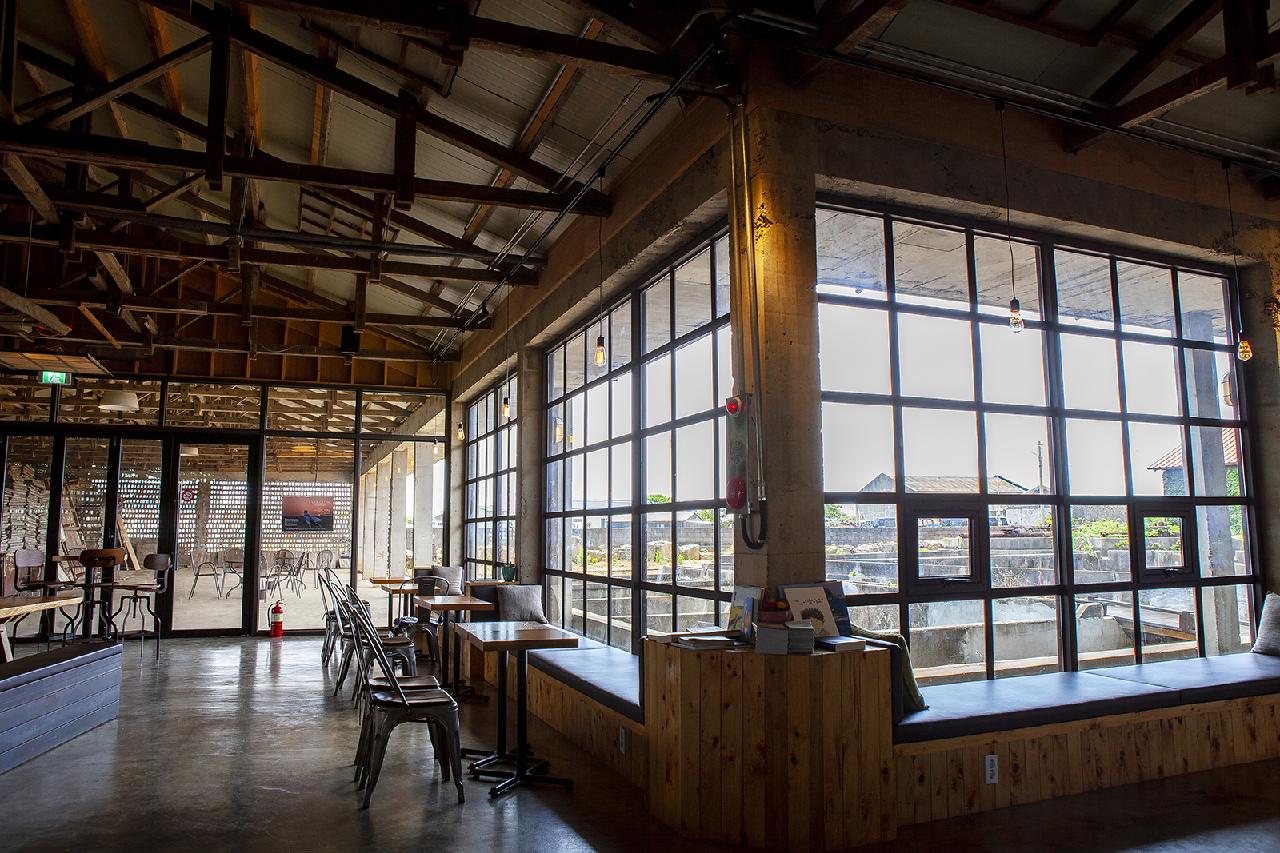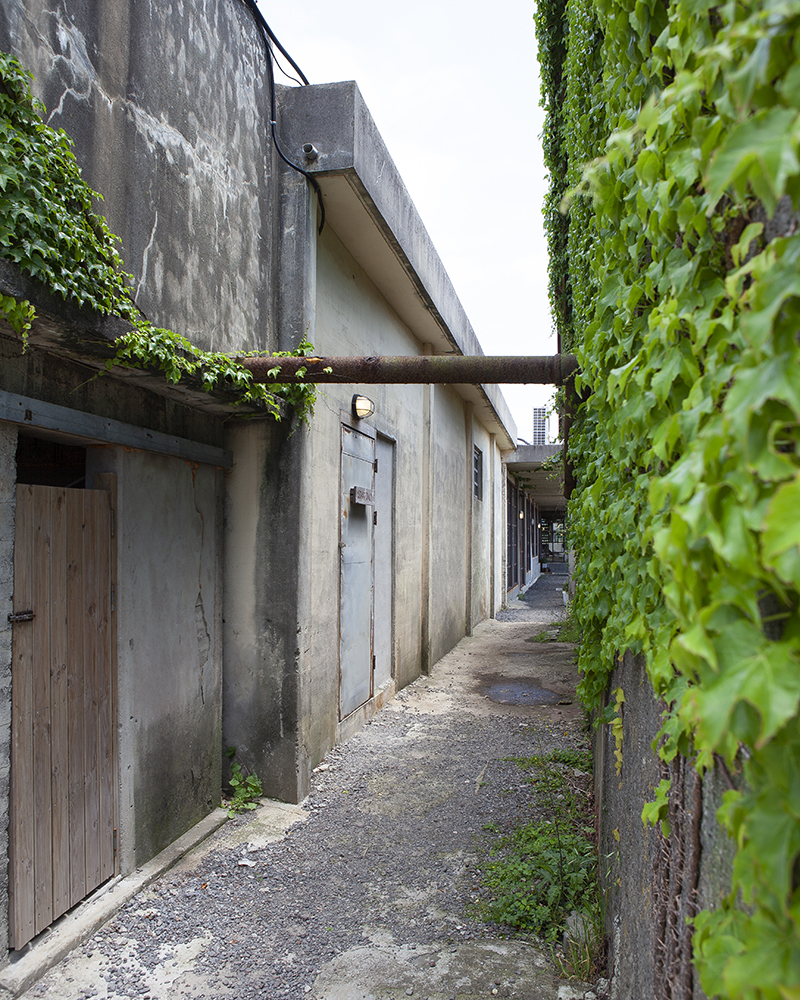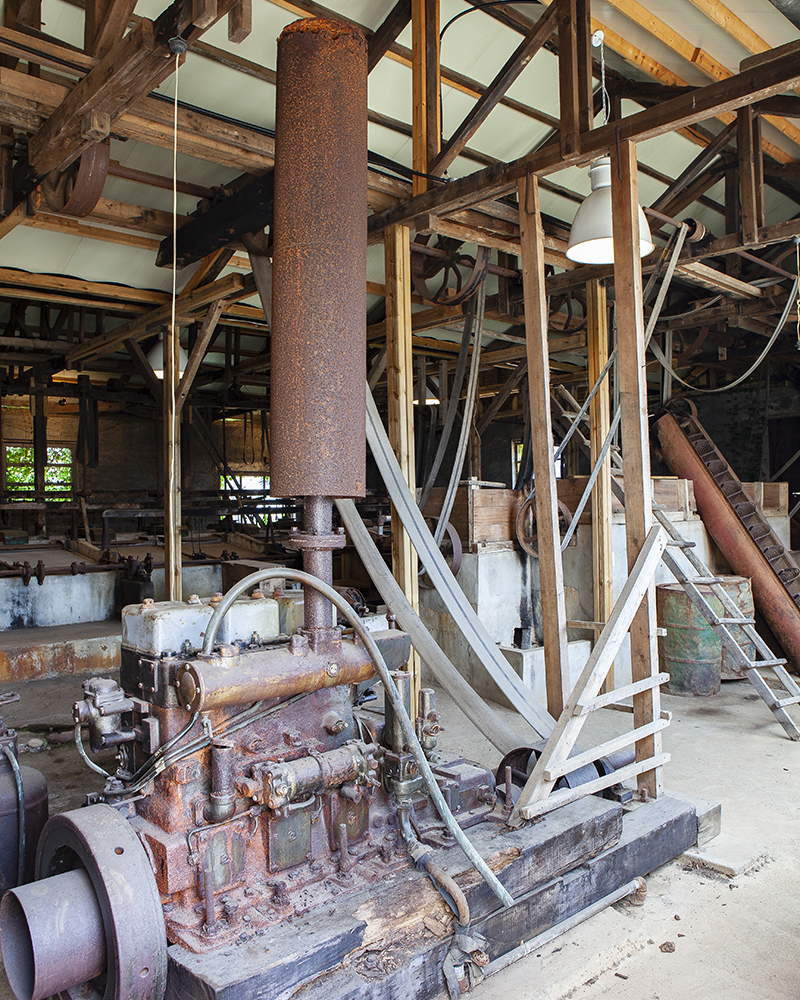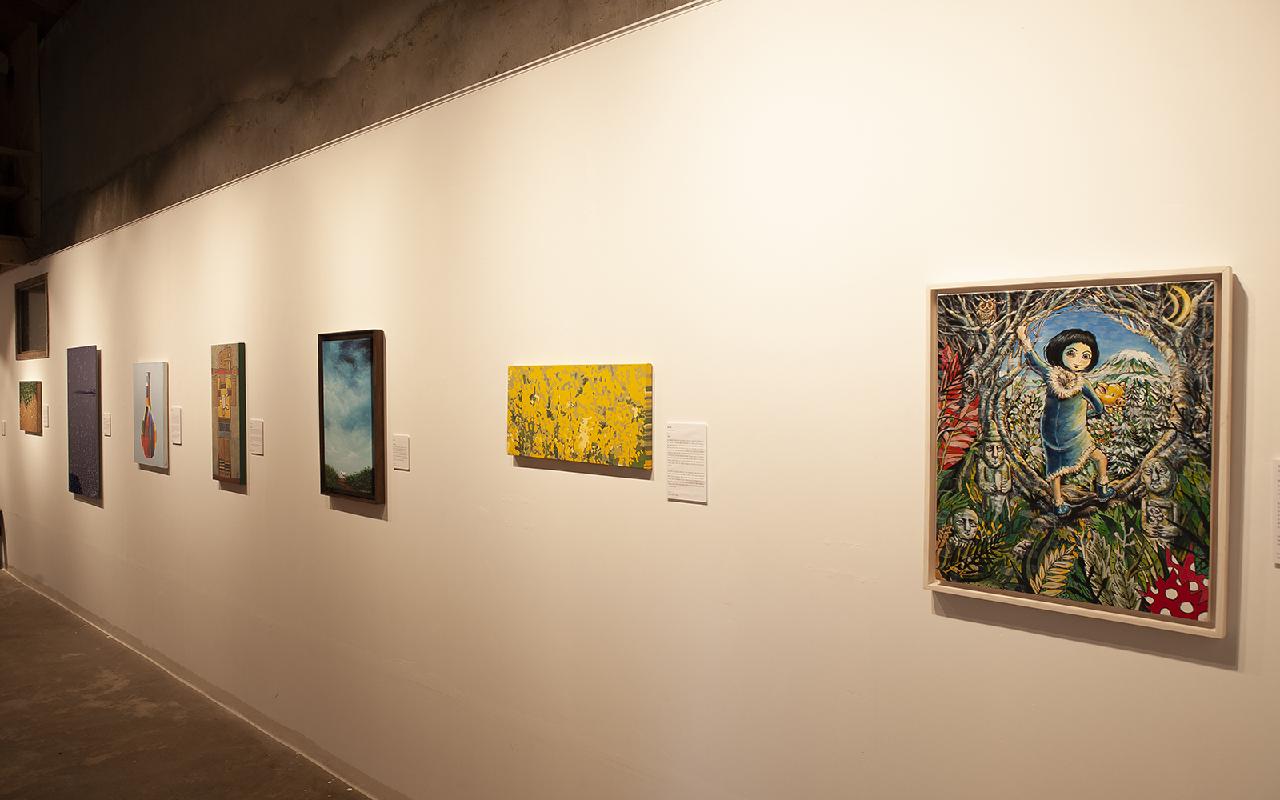 Modern Menu, Rustic Charm
Volskafe
In Korea, Jeju is famous as being a producer of various kinds of orange. Volskafe is one of several cafes that has moved into buildings that were formerly used in the orange production industry. The cafe is filled with rustic charm meaning it has lots of exposed stone walls, and ceiling beams. The interior is decorated with various plants, and the original stone flooring combined with the seating means it has the feel of being outside. If it's a nice day and you want to enjoy the outdoors, you can take your coffee and drink it outside, where you'll get views of the orange grove. Volkskafe sells a variety of regular espresso-based coffee drinks, Viennese-style einspanner, teas, juices, and baked goods. You can also buy cans of cold brew coffee, Jeju orange juice, and other drinks to take out.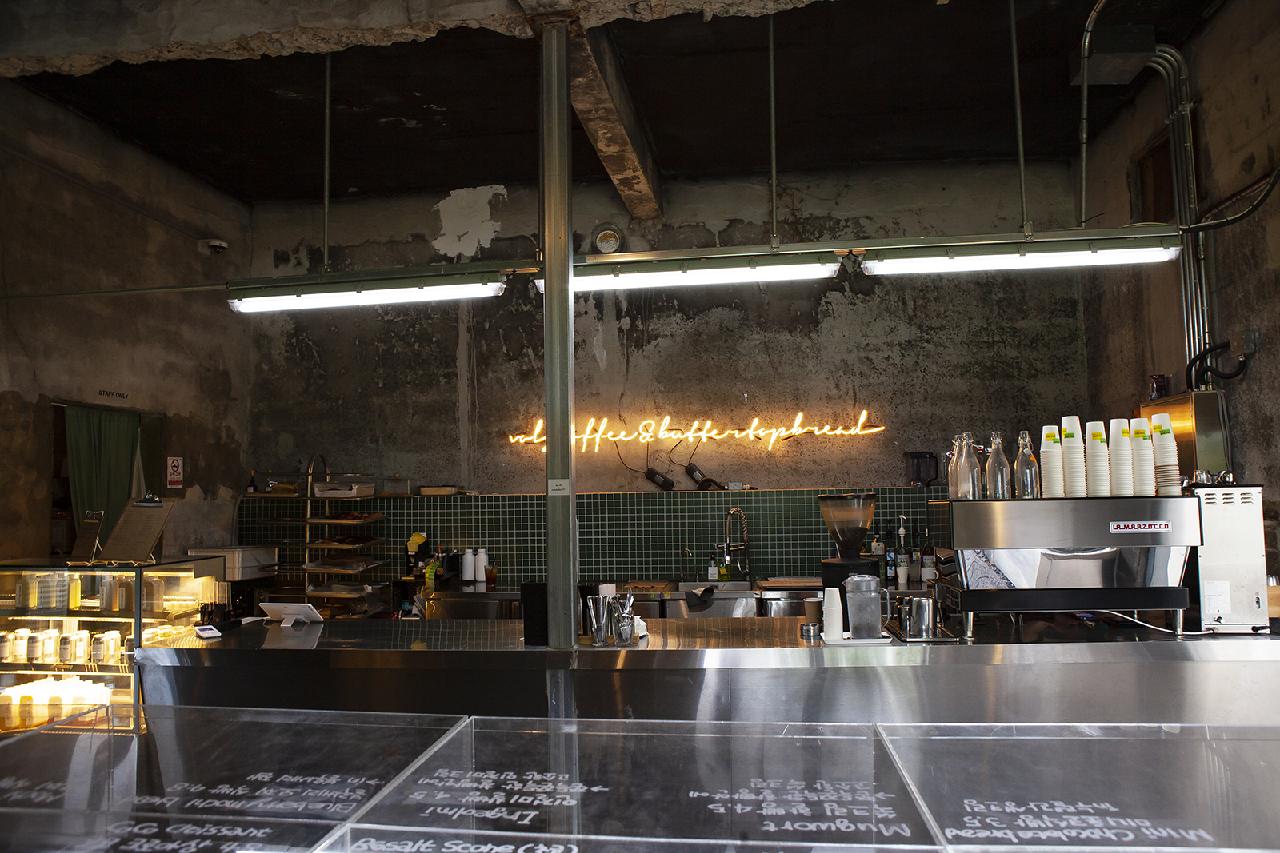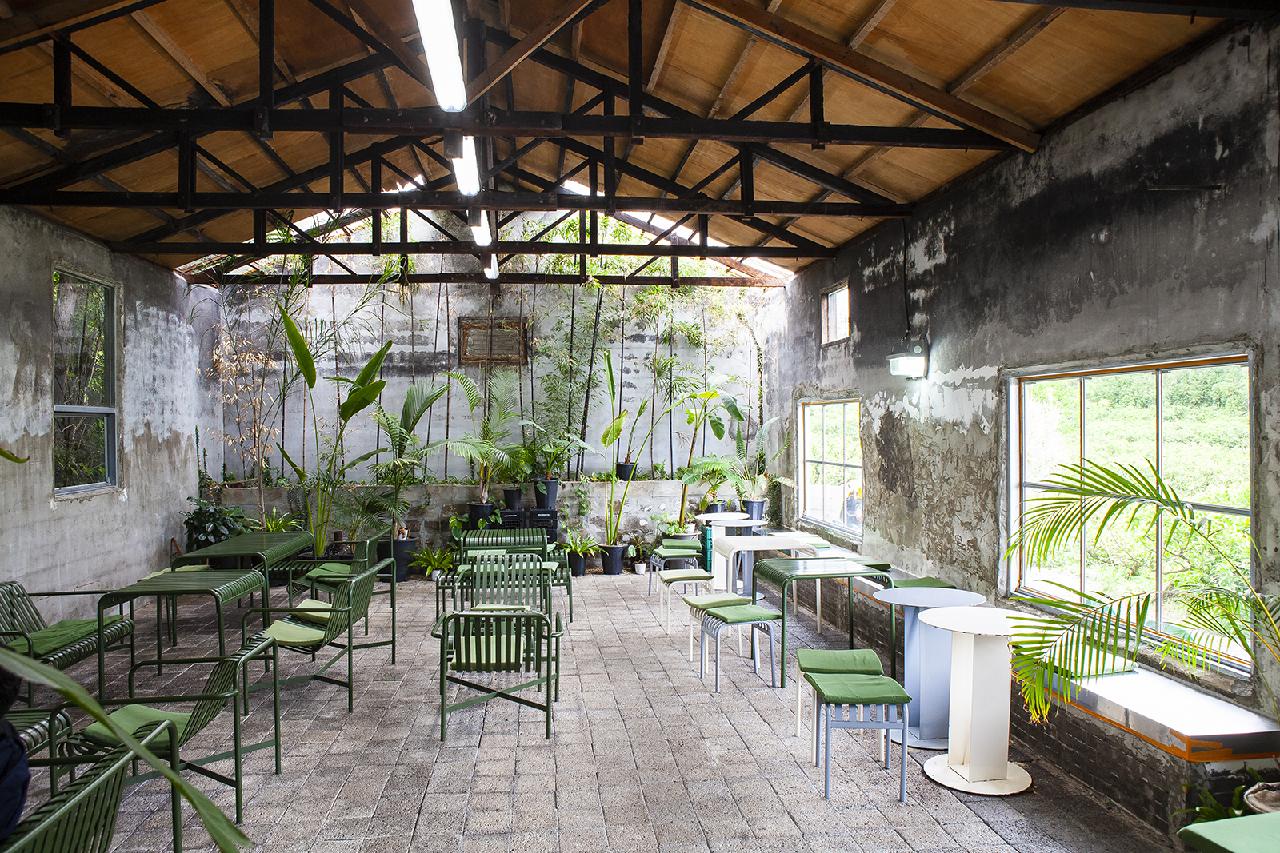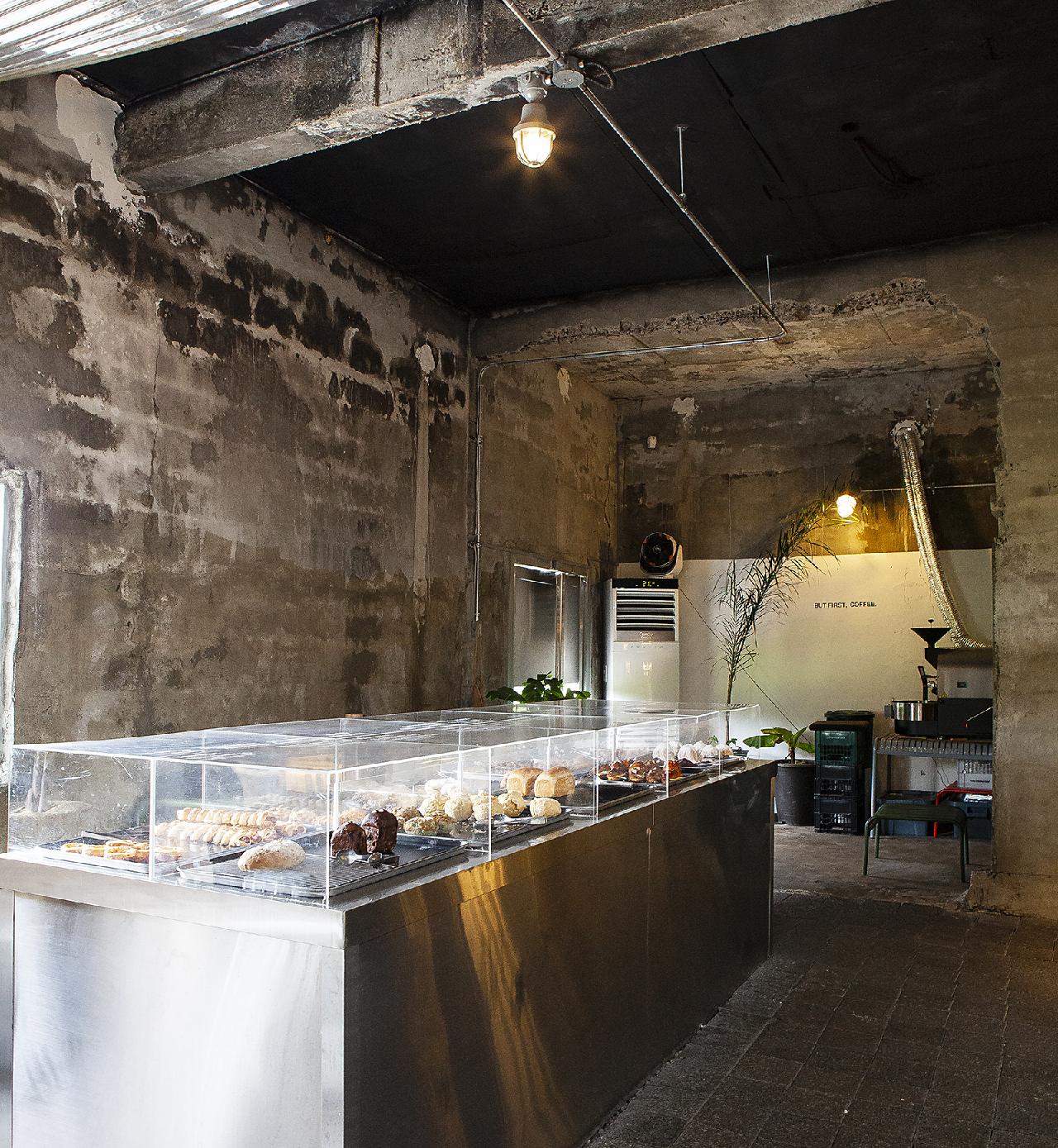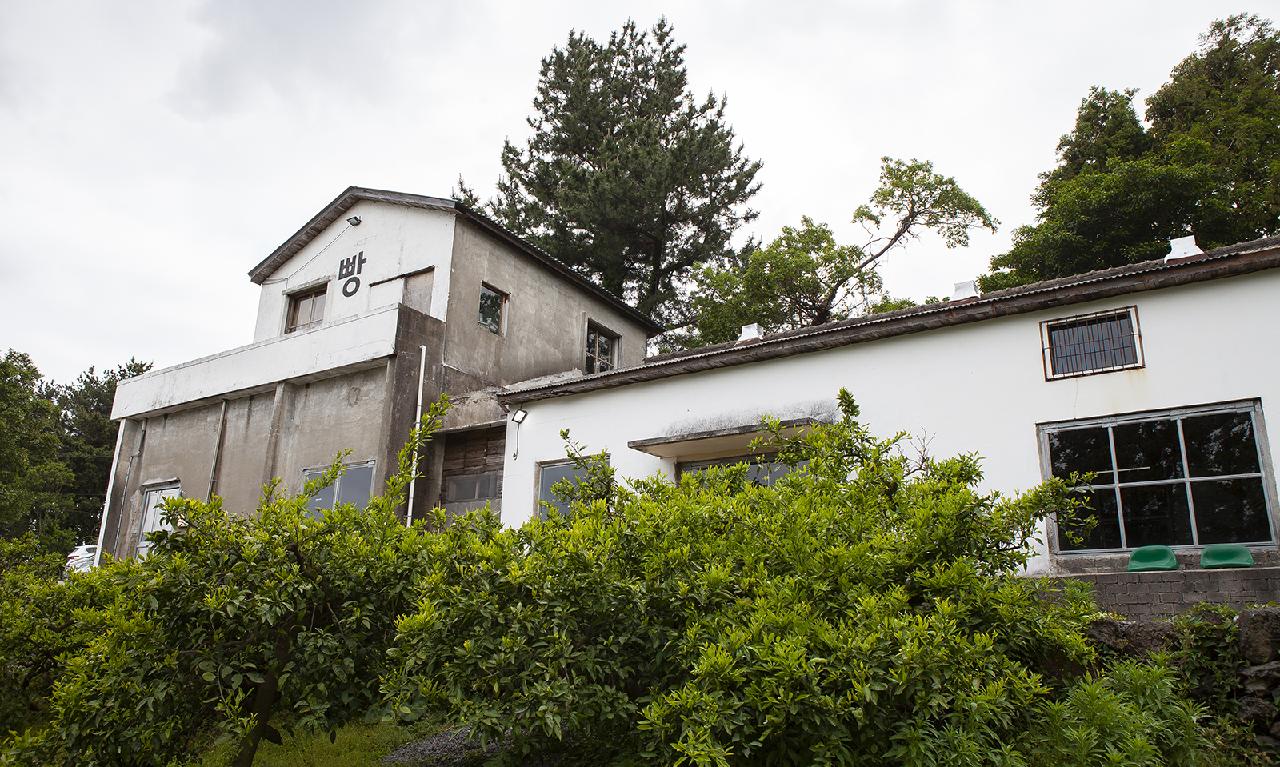 Refuel with Coffee and Toast
Urban Garage
Urban Garage is another cafe built in old orange production facilities. Like Volkscafe it has kept the original look of the building, although this one is more industrial. Inside there are chairs made from wooden and concrete slabs as well as tables made from barrels. Urban Garage sells espresso-based drinks with cream or milk, as well as various types of tea. It also serves French toast for when you're feeling hungry. The cafe is in a great location near to Seongsan Ilchulbong Peak so it could be a good place to stop off on your way to or from the attraction.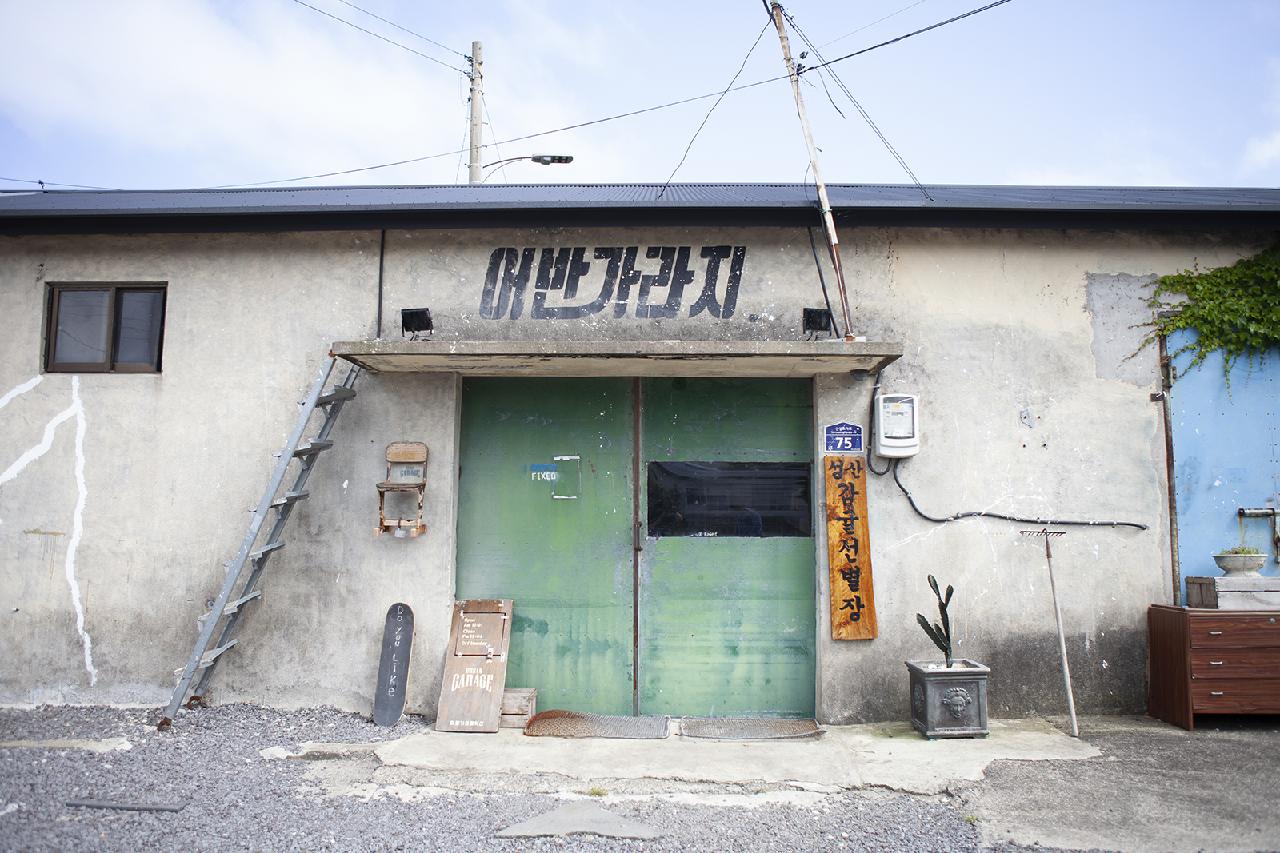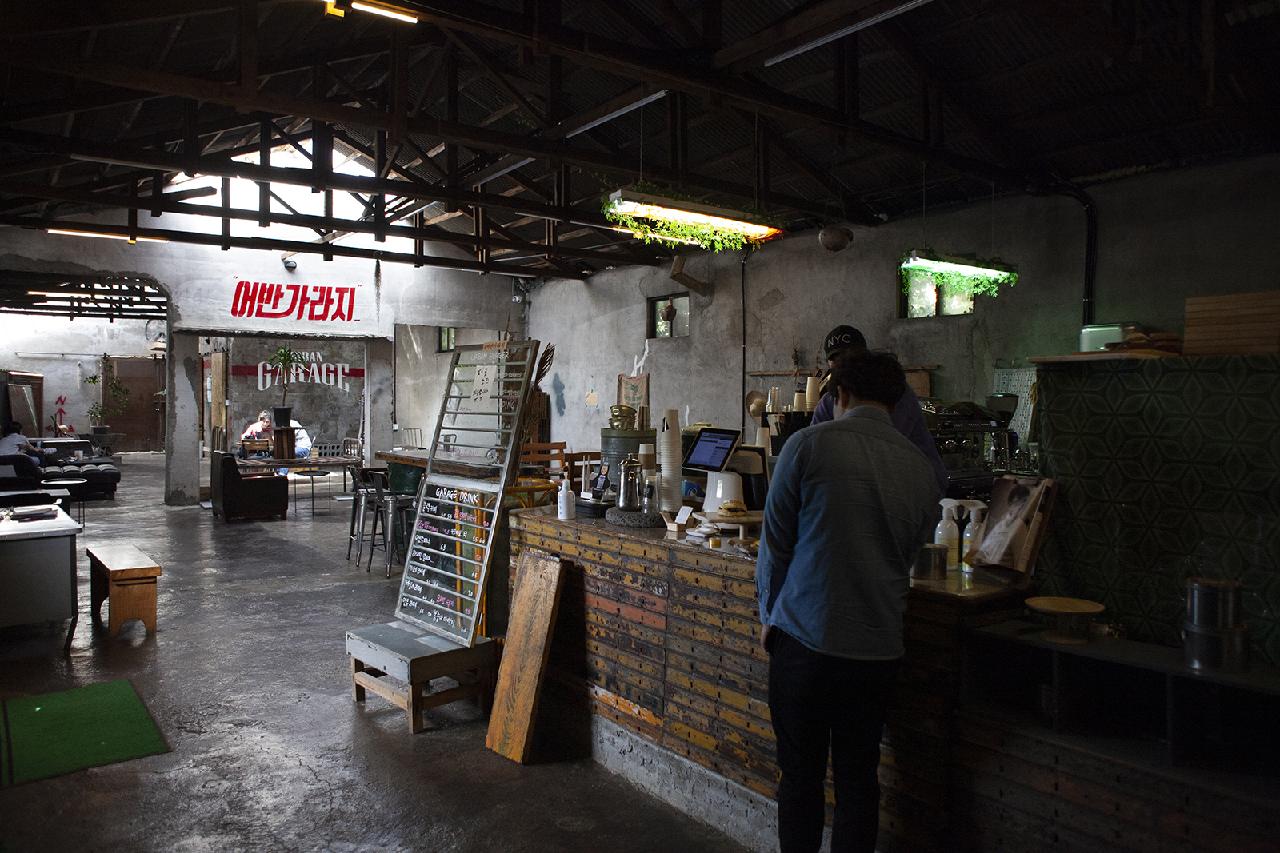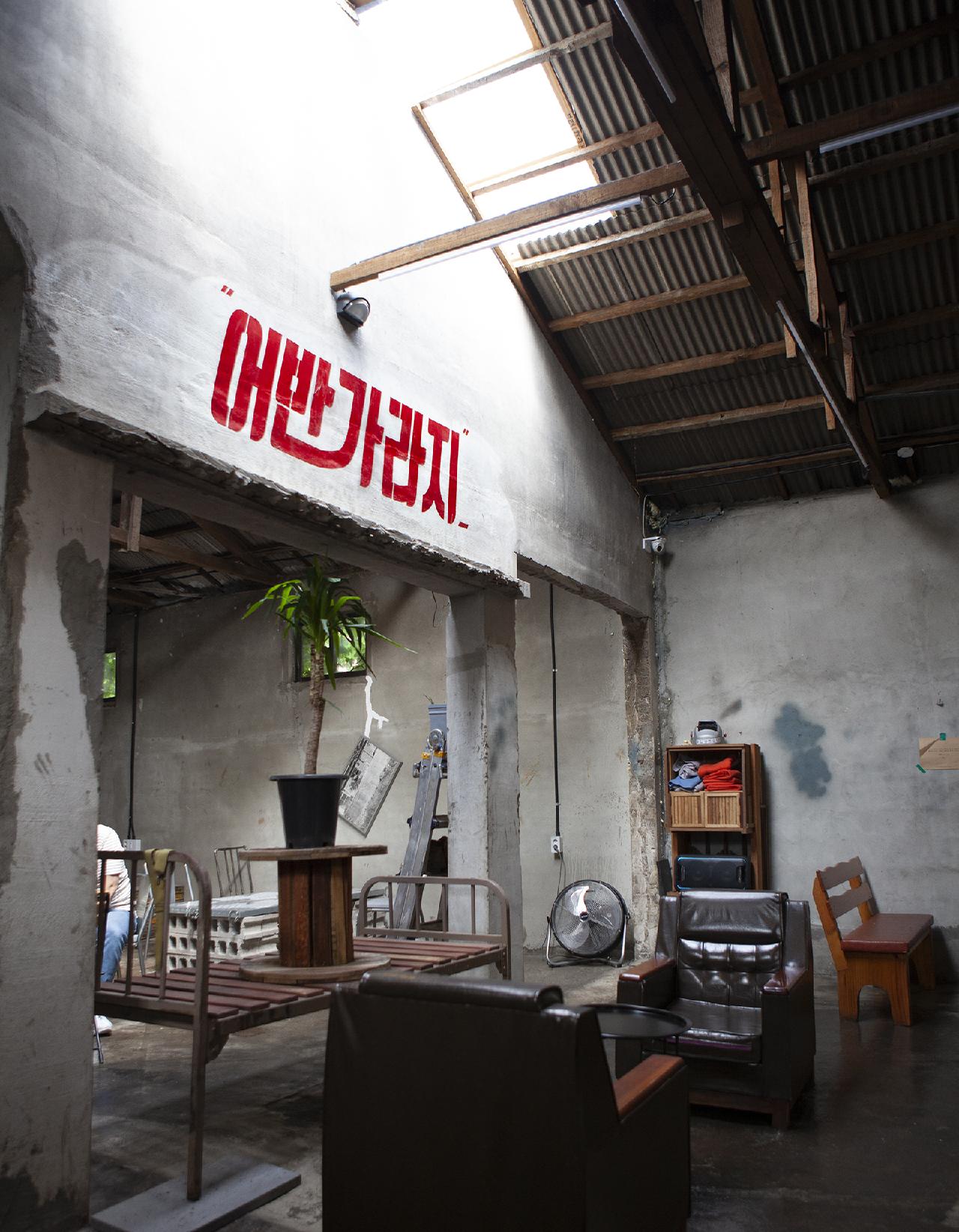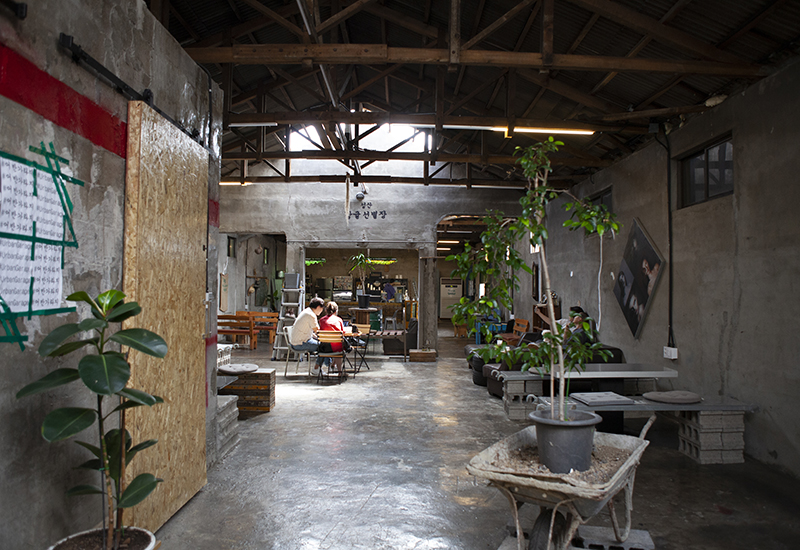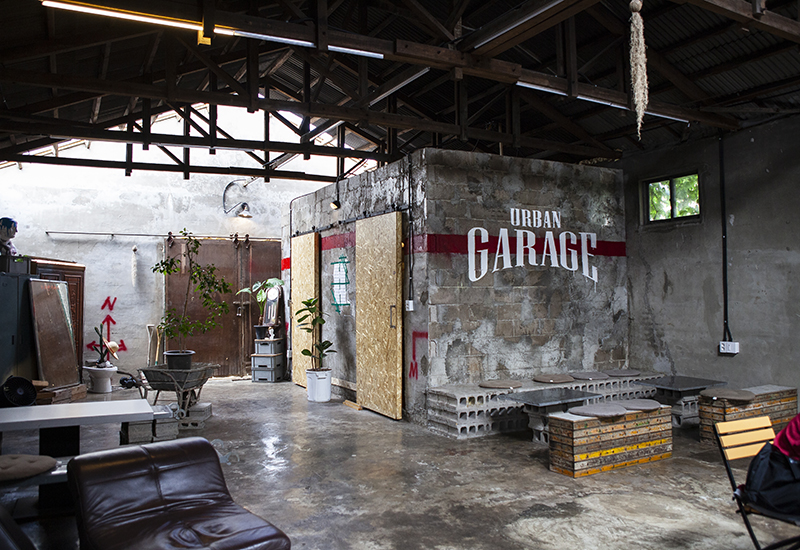 Notice

※ The above information was written on 2020-06-04. Please confirm the information prior to your trip.
※ Unauthorized use of the content above (text, photos and videos) is prohibited and subject to copyright by the Jeju Tourism Organization.