본문
Daejeonghyeon Historical Document Exhibition Hall
The former office of Daejeong Township refurbished into an exhibition space
Address
17 Sangmodaeseo-ro, Daejeong-eup, Seogwipo
Add to wishlist

0

Like

0

Review

0

Reg itinerary

0
I visited.

0

Lookup

3,452

Share SNS

0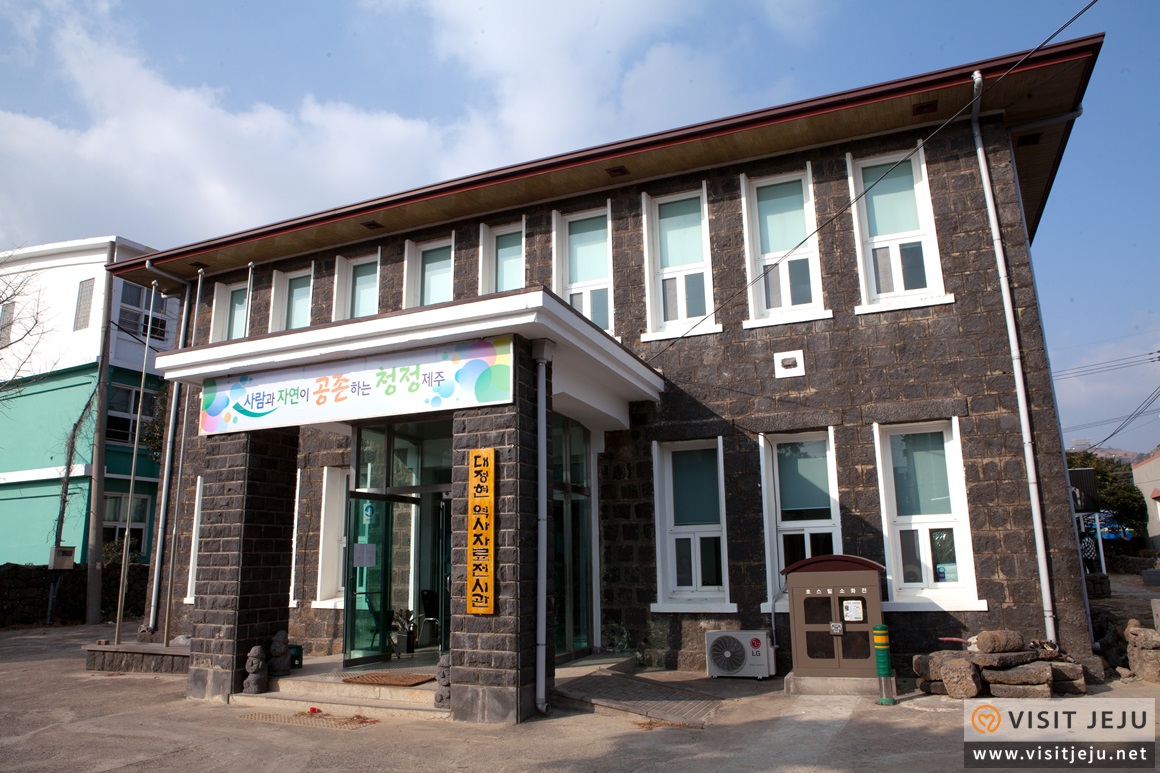 This building served as the Daejeong Township Public Office until the 1980s, when it was transformed into an exhibition space.
From 1955 to 2005, it was used as a public office and a public health center. It was designated as the Registered Cultural Property No. 157 in 2005.
Today it is an exhibition space for documents and photographs related to the history and present-day of Daejeonghyeon and Jeju, as well as their dreams for the future.