본문
Jeolmul Oreum Volcanic Cone (Keundaena)
Site of Jeolmul Mineral Spring
Address
584, Myeongnim-ro, Jeju-si, Jeju-do
Add to wishlist

0

Like

0

Review

2

Reg itinerary

0
I visited.

0

Lookup

5,215

Share SNS

0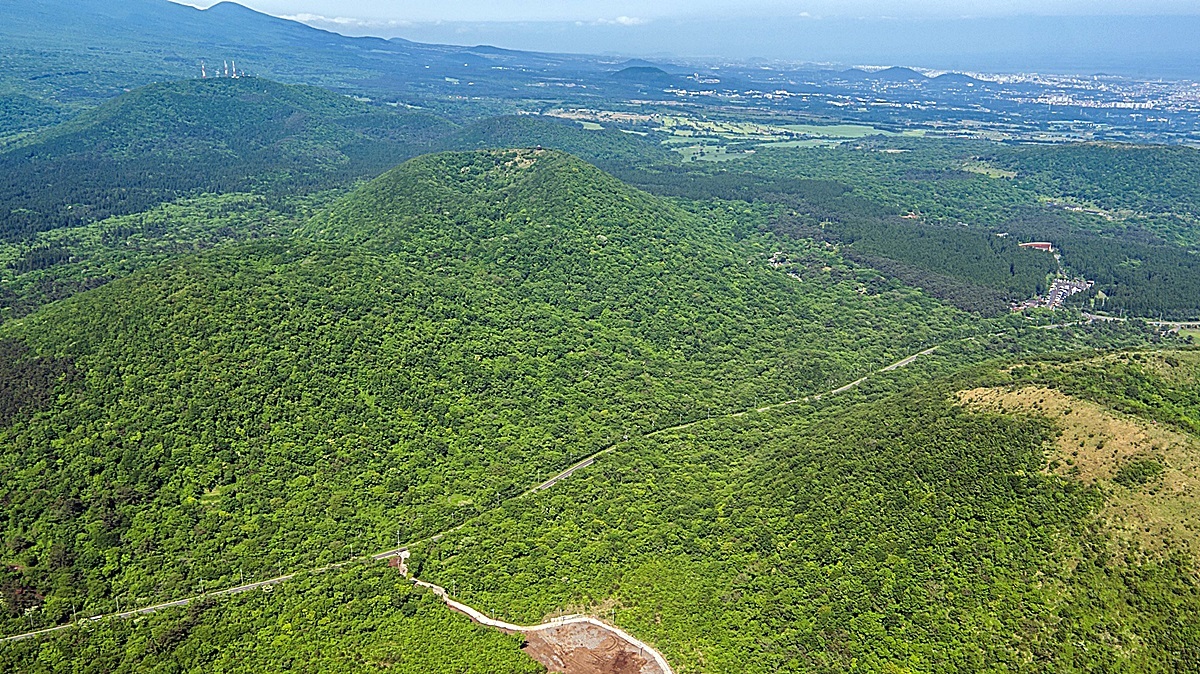 Jeolmul Oreum Volcanic Cone is widely known in Jeju-si for its Jeolmul Natural Recreation Forest by the northern foot of the volcanic cone. As such, it is easily approachable by Dongbu Industrial Road through Myeongdoam-gil and famed for the Jeolmul Mineral Spring (spring water).
The volcanic cone is made up of two peaks, with the taller peak called Keundaena Oreum Volcanic Cone and the smaller peak called Jokeundaena Oreum Volcanic Cone. On the eastern slope of the volcanic cone is a circular crater covered in scrubs and brambles, and the slopes of the volcanic cone are made up of thick natural forests that contain broad-leaved trees and more.
A recreational complex where people can engage in forest bathing has been set up. A temple known as Yaksuam Hermitage can be found while ascending the volcanic cone. To the east of the temple is Mulmaji Mineral Spring, which is known as 'Jeolmul.' This is the mineral spring that naturally flows out of the foot of Keundaena Oreum Volcanic Cone.