본문
Arario Museum Dongmun Motel2
A contemporary art museum that introduces contemporary artworks from inside and outside of Korea and provides an artistic experience
Address
23, Sanji-ro, Jeju-si, Jeju-do
Add to wishlist

1

Like

1

Review

0

Reg itinerary

0
I visited.

0

Lookup

5,010

Share SNS

0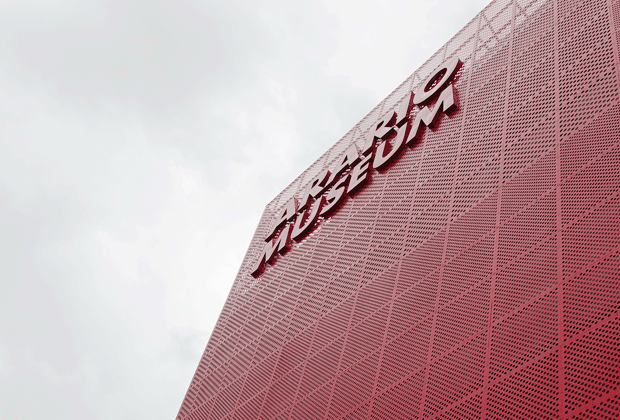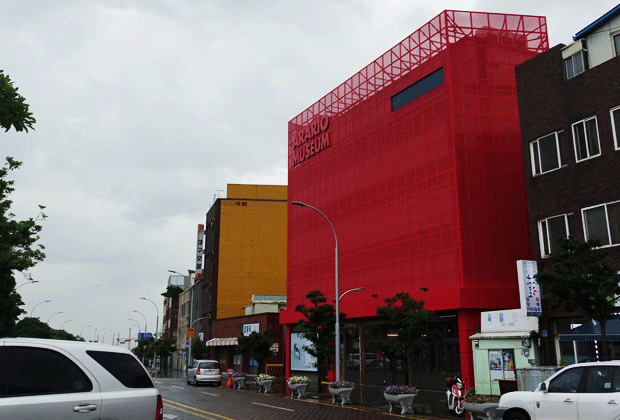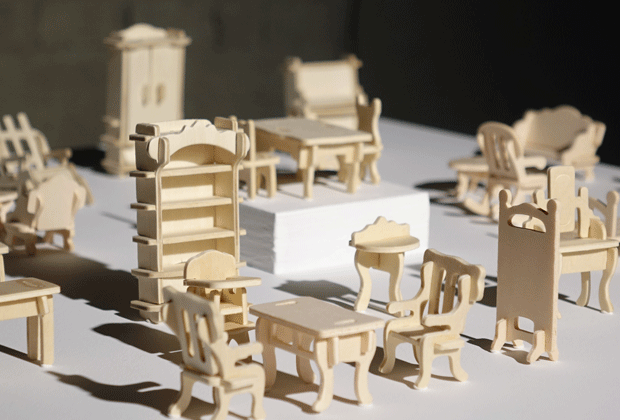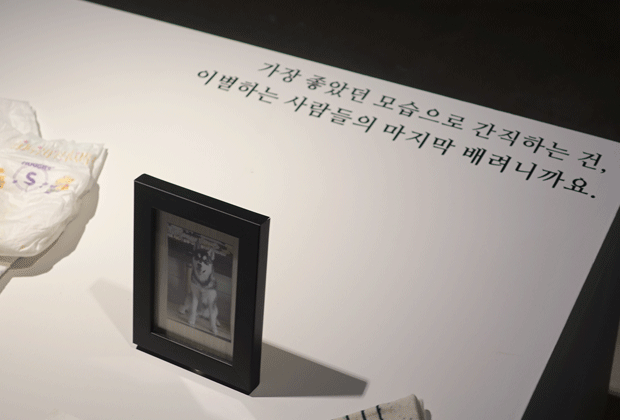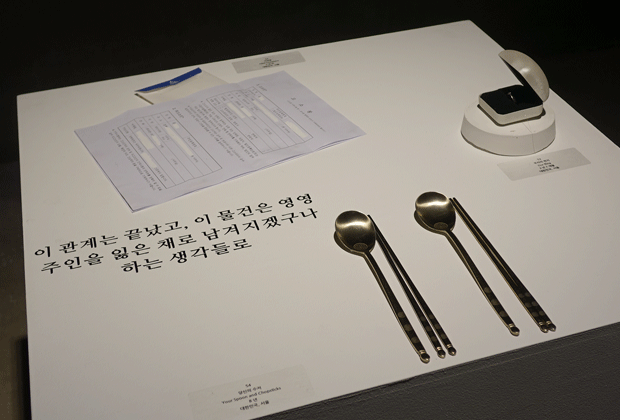 Dongmun Motel2 is Arario Museum's fifth gallery. Itpresents old memories of Sanjicheon Stream in the remains of the old building, and contemporary artworks.
The Dongmun Market and Sanjicheon Stream area was once the busiest streets in Jeju-si's original downtown and were packed with motels and inns due to its proximity to Jejuhang Port.
Though it has been in decline, with the help of Arario Museum, the area is currently reviving as part of a regeneration project for the original downtown area.