본문
Arario Museum Dongmun Motel1
A contemporary art museum that introduces contemporary artworks from inside and outside of Korea and providesan artistic experience.
Basic Information
Address
37-5, Sanji-ro, Jeju-si, Jeju-do
Add to wishlist

2

Like

2

Review

0

Reg itinerary

0
I visited.

0

Lookup

5,317

Share SNS

2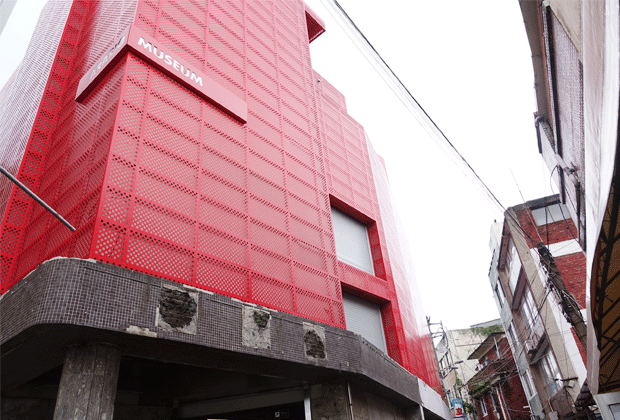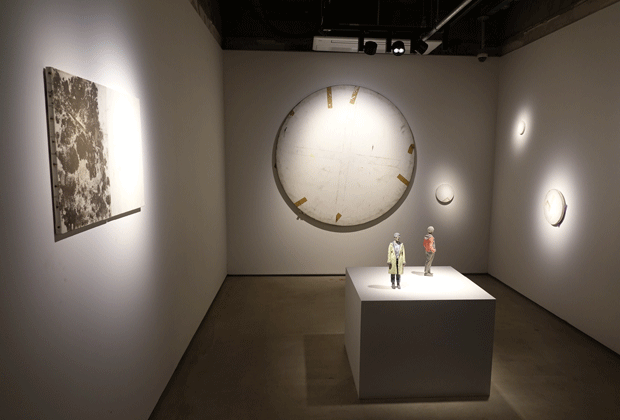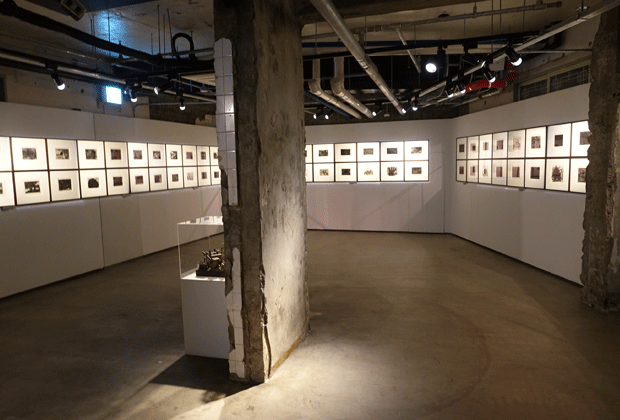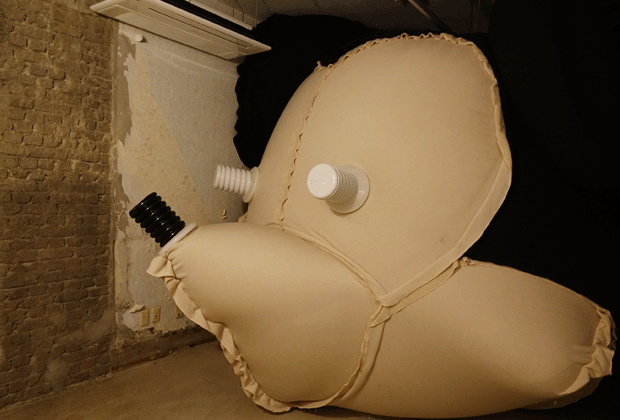 An art museum that preserves the remains of the old building with the memories of the once glorious Sanjicheon Stream area.