본문
Site of Song Gye-sun's House,
The House Site Where Chusa First Lodged at in Daejeong
Address
Chusa-ro, Daejeong-eup, Seogwipo-si, Jeju-do
Add to wishlist

0

Like

0

Review

0

Reg itinerary

0
I visited.

0

Lookup

2,946

Share SNS

0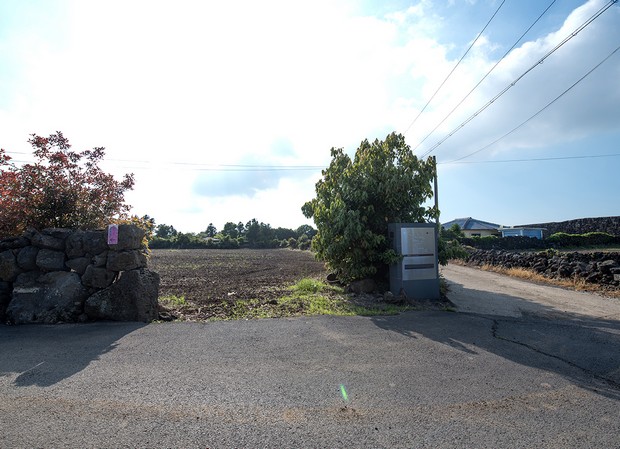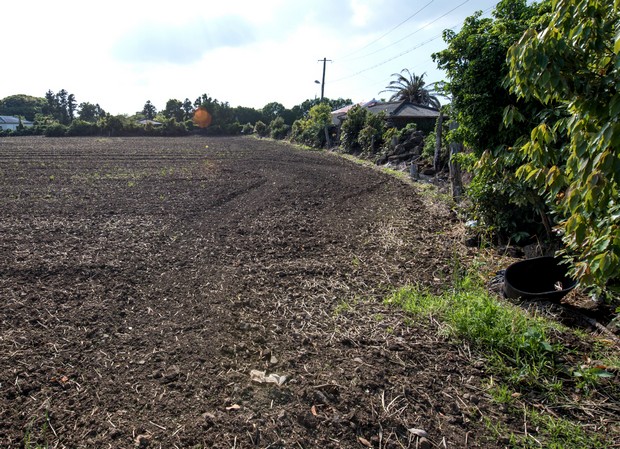 A large vacant lot further down from Songjuksa Site is the Site of Song Gye-sun's House, where Chusa first lodged at when he arrived at Daejeong. Song Gye-Sun was the first person to take care of the exiled Chusa.
Thorn fences were enclosed around the house after Chusa arrived, due to his punishment of Wirianchi. This was the moment where the lone exile life of Chusa began in a traditional thatched-roof house in Jeju.
It must not have been easy for him, a descendant of a prestigious family who once lived in a large house, to live in small thatched-roof house with small ondol room. However, Chusa declared that he was unworthy even of this small space.
Exile for Chusa, who was always full of confidence in himself, must have given him time to look back to his life and bring about a change of heart. As a great scholar who once ruled the age and communicated with the world, how could he have overcome the suffocating feelings inside the thorn bush? There are no remains of the thatched-roof house or the thorn bush now. Only the lone city wall remains as the sole witness of the history.