본문
Suwolimot Pond
A Pond That Was Created by Digging Deeply in the House of Korean Geisha Suwol
Address
Pyeonghwa-ro, Daejeong-eup, Seogwipo-si, Jeju-do
Add to wishlist

0

Like

0

Review

0

Reg itinerary

0
I visited.

0

Lookup

3,533

Share SNS

0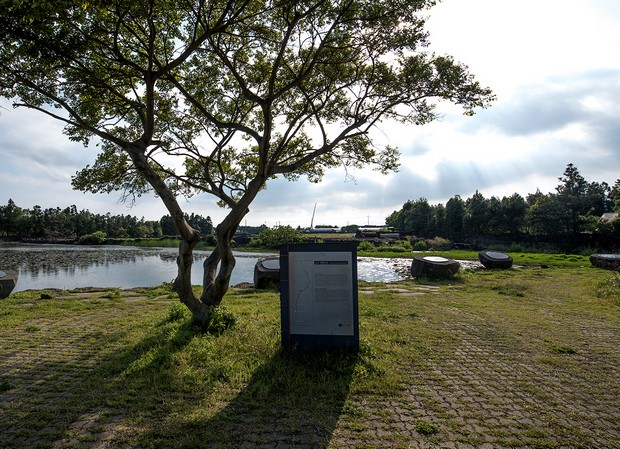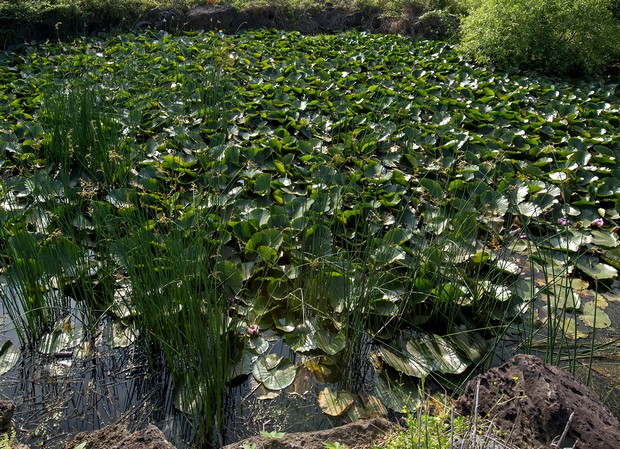 This pond is called Suwolimot Pond because it is said that it was created because of a Korean gisaeng named "Suwol." Chusa's poems have been engraved on rocks that are displayed at this pond.
Chusa filled his loneliness by writing poems. His poems show the various different feelings that Chusa experienced during his exile. He met people, Daejeong Village, and the nature of Jejudo Island through his poems.
To Chusa, poems were a medium that connected him to the world.