본문
Semi Oreum Volcanic Cone (Samuiyang Oreum Volcanic Cone)
With Hallasan Mountain to the Back and Downtown Jeju to the Front
Address
Ganwoldong-ro, Jeju-si, Jeju-do
Add to wishlist

0

Like

0

Review

0

Reg itinerary

0
I visited.

0

Lookup

4,246

Share SNS

1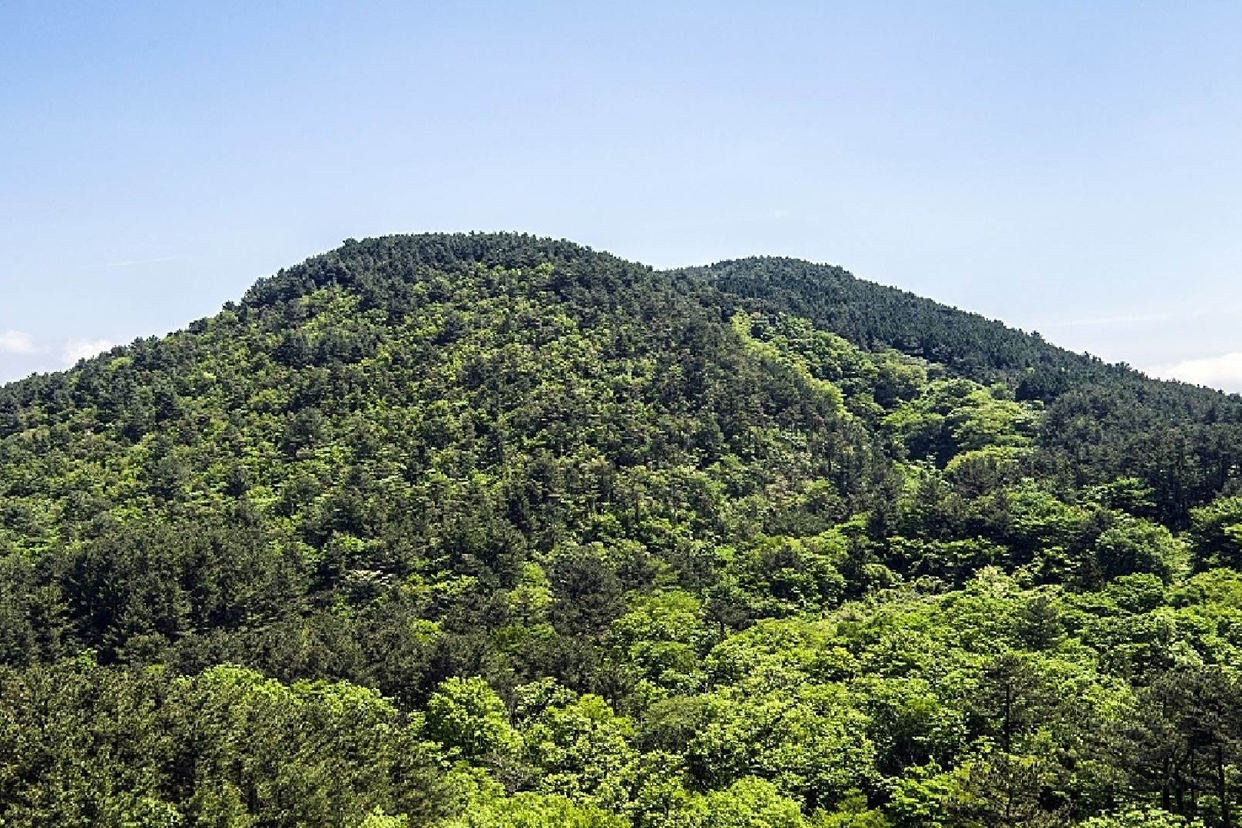 A volcanic cone located to the right after passing Sancheondan Altar on Road No. 5.16, the summit of Samuiyang Oreum Volcanic Cone houses Sanjeong Crater, which has a grassy meadow. Graves can be found scattered on some of the slopes within the crater.
The circular Sanjeong Crater has a small valley on its southern face that bears traces of lava flow, and a spring spurts from the forest at the valley's upper section. On the eastern face is a gentle incline where many pine trees grow, while the southern face has scrubs such as silk trees living in harmony, with Fischer's ragwort growing in the surroundings and colonies of hydrangea on the foot of the volcanic cone.
It is possible to ascend the volcanic cone easily from its southern face by entering the farm to the south of the entrance to Jeju Shooting Range and following the ridges of the crater.
[Origin] Originally known as Semi Oreum Volcanic Cone due to the spring sprouting forth from the summit, the volcanic cone is now known as Samuiyangak or Samuiak after borrowing the sounds of Chinese characters.