본문
Miyo Candle
Soy candles, diffusers, perfumes, tea lights. Learn more in a one-day class at Miyo Candle
Address
8-1 Gunam-ro 4-gil, Jeju City
Add to wishlist

1

Like

1

Review

0

Reg itinerary

0
I visited.

0

Lookup

4,641

Share SNS

5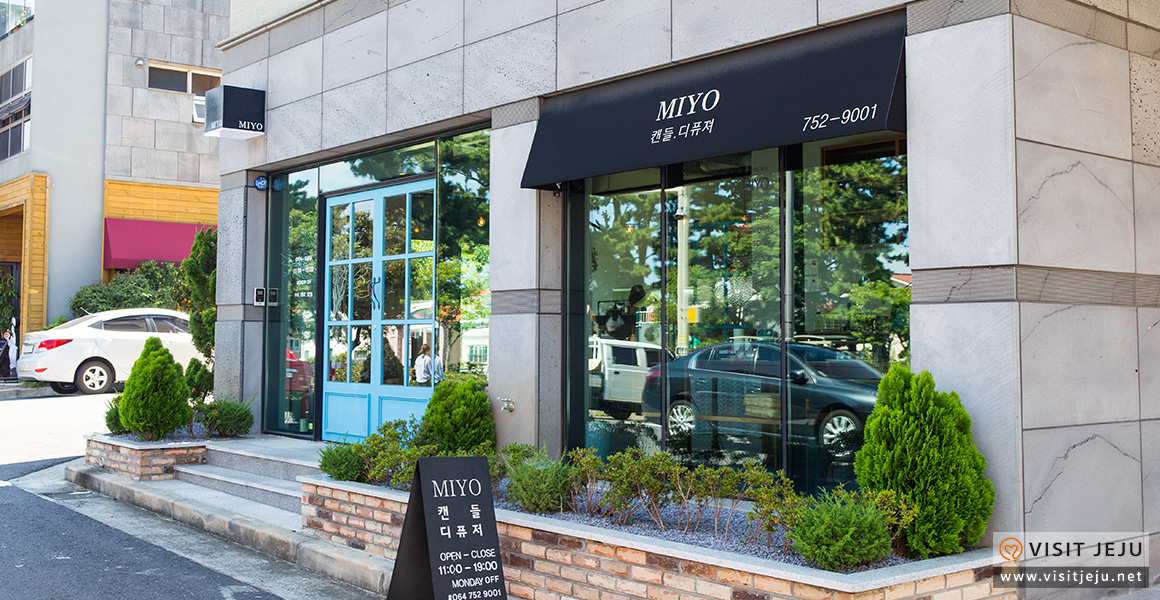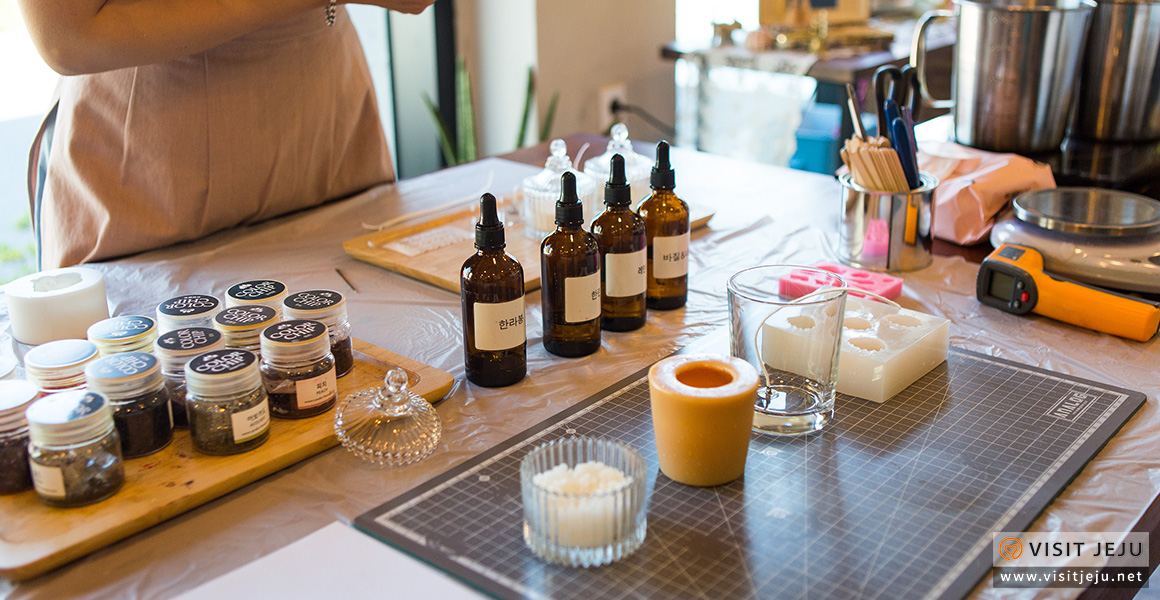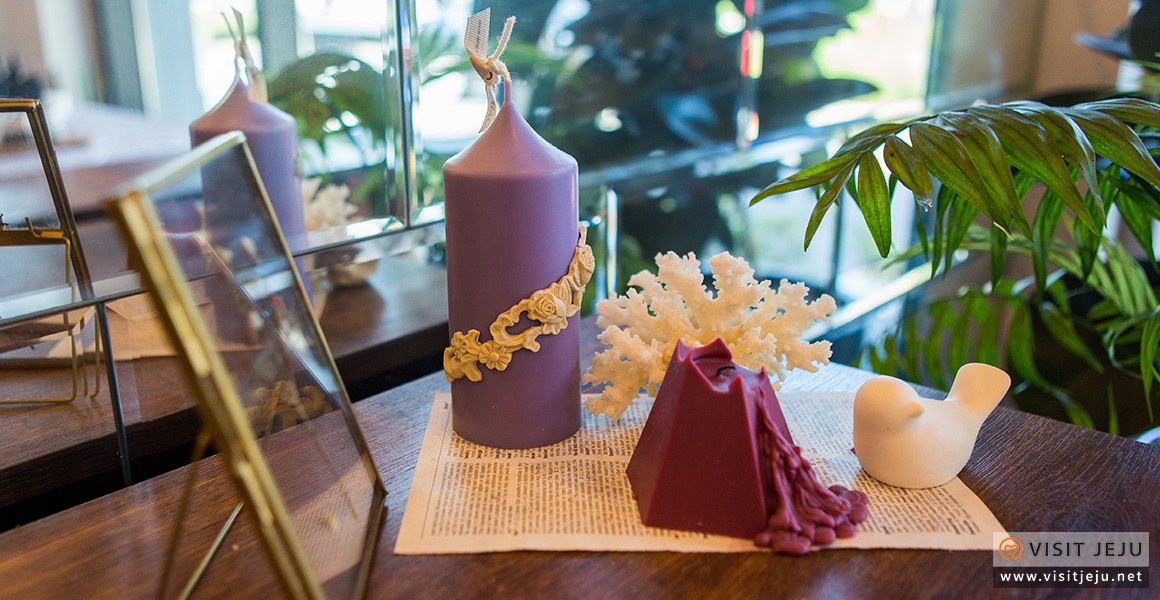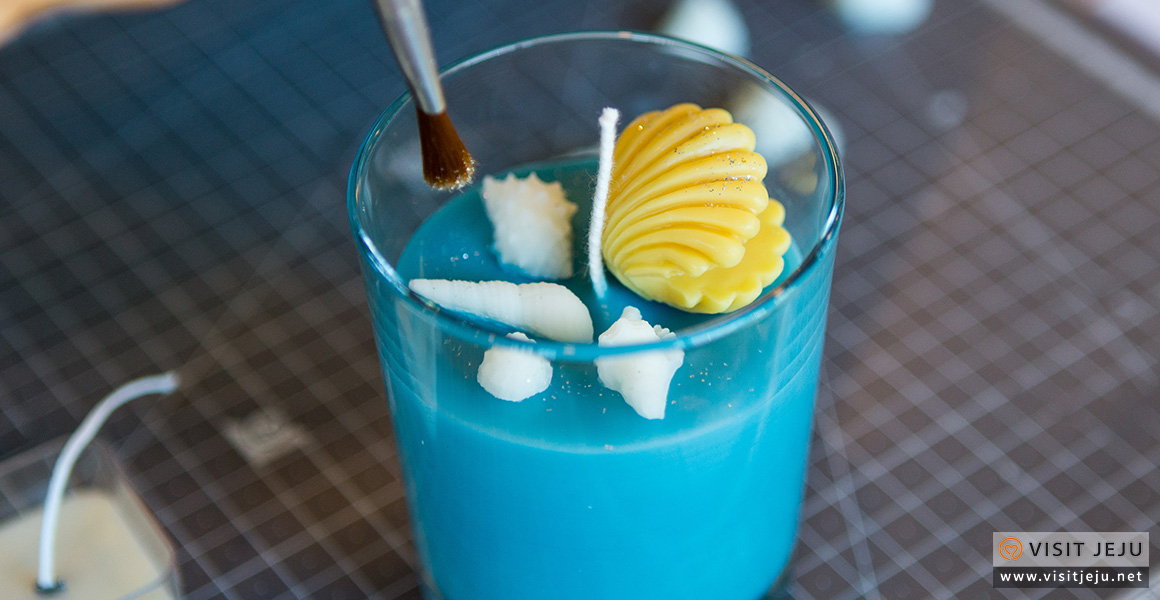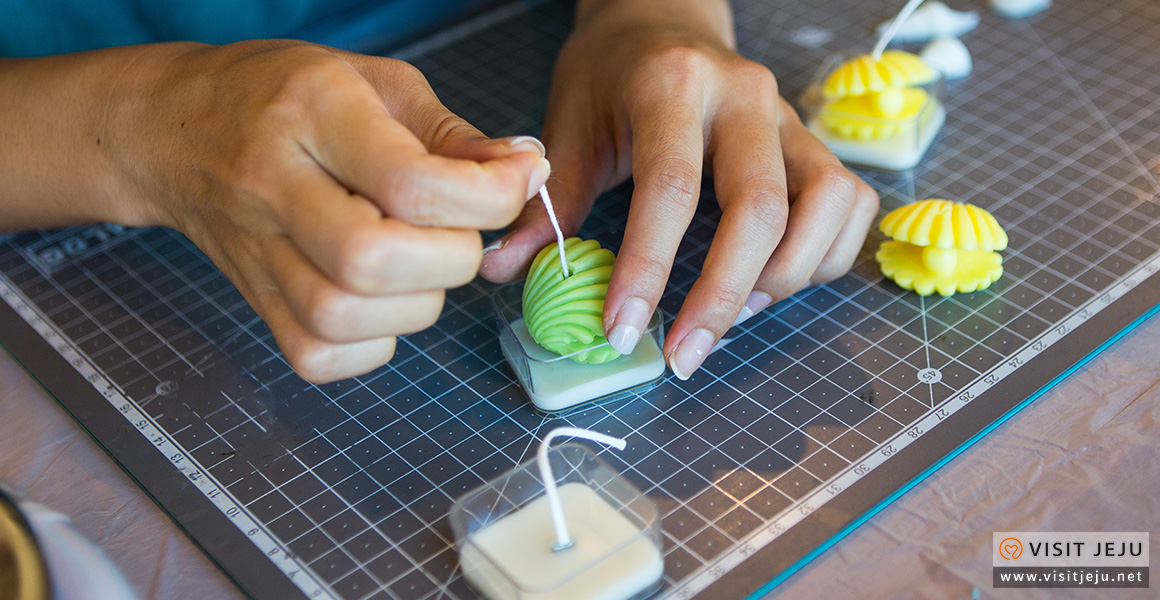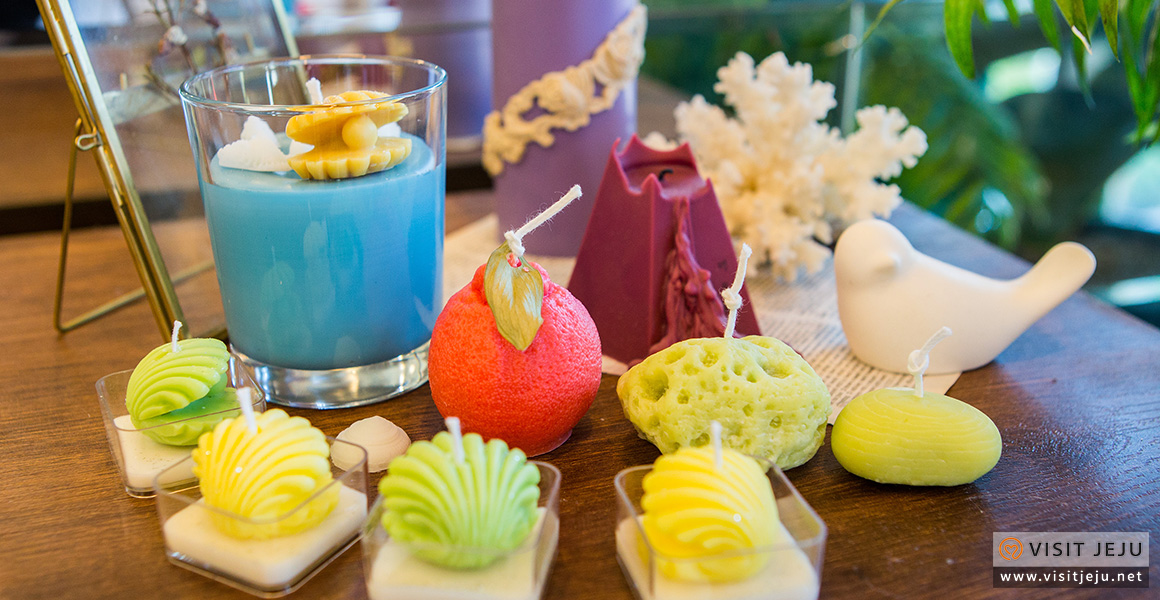 Miyo Candle
Miyo Candle is located in the downtown Jeju City neighborhood of Ido-dong. It hosts candle making and related handicrafts classes. When you make a reservation for two people or more, you can arrange for the teacher to provide a shorter or longer class, based on your particular needs. The shorter class is generally one and a half to two hours in length and the longer one approaches two and a half hours.
Let your creativity run wild and impress your friends and family with what you've learned and made with your own two hands.
Miyo Candle also is equipped to teach parents and kids together, so you can make a family outing of the experience.