본문
Batdol Oreum Volcanic Cone
The Companion to Andol Oreum Volcanic Cone
Address
Jungsangandong-ro, Jocheon-eup, Jeju-si, Jeju-do
Add to wishlist

1

Like

1

Review

1

Reg itinerary

0
I visited.

0

Lookup

4,516

Share SNS

2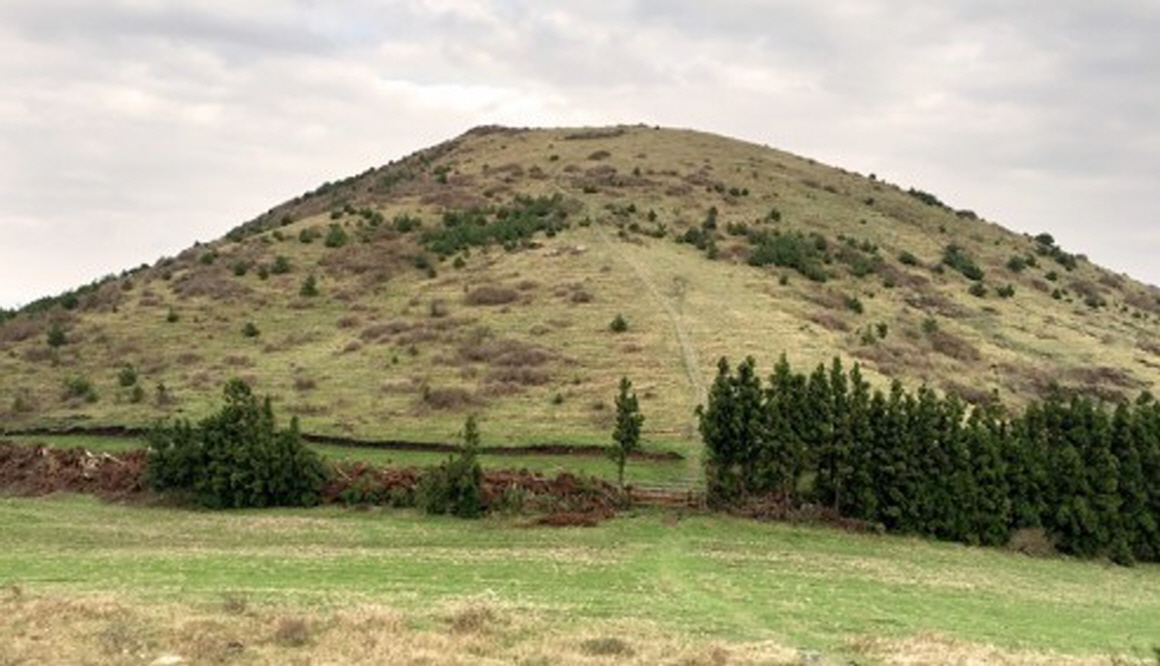 Connected to Andol Oreum Volcanic Cone, this volcanic cone is easily accessible thanks to a farm road leading to it from Utsongdang. It gets the name Batdol Oreum Volcanic Cone because it sits outside when compared to Andol Oreum Volcanic Cone.
Rocks are embedded into the eastern and western peaks, and between the peaks is a valley that opens to the northern slope. The valley forms a horseshoe-shaped crater that opens to the northeast.
At the top of the crater is Doloreummul Spring, and the fact that a spring exists on a crater at the summit of the volcanic cone resembles Seongbulcheon Spring of Songdang-ri's Seongbul Oreum Volcanic Cone. However, it is larger and more plentiful than Seongbulcheon Spring. It is protected by a stonewall with a diameter of 3m and a height of 2m, and to the side is a wide flagstone that looks to be an altar.