본문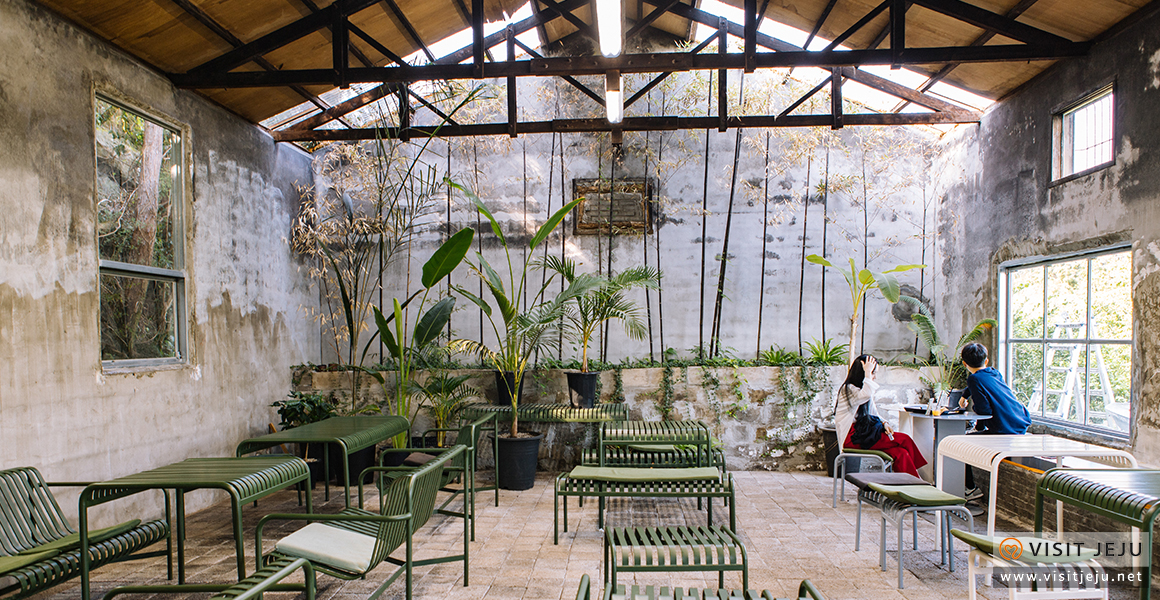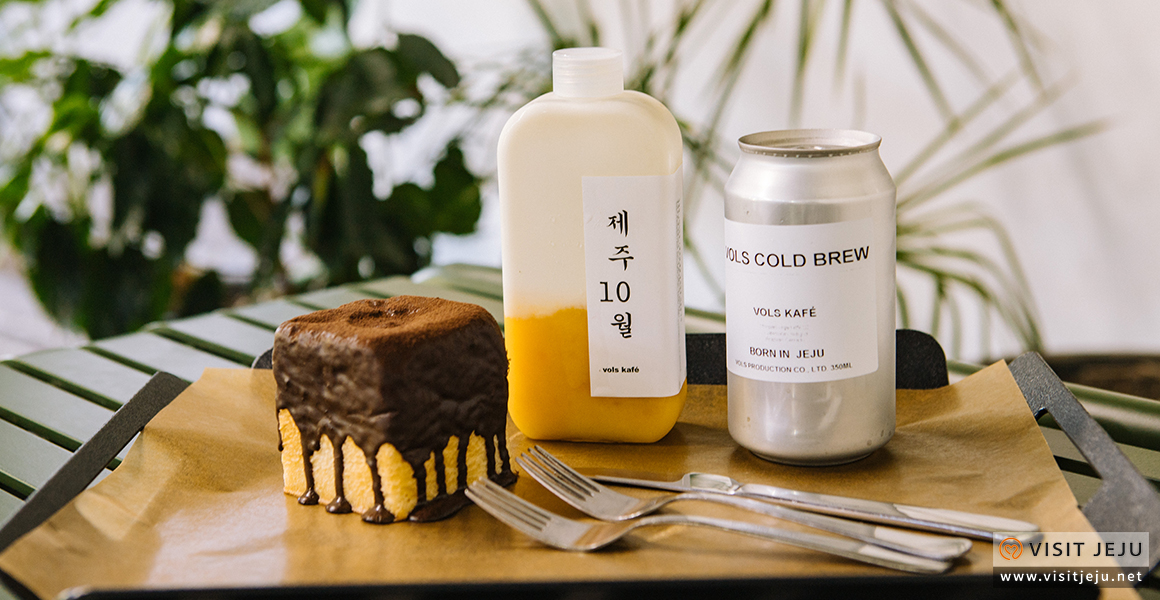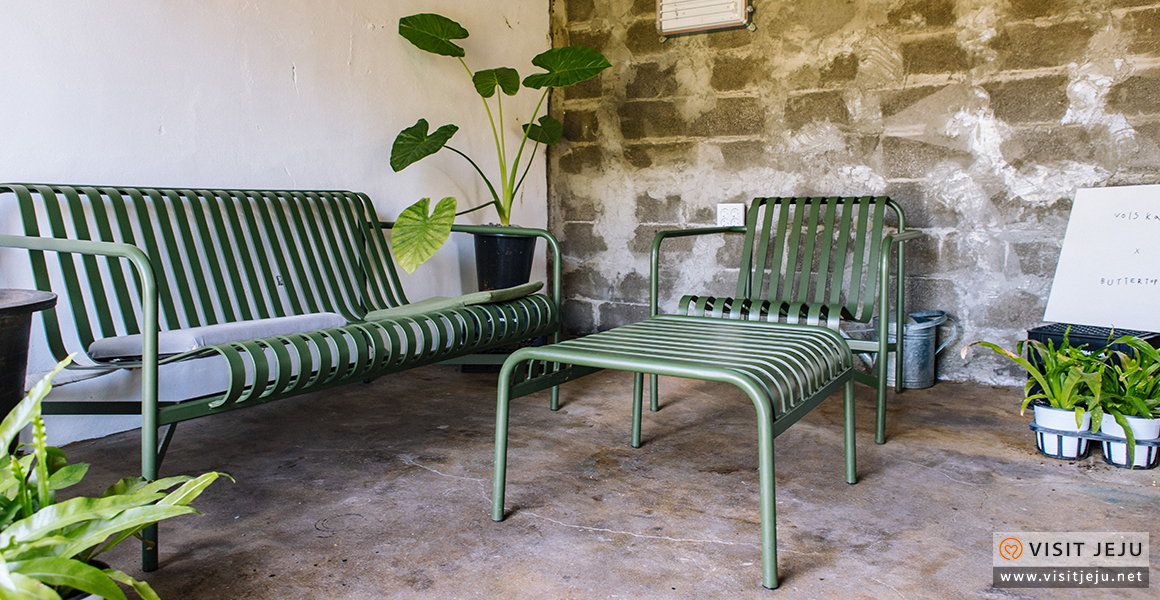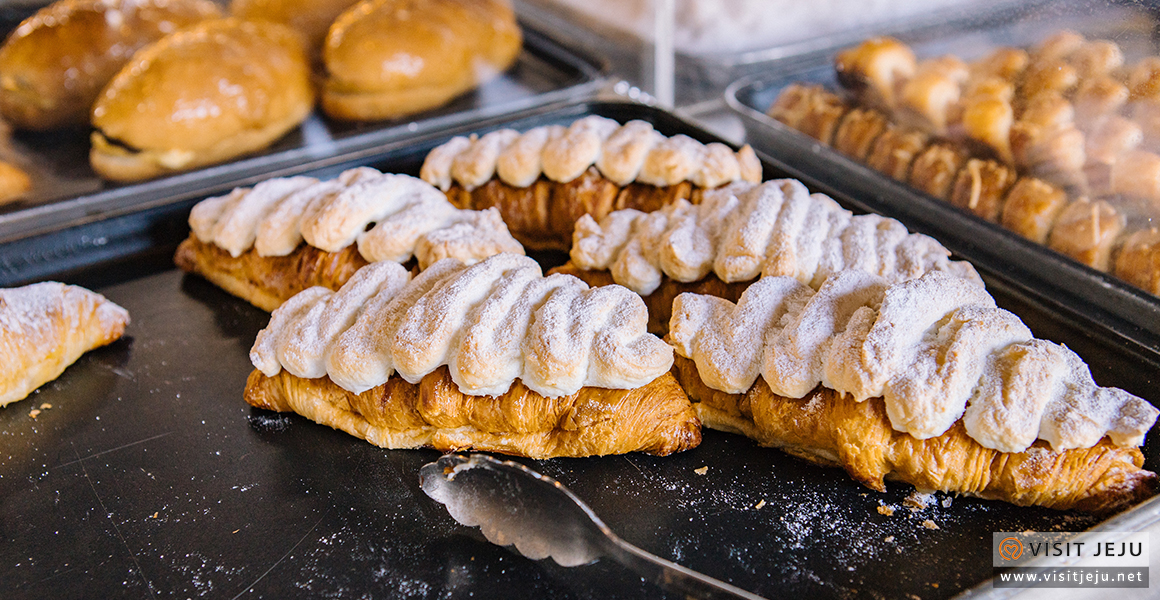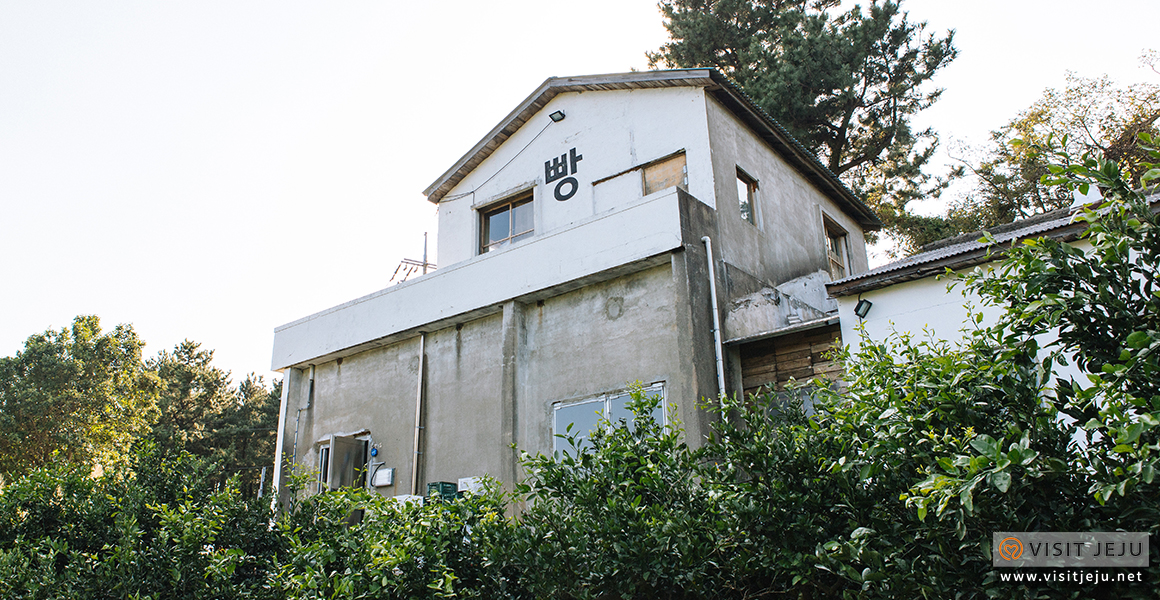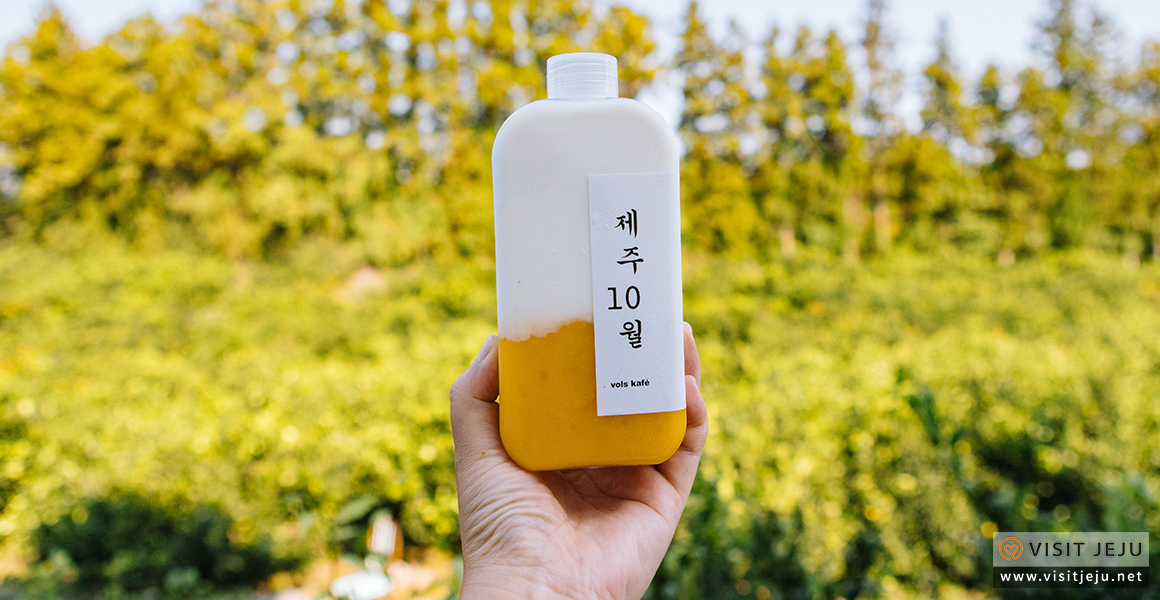 Vols Cafe
The Vols Kafé is located in a converted old mandarin orange storehouse in rural Seogwipo, an area well known for its mandarin farming. It's a large white building in the middle of an orchard. The cafe is on the first floor and a bakery is on the second floor. The cafe has a wide range of interesting, beautiful, and delicious desserts to choose from.
One of their popular menu items is cold brewed coffee in stylishly designed packaging. You'll also notice the similarly stylish interior design, and the large picture window that shows off the Jeju scenery outside.
This is a rural area with many orchards around, so if it's not too windy outside, the cafe's terrace is an excellent option. There's a good chance you'll find this to be one of the more picture-perfect, memorable Jeju coffee experiences you have while here.