본문
Jeju Olle Course 11
Located Between Hamo Sports Park and Mureung Ecological School
Address
3168, Dongil-ri, Daejeong-eup, Seogwipo-si, Jeju-do
Add to wishlist

1

Like

1

Review

2

Reg itinerary

0
I visited.

0

Lookup

5,228

Share SNS

0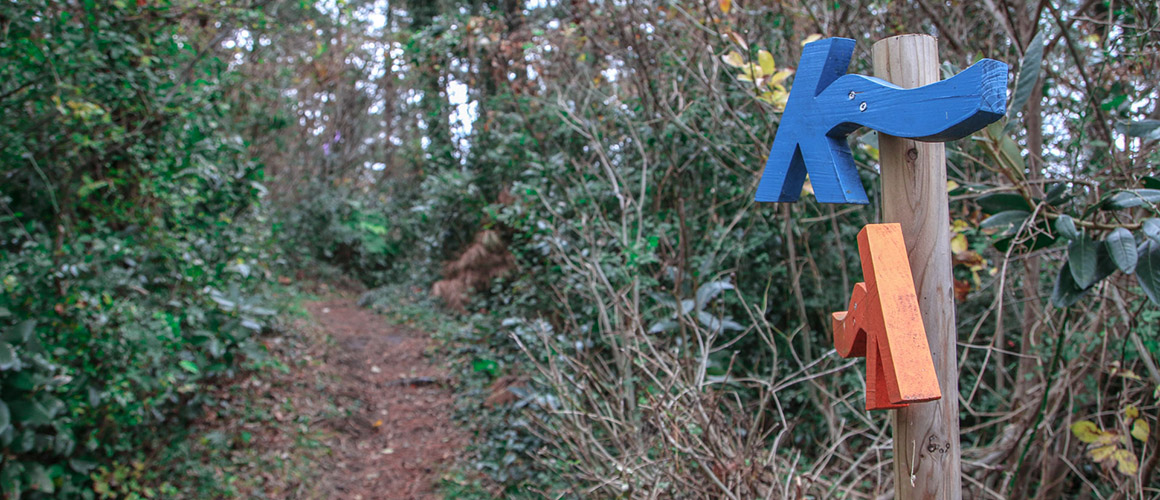 This course is 17.8km long, takes about 5 to 6 hours to walk, and is deemed medium in difficulty.
The distance is relatively long and includes the Gotjawal Forest walking, which can prove easy to lose one's way in, so you need to make sure not to lose sight of the guide ribbons.
On a course where Gotjawal Forest is part of the trail, it is preferable not to do a reverse direction Olle. It is quite remote and when the sun sets the area can be very dark and difficult to navigate. Traveling in groups is recommended.