본문
Changgocheon Ecological Park
A Place Where You Can Enjoy Beautiful Curves of a Stream with Clear Water
Address
1524 Iljuseo-ro, Andeok-myeon, Seogwipo-si
Add to wishlist

1

Like

1

Review

0

Reg itinerary

0
I visited.

0

Lookup

3,939

Share SNS

0

Changgocheon Ecological Park is located in Andeok-myeon, Seogwipo. It is an ecological park with wooden decks and resting spots near Changgocheon Stream made for resting and natural ecology observation.
It is not as well known as Andeokgyegok Stream. However, there is a strolling path along the stream, well-suited for thinking, and emptying out your emotions if you are traveling alone.
Take a look at the beautiful curves of the stream winding along the road. You will feel as if you are in another world.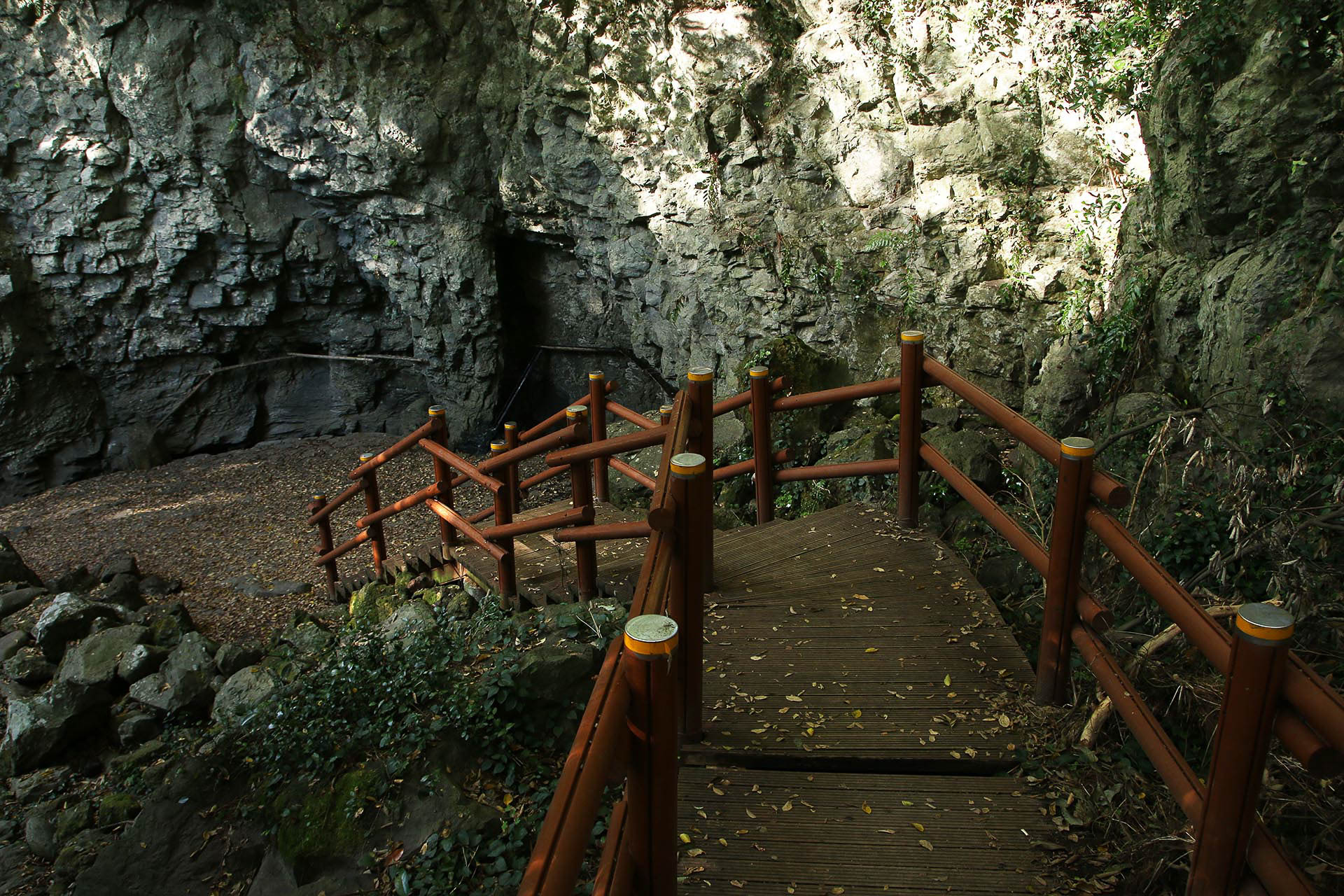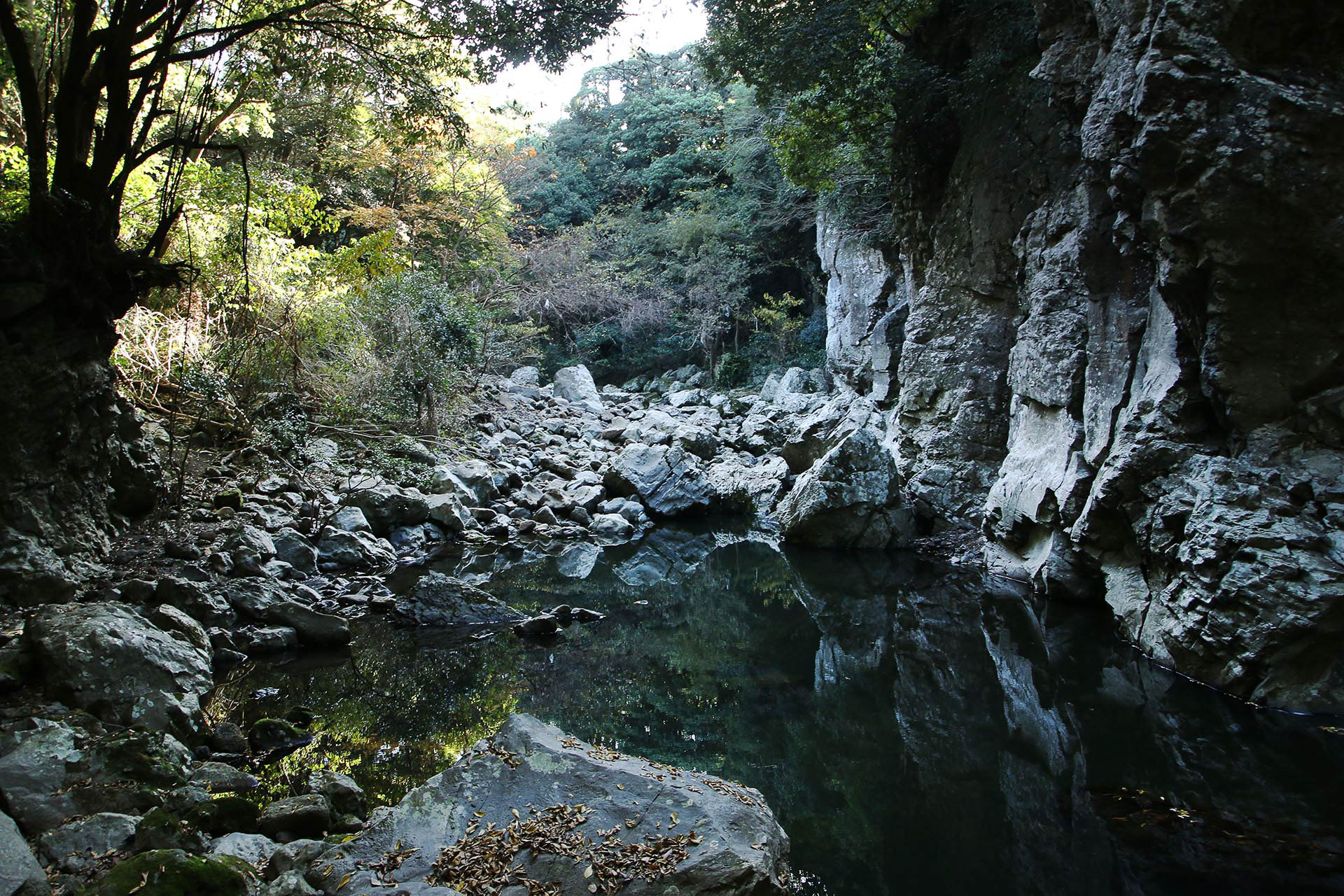 The streams in Jeju are mostly dry. However, Changgocheon Stream always has clear water running down it and is famous for the various plants and life around the stream. In the lower part of the stream, you can see various beautiful scenes such as the forest area of Andeokgyegok Stream, designated natural monument number 377, and Dogo Springs. You can enjoy a different sort of Jeju's nature for your trip. You can also look at interestingly shaped stone cliffs composed of trachyte for an even more special experience. You will feel at peace when you hear the water running.

Changgocheon Ecological Park has courses for walking as well. You will come across various ecological points when you walk along the paved paths. Of these, Dogo Springs has an elegant natural environment made of stone cliffs and woods. It is also the highest of Andeokgyegok Stream's water springs, which is why warm water springs in winter and cool water springs in summer. This is where you can see the unique natural environment of Jeju. We recommend you visit if you want to travel, lost in your thoughts.
※ In case of rain, entry may be difficult due to slippery roads. Make sure to check the weather prior to departure.