본문
Moomin Land Jeju
Moomin Land has Moomin House, Media Art, Art Experience, Moomin Cafe, Gift Shop, and Moomin Garden.
Address
420, Byeongak-ro, Andeok-myeon, Seogwipo-si, Jeju-do
Add to wishlist

3

Like

3

Review

0

Reg itinerary

0
I visited.

0

Lookup

1,502

Share SNS

4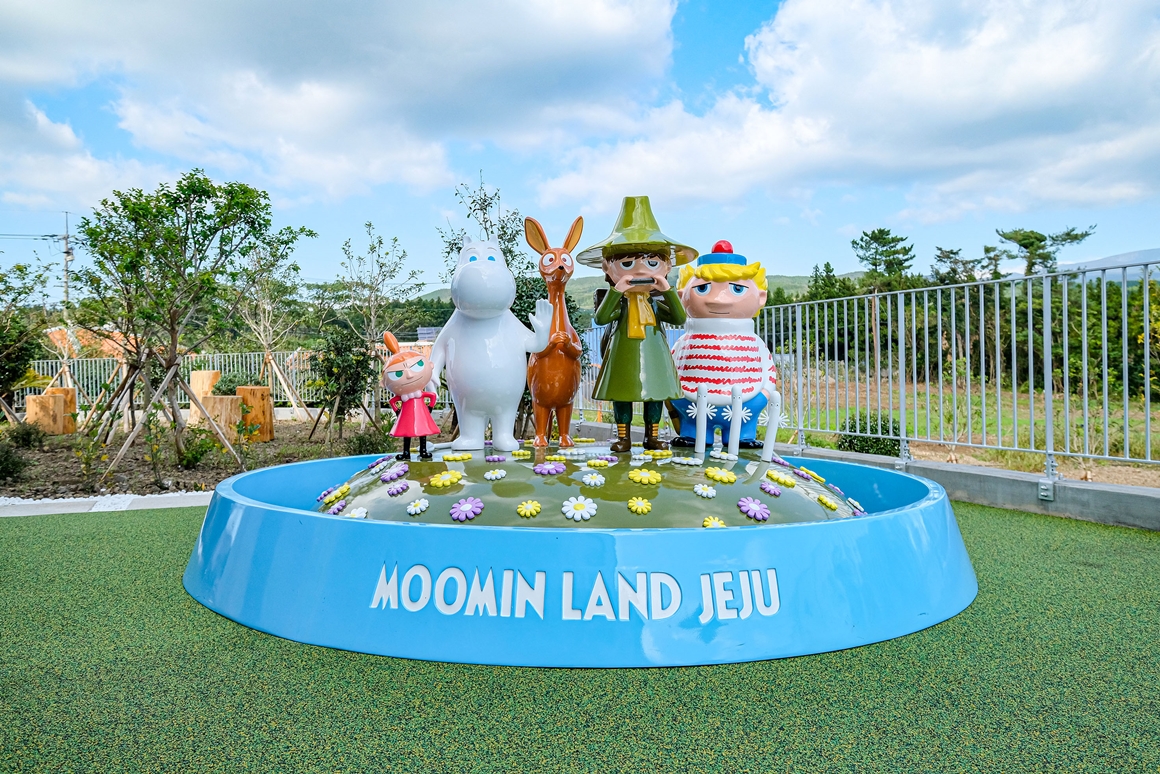 Finnish national writer Tobe Jansson's Moomin is a happy character that has been loved for over 75 years. Moomin land is consist of Moomin house exhibition, media art, art experience, Moomin cafe, gift shop, and Moomin garden.