본문
AC.lll.T Bowling Alley
A fun bowling alley and pub featuring GD's sensibility.
Address
98 Sinhwayeoksa-ro 304-beongil, Andeok.myeon, Seogwipo
Add to wishlist

1

Like

1

Review

0

Reg itinerary

0
I visited.

0

Lookup

4,169

Share SNS

1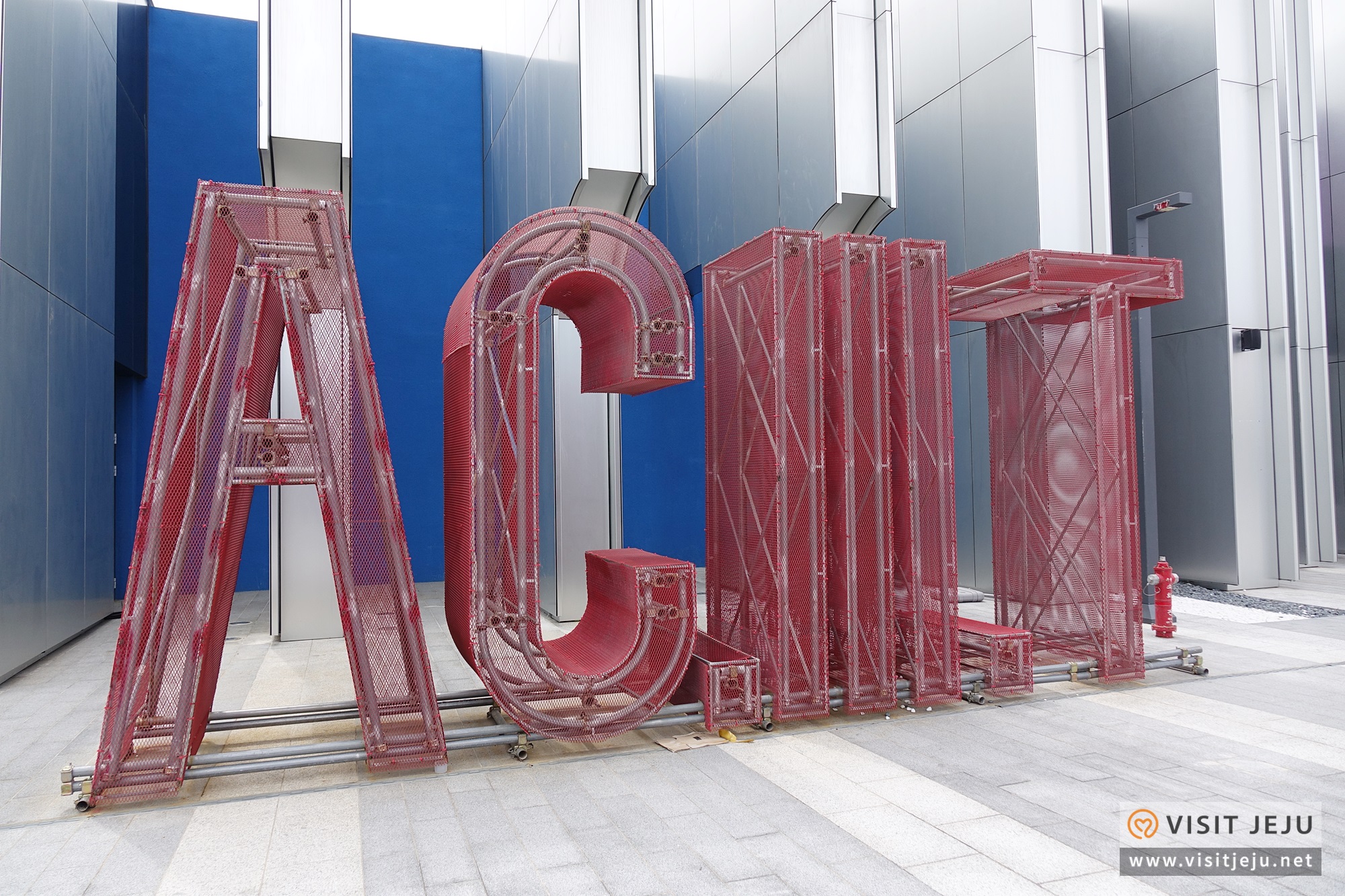 This is a new concept in entertainment: a bowling alley combined with a pub.
Friends, people out on dates, and family members can bowl together and enjoy a night out with drinks, like draft beer, liquor, champagne and more.
In addition to the regular lanes, there are two private rooms also provided. These allow you to enjoy your bowling in a more relaxed and comfortable space. The "Artist Room" and "VIIP Room" have soft lighting, sofas, art, a private washroom, and other amenities.