본문
Camellia Village
Flowers like Tears, Camellia Village
Address
22-1, Hansin-ro 531beon-gil Namwon-eup, Seogwipo-si, Jeju-do
Add to wishlist

4

Like

4

Review

0

Reg itinerary

0
I visited.

0

Lookup

22,088

Share SNS

7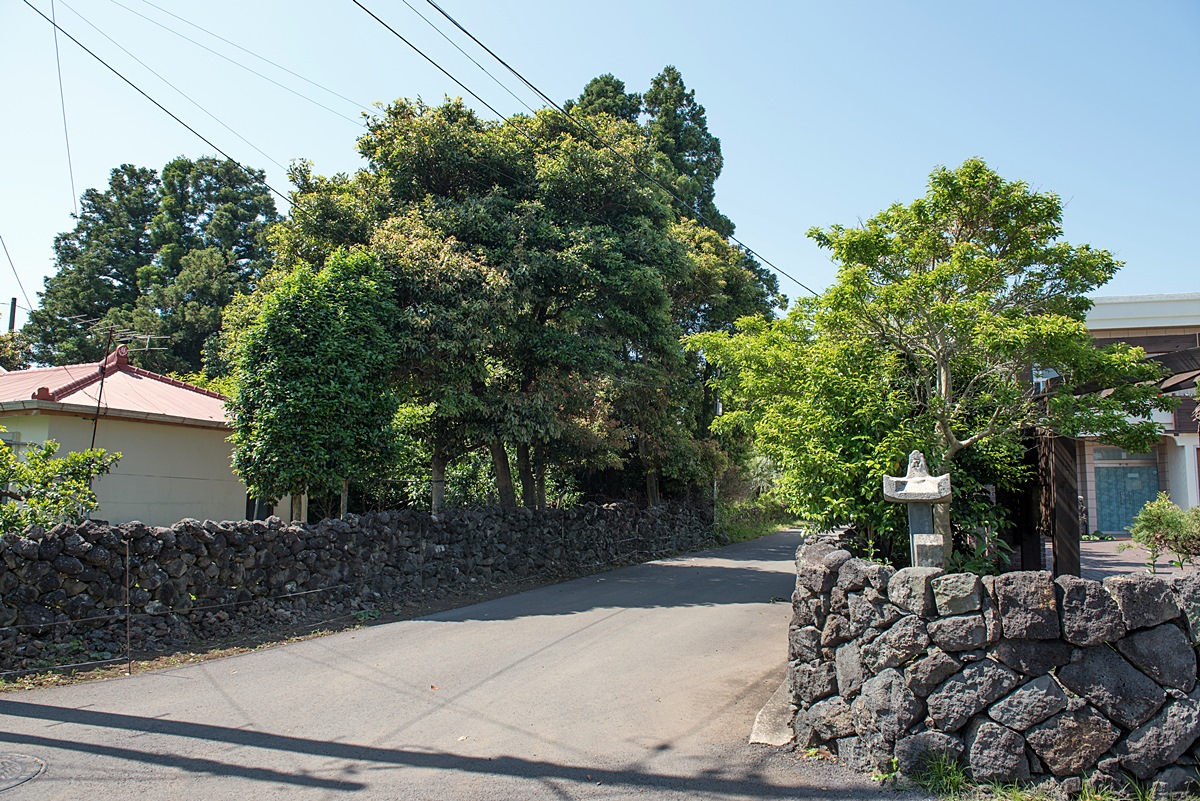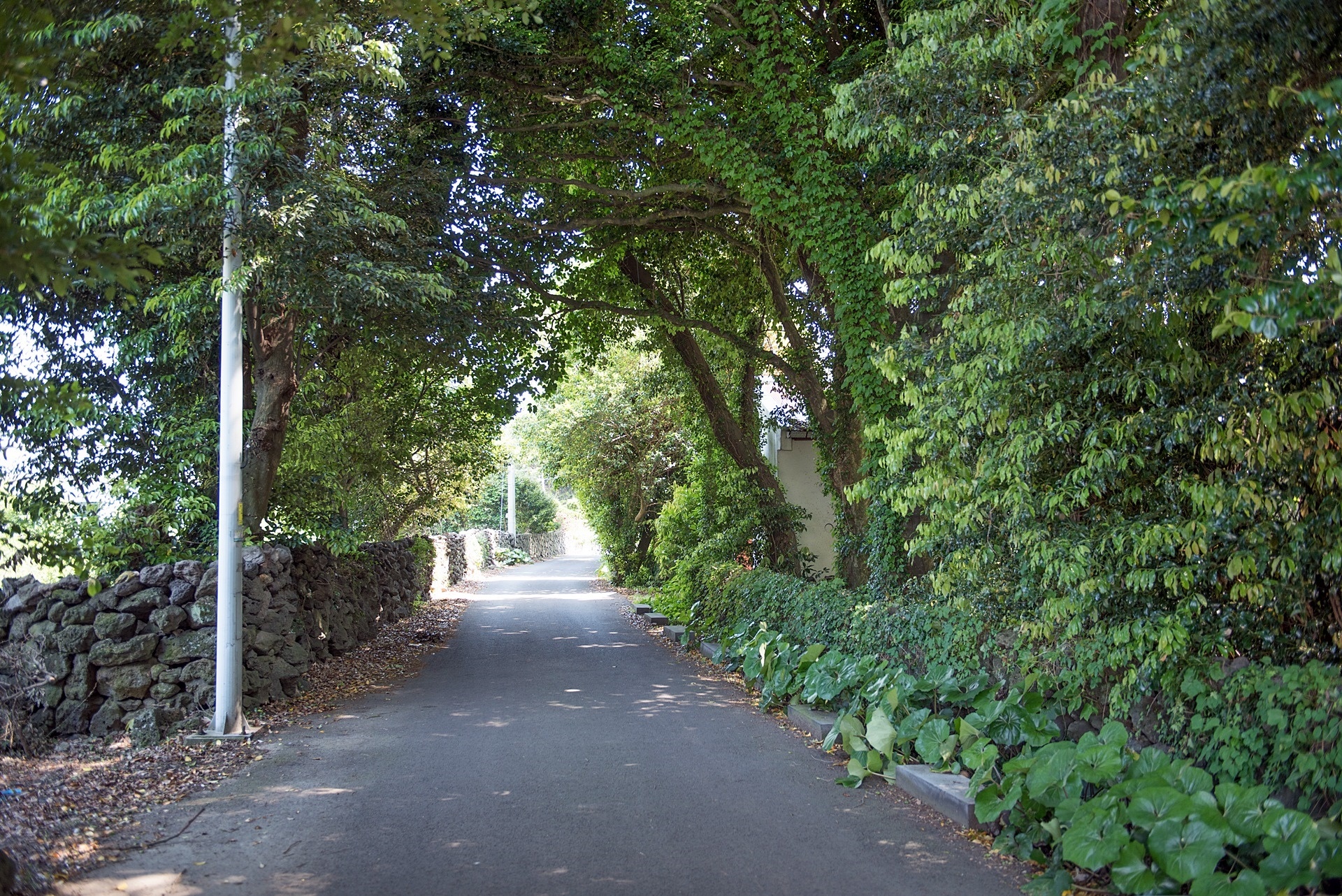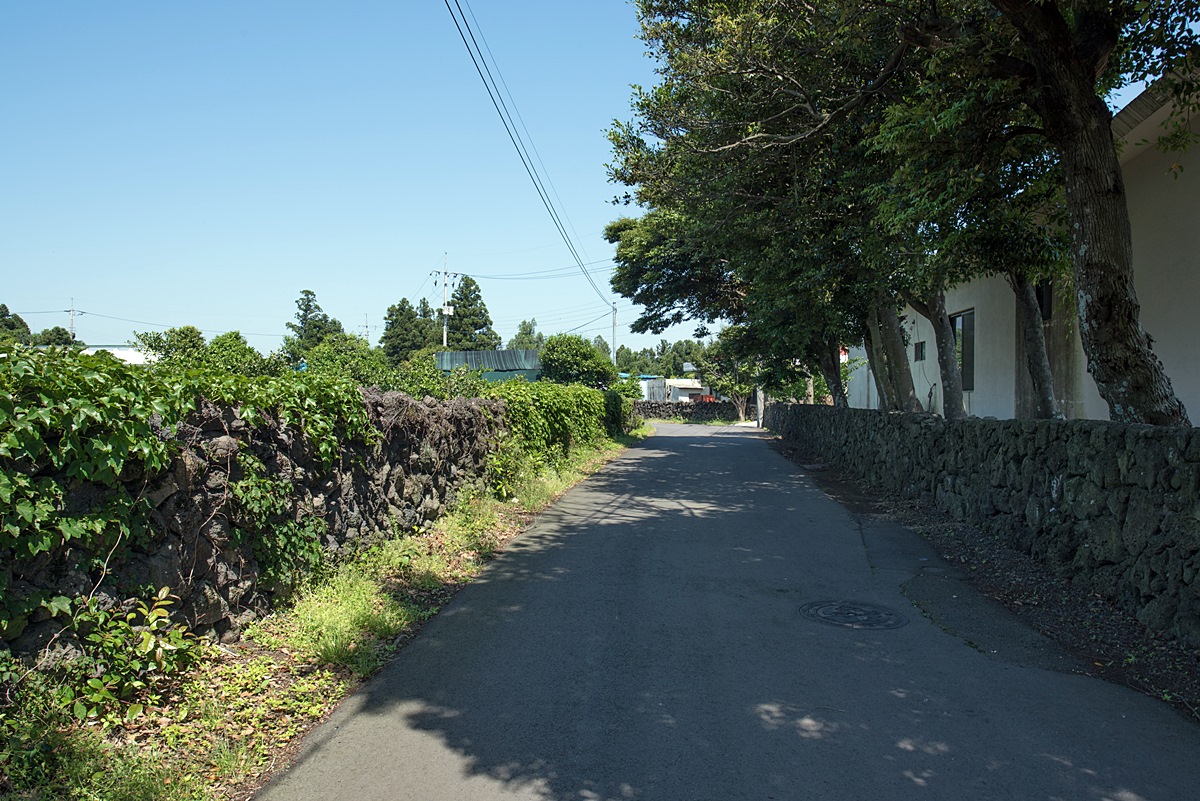 In Namwon-eup, Seogwipo-si, in the mid-mountainous area, there is a town with the theme of camellia trees. It is the very first town to have been built in the area about 300 years ago. It is surrounded by a camellia habitat, which has been designated a Natural Monument of Jeju.
In the town you can see native camellia trees, and some of them are 300-400 years old. The town also has a cooperative that runs a local mill which sells 100% camellia oil.
You can also make handicrafts which tell the story of the camellia trees, taste food made with the camellia oil that is locally produced, and use soap made with camellia oil.
Most of the town's residents engage in tangerine farming. From October until the following March, you can purchase tangerines from where they are directly produced.
The town provides an unforgettable experience of what it is like to live in a mid-mountainous area and enjoy the wonderful view of camellia trees.