본문
Suak Oreum Volcanic Cone (Mul Oreum Volcanic Cone)
Kindling Your Emotion
Address
1042, 516-ro, Namwon-eup, Seogwipo-si, Jeju-do
Add to wishlist

0

Like

0

Review

0

Reg itinerary

0
I visited.

0

Lookup

5,725

Share SNS

0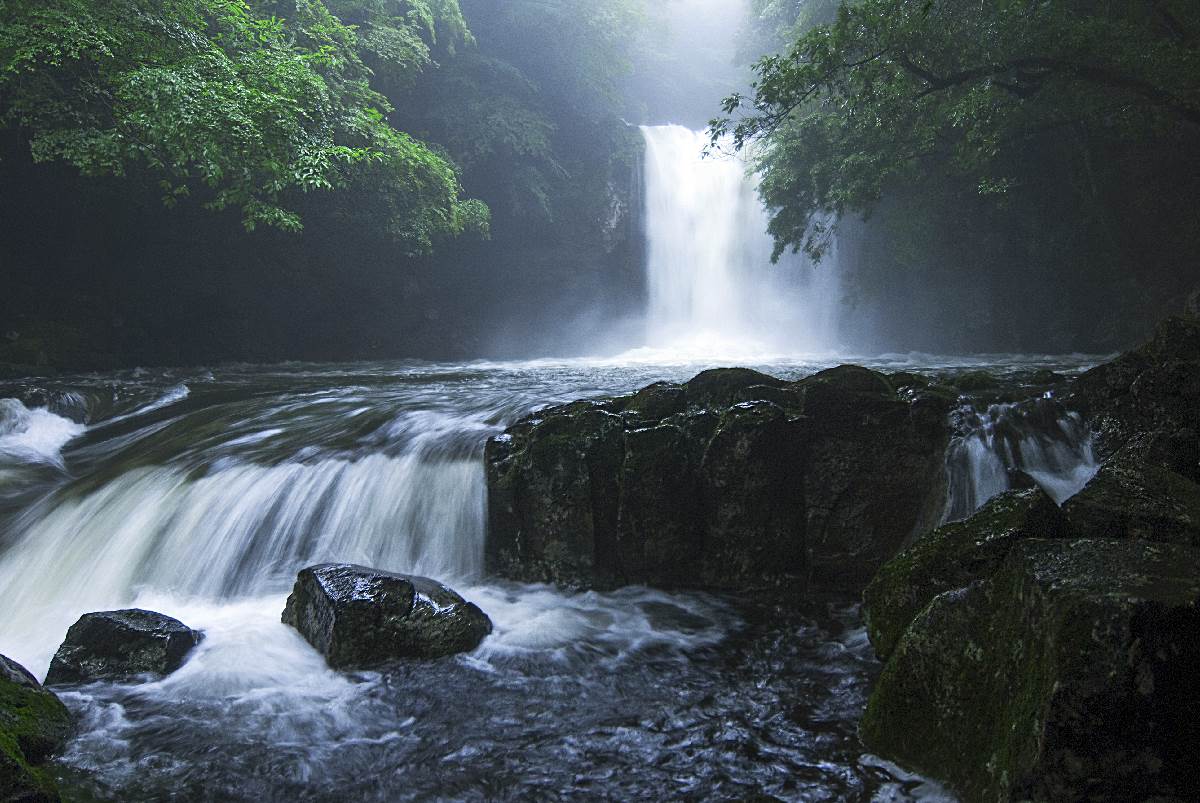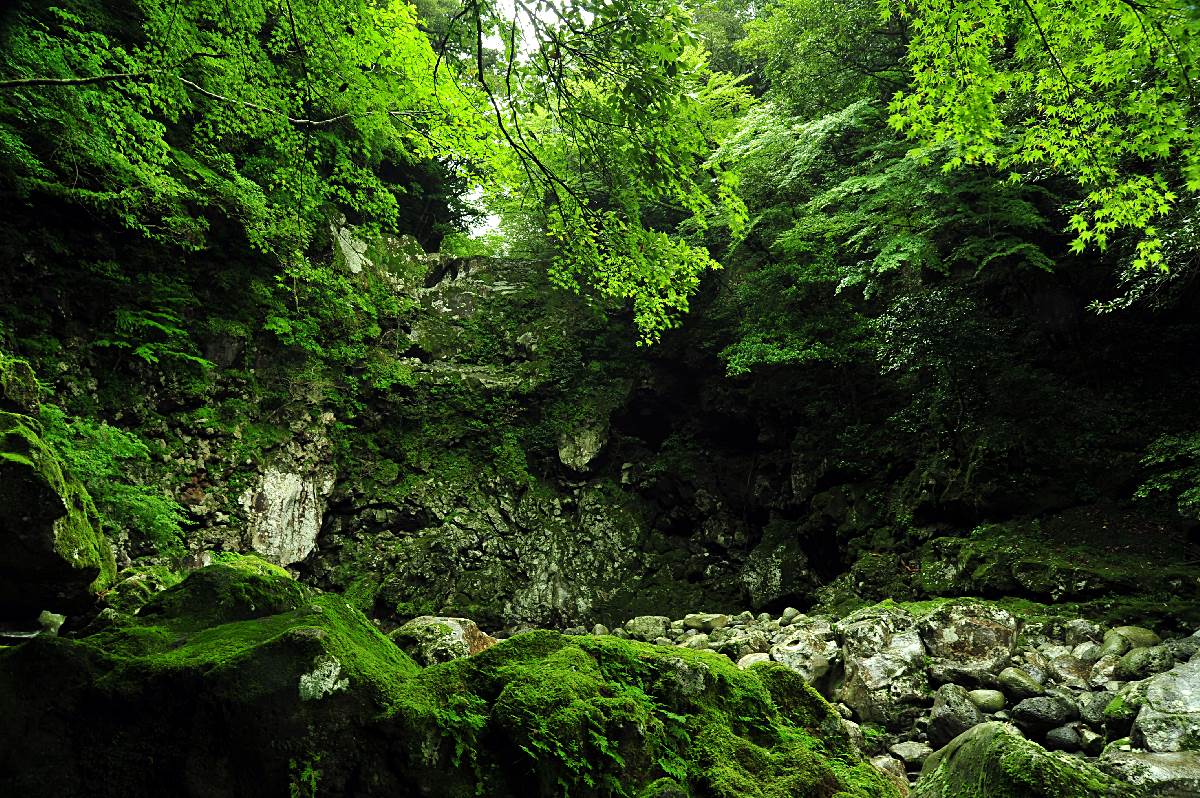 Suak Oreum Volcanic Cone is located southeast of Road No. 5.16, which is approximately 1.3km to the south of Suakgyo Bridge.
Across the road north of the volcanic cone is the Natural Habitat of Yoshino Cherries in Sillye-ri, Jeju, which was designated a Natural Monument. Also, there is a thick forest of pine trees and Japanese cedar. At the top of the mountain is a guard post that serves precaution against forest fires and promotes nature conservation.
The volcanic cone was once damaged when large amounts of scoria were collected from it and used for the construction of Road No. 5.16. Now it is in good shape thanks to various efforts to restore it, such as planting cedars.
- Origin and Etymology of Volcanic Cone's Name: The region is located deep at the foot of Hallasan Mountain and has a piece of menhir called "Janggun." The inner area of Janggun is called Anjinmoru for its resemblance to the shape of troops encamped inside, while the outer area is called Batjinmoru for its shape of troops encamped outside. The area that could have served as the training ground for the troops is called Bengdiwat. Bengdiwat was called Oreum (Volcanic Cone) because it was high, looking as if there were a mountain of military provisions piled up. It is called Mul Oreum Volcanic Cone and written as Suak in Chinese characters.