본문
Jabaebong Volcanic Cone (Jabae Oreum Volcanic Cone, Mang Oreum Volcanic Cone)
Featuring an Eco Forest and Many Historic Sites
Address
Jungsangandong-ro, Namwon-eup, Seogwipo-si, Jeju-do
Add to wishlist

0

Like

0

Review

1

Reg itinerary

0
I visited.

0

Lookup

4,539

Share SNS

0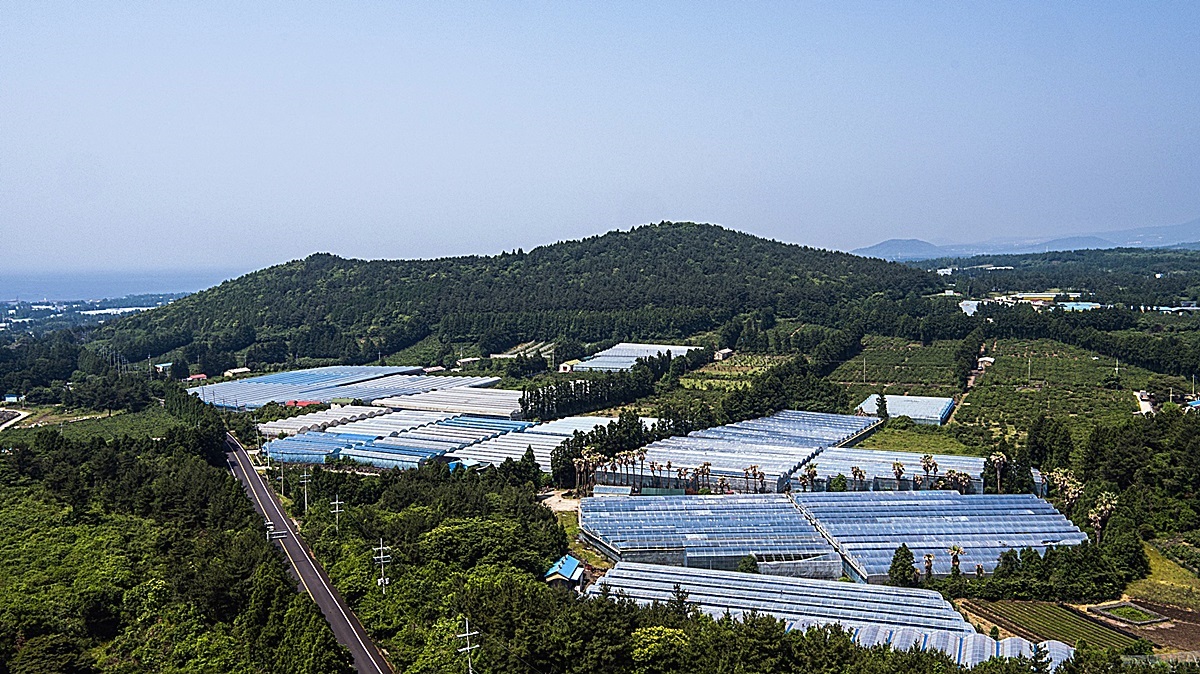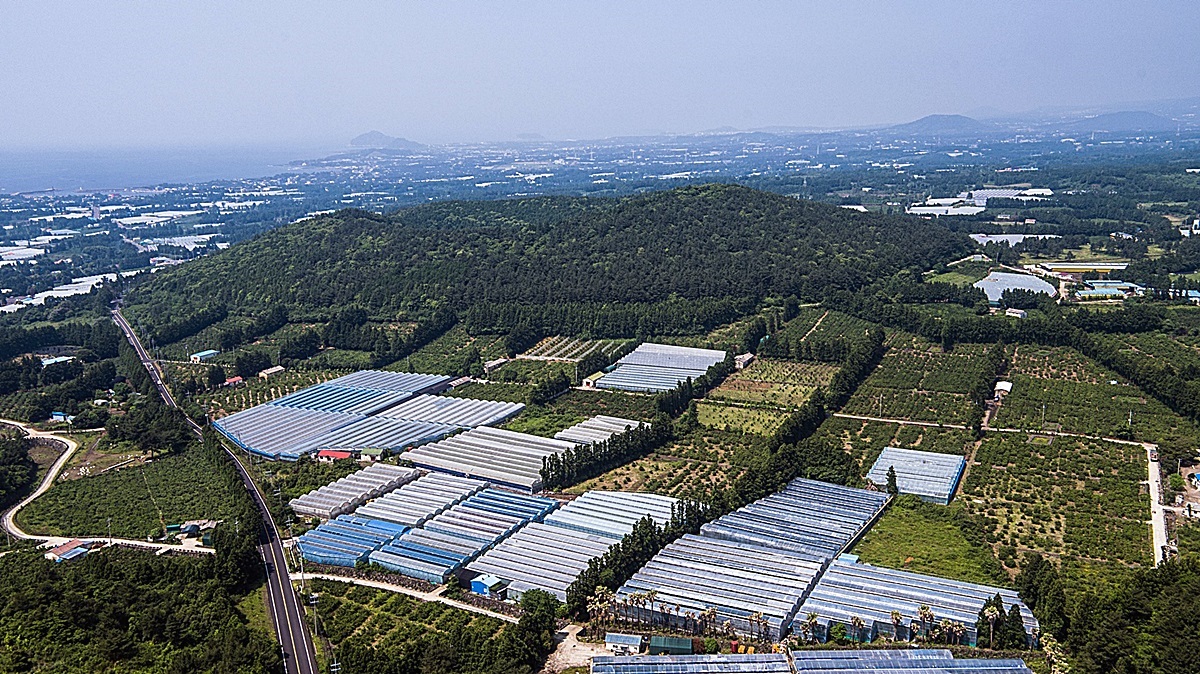 Located on the side of Junggansan Road in Daeseong-dong, Wimi-ri, Namwon-eup, Jabaebong Volcanic Cone is accessible through a path at its eastern foot. Simply head in the direction of shiitake mushroom farms at the northern foot and up to the crater at the top.

Both northern and southern peaks are distinctive while the inner part of the crater in the southwestern one is so deep that the inner slopes and floor of the crater are covered in a thick forest of cedar, pine trees, sawtooth oak, and autumn elaegnus along with wild rose baby brier and greenbrier.

The southwestern slope of the volcanic cone is covered in a colony of Siebold's chinquapin while citrus farms have been extensively built up to the summit on the southern slope to produce large amounts of citrus.

- Origin and Etymology of Volcanic Cone's Name: Bae refers to the fruits of chinquapins including Siebold's chinquapins. Given the fact that there are a number of chinquapins on Jabaebong, its name is thought to relate to them.