본문
Mangjangpo Port
The remnants of volcanic lava flows provide a quiet and simple atmosphere.
Basic Information
Address
65-13 Haryemangjangpo-ro, Namwon-eup, Seogwipo
Add to wishlist

0

Like

0

Review

0

Reg itinerary

0
I visited.

0

Lookup

3,943

Share SNS

1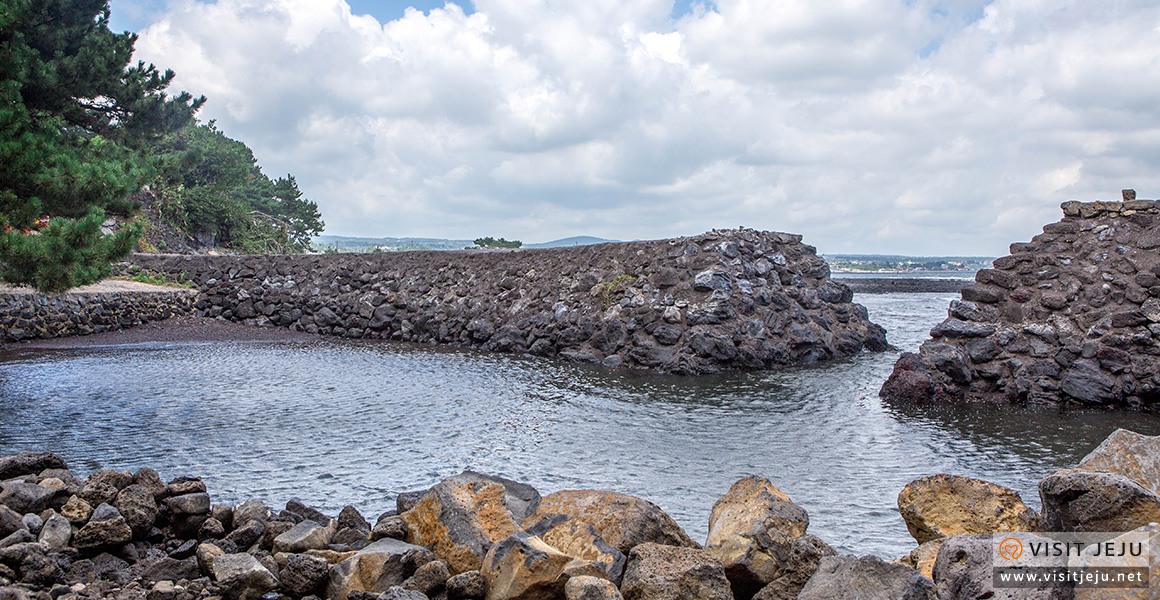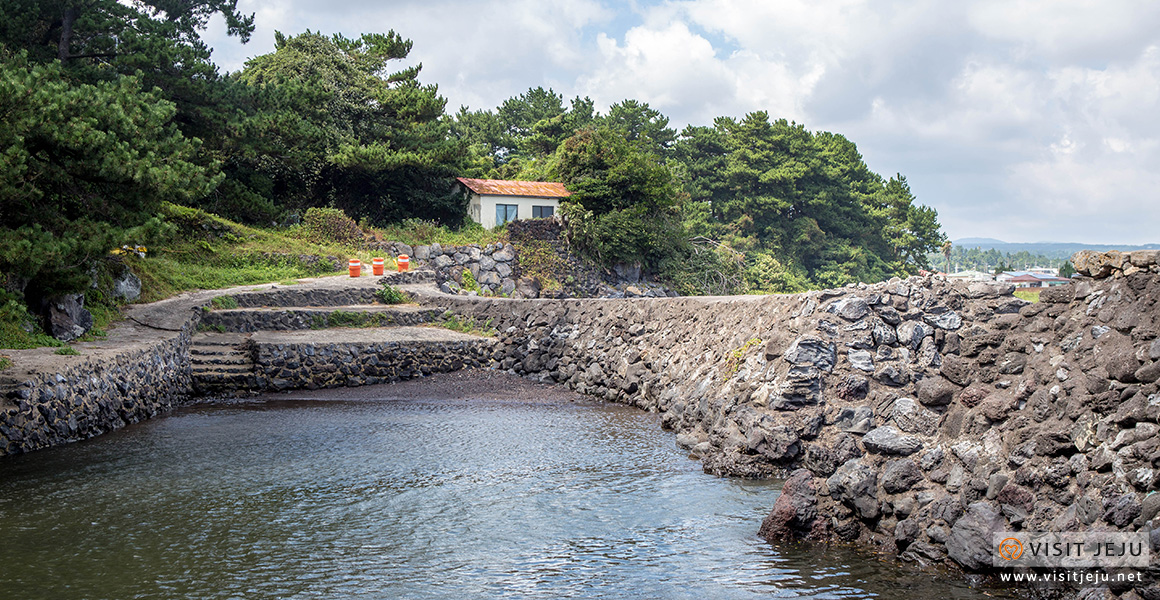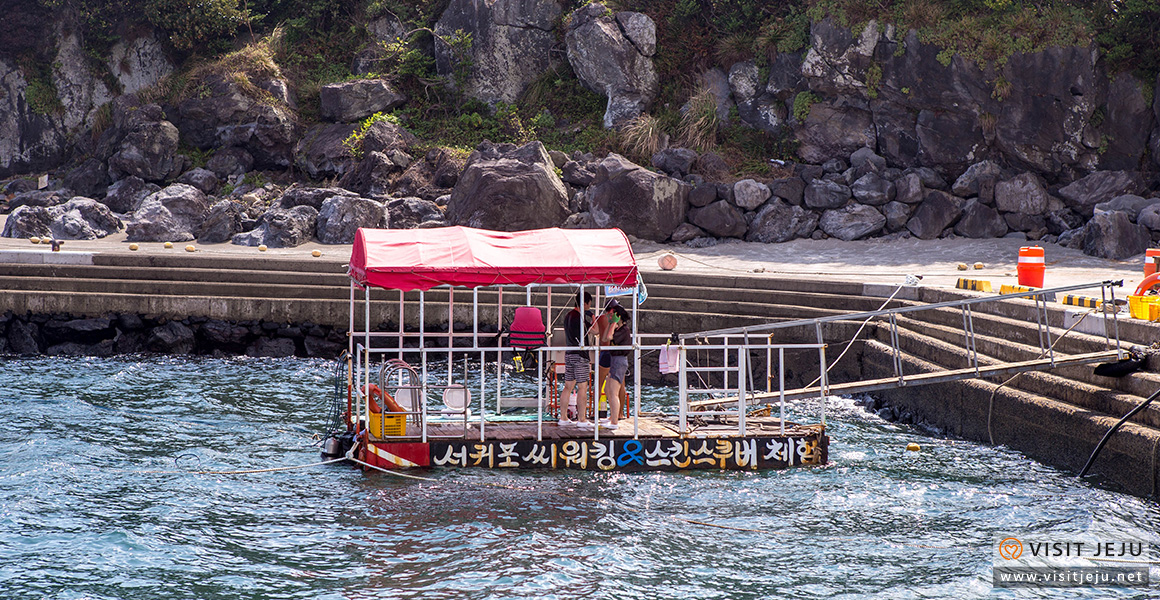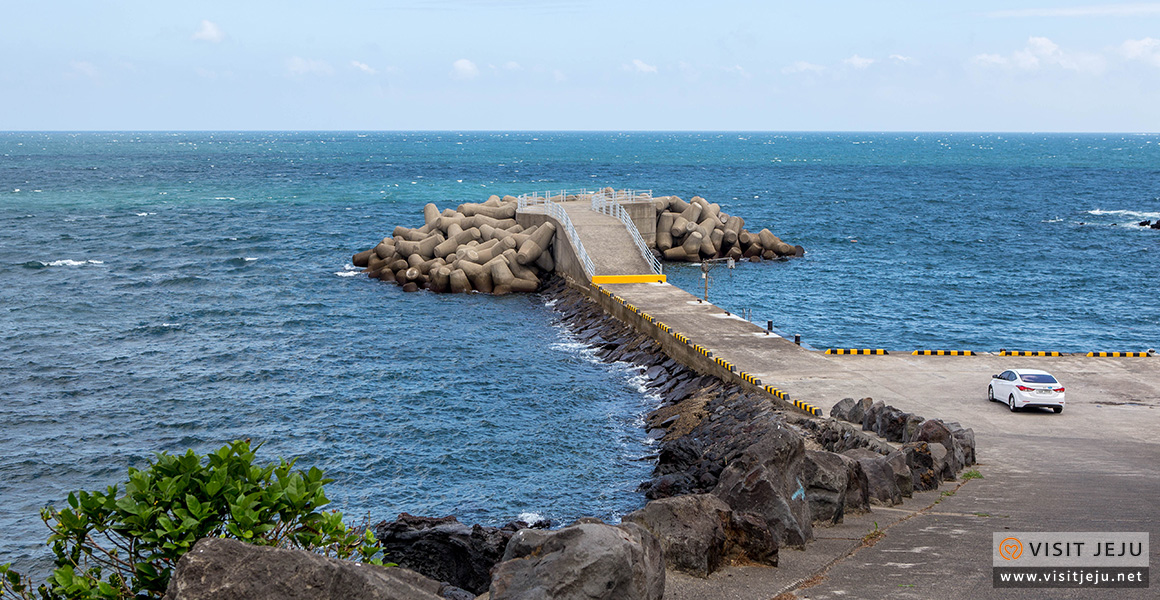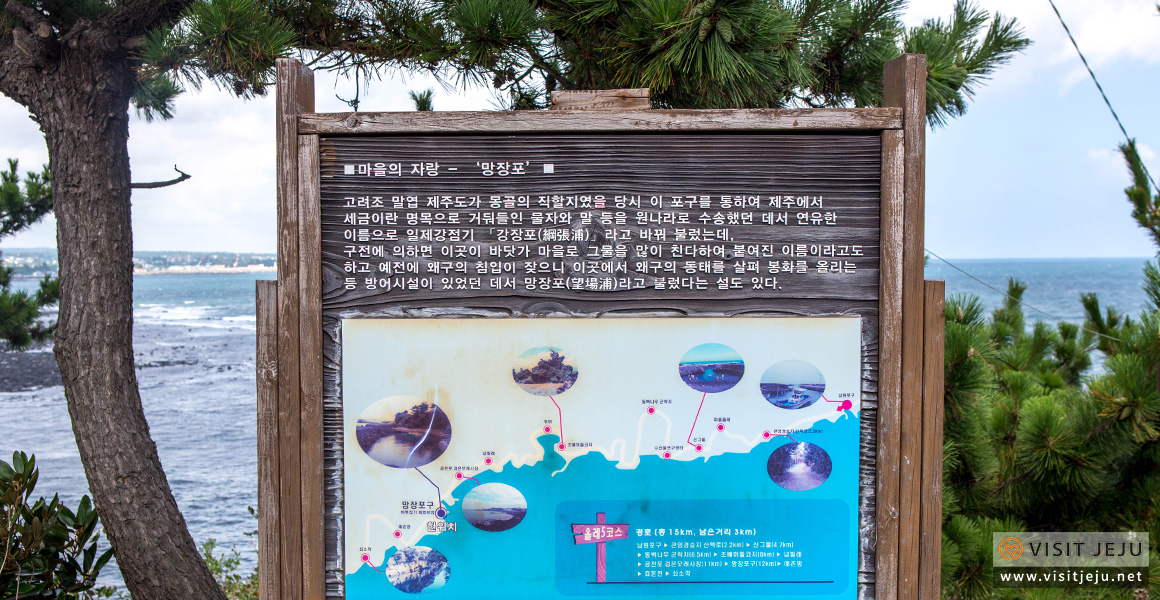 Mangjangpo Port
A strategic spot along the volcanic coast of Jeju Island where traditional lighthouses would guide fishermen to safety. Now it is well-known for Jeju Olle walking trail No. 5. The port has both its roots firmly in the past as well as being a modern working port.