본문
Pyoseon - Sehwa Coastal Road
A Beautiful Famous Coastal Road of Jeju-do Island That Follows the End of the Newly Rising East Coast
Address
Pyoseon-ri, Pyoseon-myeon, Seogwipo-si, Jeju-do
Add to wishlist

2

Like

2

Review

13

Reg itinerary

0
I visited.

0

Lookup

12,497

Share SNS

0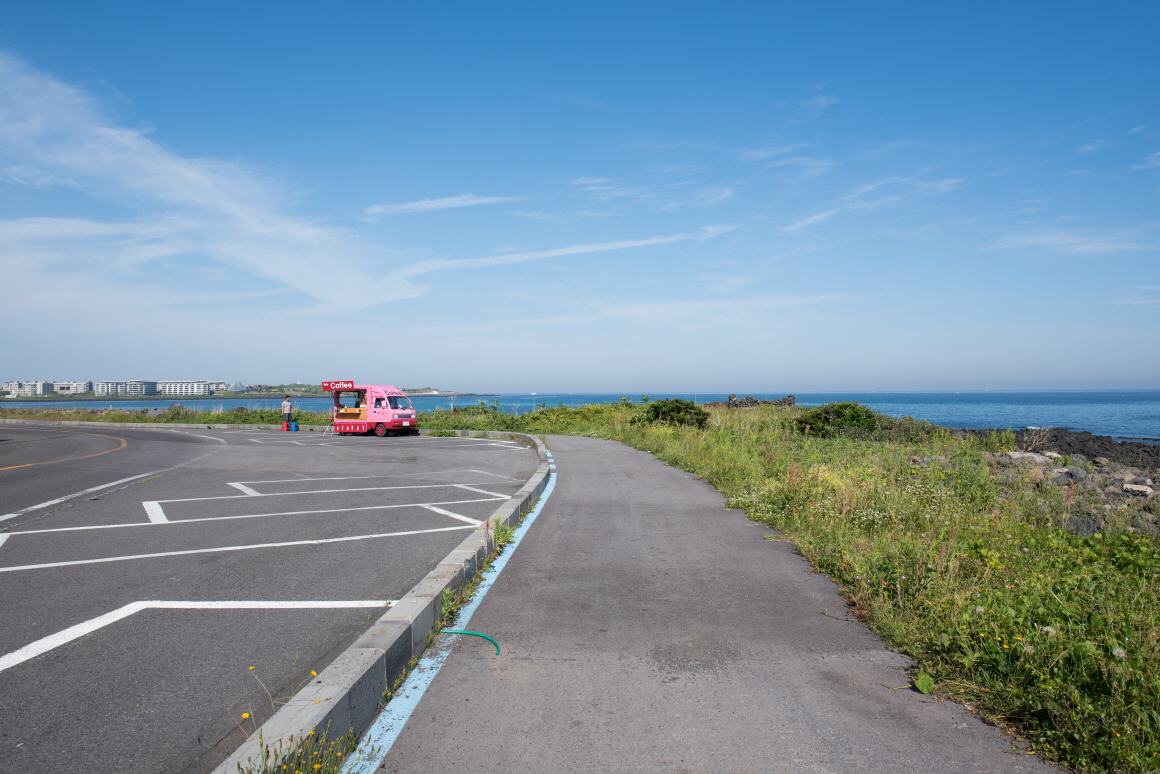 Pyoseon - Sehwa Coastal Road is a marvelous 12-km long drive. Tokkiseom Island, which is a famous natural habitat for Poison Bulbs, can be seen clearly from the road, and in Jongdal-ri, you can visit Jimibong Volcanic Cone and the Fishing Ground for Razor Shells Catching Experience.
You can also see a clear view of Udo Island and Seongsanpo Port and pass by the Hado-ri migratory bird sanctuary. If you cross the stone bridge that crosses over the ocean, you will feel like you have become a part of nature as you feel the wind blowing from the ocean.
Visiting Pyoseon - Sehwa Coastal Road is a must for tourists visiting Jejudo Island, since they can experience the beauty of the coastal view and experience the ocean of Jejudo Island up close.