본문
Citrus Museum Wollabong Promenade
The Seogwipo Citrus Museum is a great place to visit when it's raining or when you are looking for an educational and fun place to try with your family. All year round you can see mandarins hanging from the trees and in spring the citrus flowers bloom and the whole museum is filled with a sweet, delicious scent
Address
441 Hyodonsunhwan-ro, Seogwipo-si
Add to wishlist

3

Like

3

Review

0

Reg itinerary

0
I visited.

0

Lookup

1,165

Share SNS

2
Experience Jeju mandarins all year round
Citrus Museum Wollabong Promenade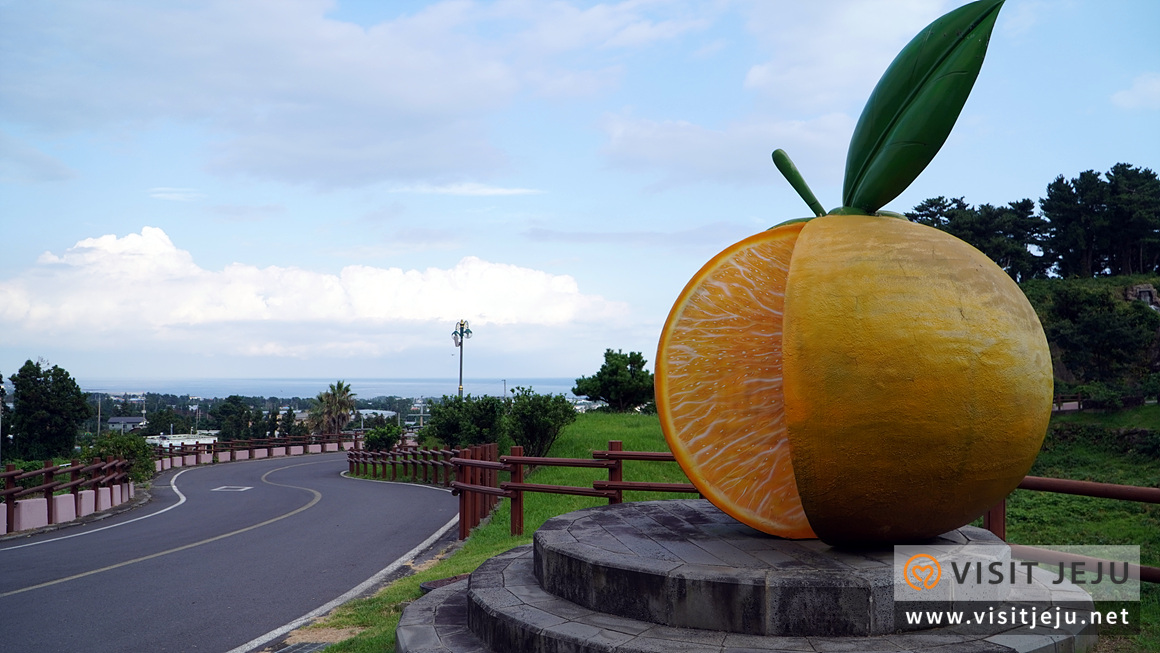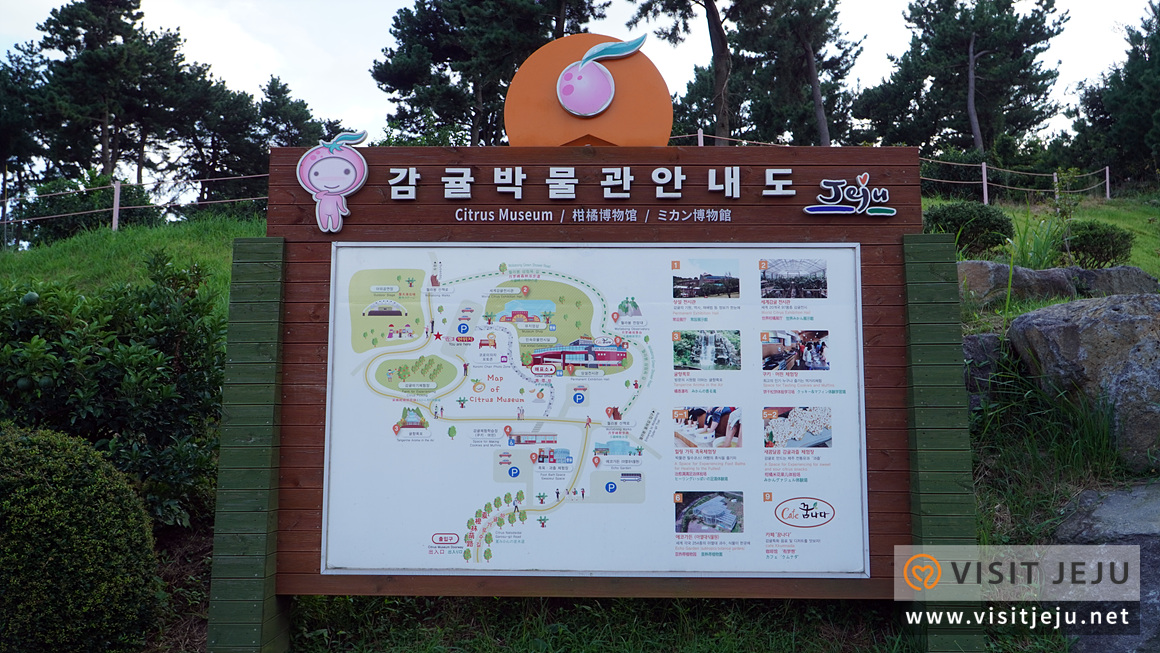 The Seogwipo Citrus Museum is a great place to visit when it's raining or when you are looking for an educational and fun place to try with your family. All year round you can see mandarins hanging from the trees and in spring the citrus flowers bloom and the whole museum is filled with a sweet, delicious scent. The main building is surrounded by lovely park-like grounds (including a small waterfall feature) which you can explore. There are experiential learning programs for children, a foot bath experience, and a cafe.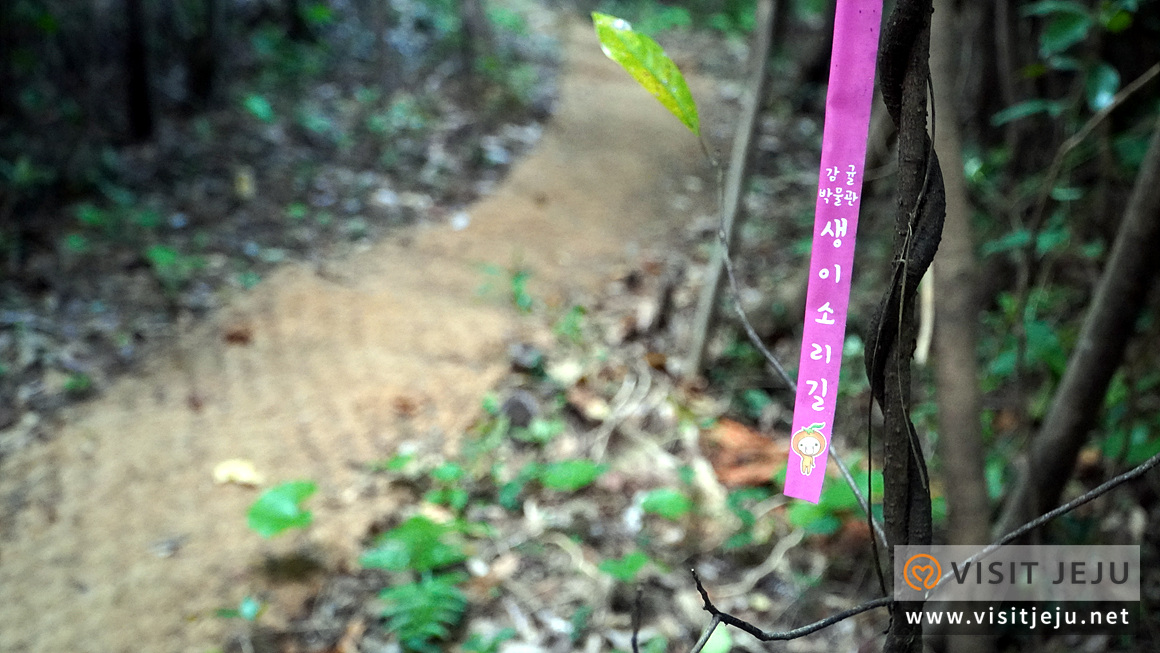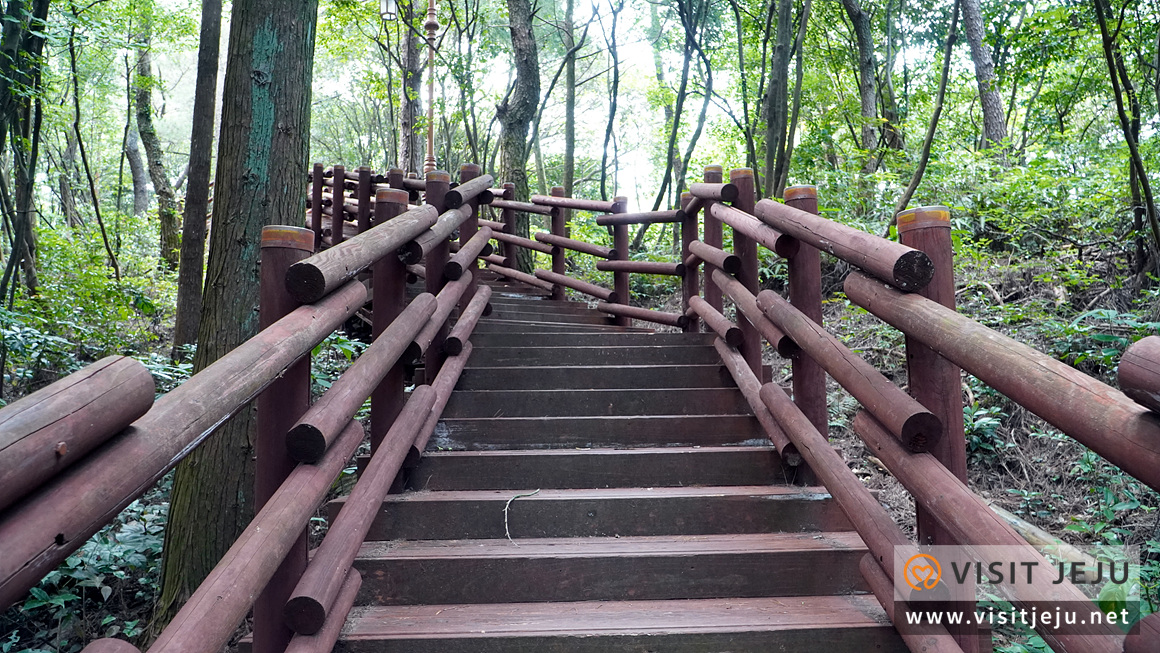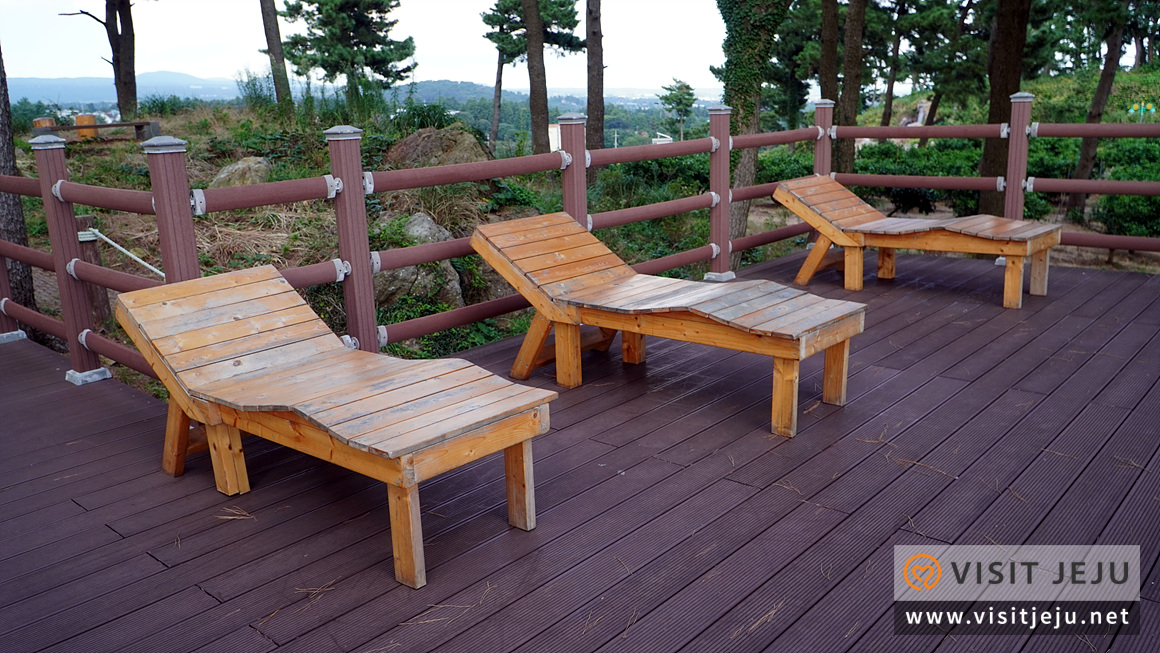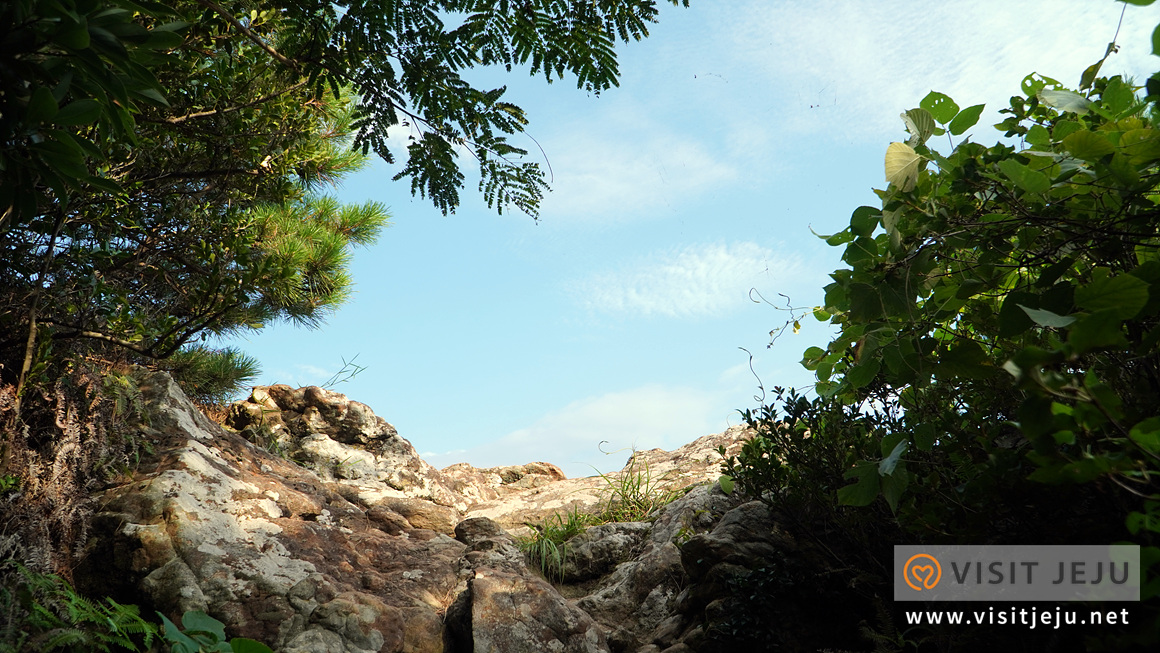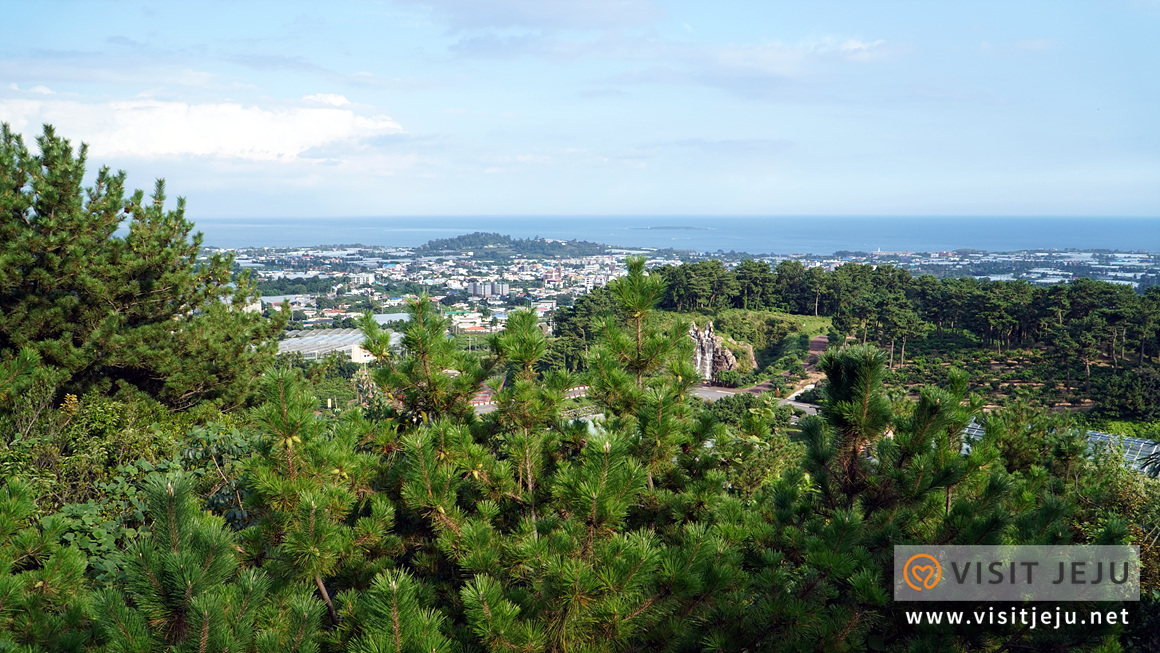 - Saengisori-gil Walking Path
The museum boasts a walking path that leads up to Wollabong Peak. Saengisori-gil Path takes about an hour if you proceed slowly, and once you reach the modest summit you can spot Jigwido Island on a clear day.
* Please take care when climbing Wollabong Peak as there is a risk of a fall.