본문
Deli
A boutique bakery with fragrant bread, cakes and desserts freshly baked daily by world famous chefs.
Basic Information
Address
12 Noyeon-ro, Jeju-si
Add to wishlist

0

Like

0

Review

0

Reg itinerary

0
I visited.

0

Lookup

273

Share SNS

0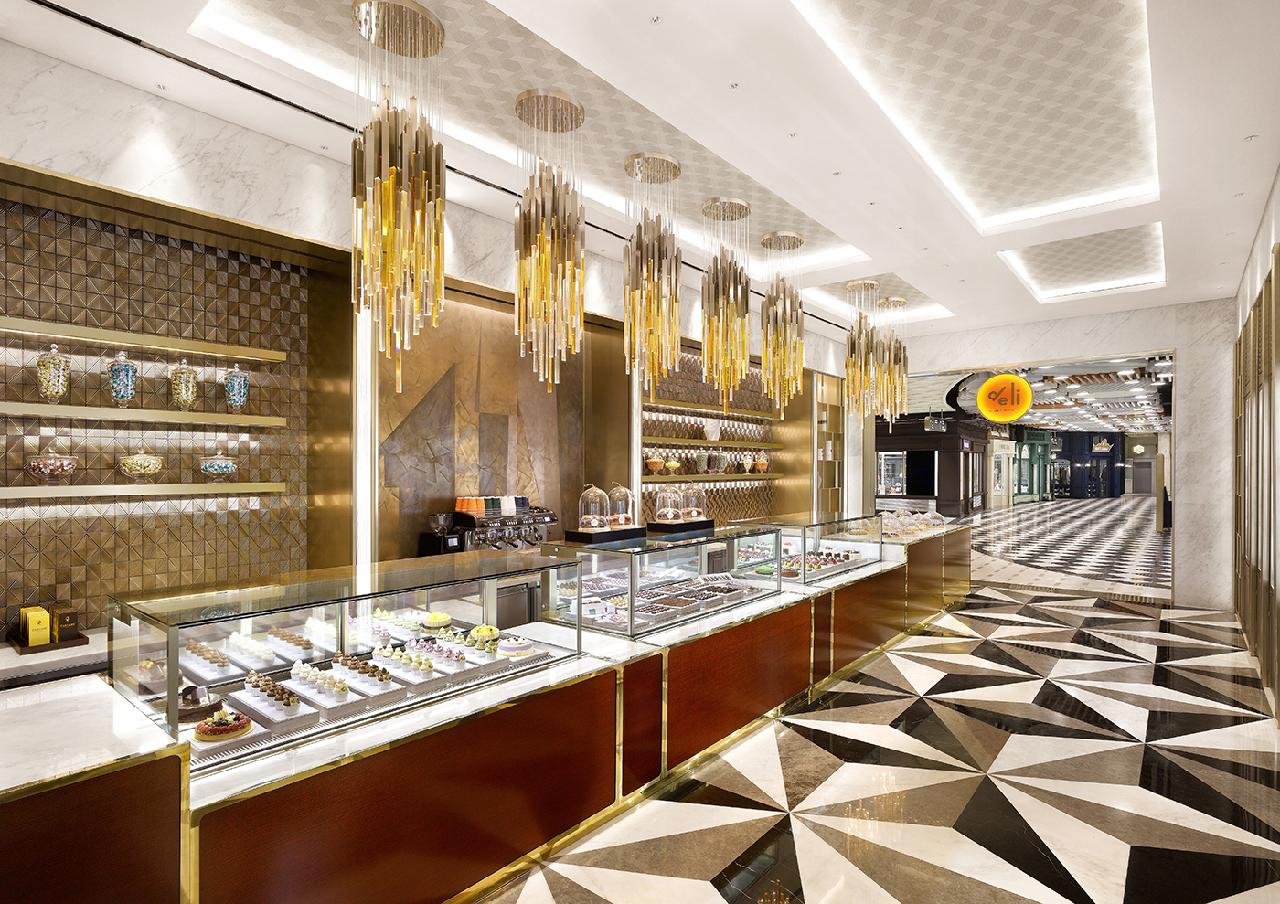 Deli is located on 4/F at Grand Hyatt Jeju in Jeju Dream Tower. Freshly-baked aromatic cakes, breads and pastries are prepared daily by our international team of bakers and pastry chefs. Specialty chocolates are made to order and is beautifully packaged. This confectionery house, focusing on French flavors also serves gourmet coffee and premium Jeju specialty beverages for takeaway.