본문
Manor Blanc Camellia Festival
Celebrate camellias at Cafe Manor Blanc in Seogwipo City
Address
46 Iljuseo-ro 2100-beongil, Andeok-myeon, Seogwipo
Add to wishlist

2

Like

2

Review

0

Reg itinerary

0
I visited.

0

Lookup

14,450

Share SNS

21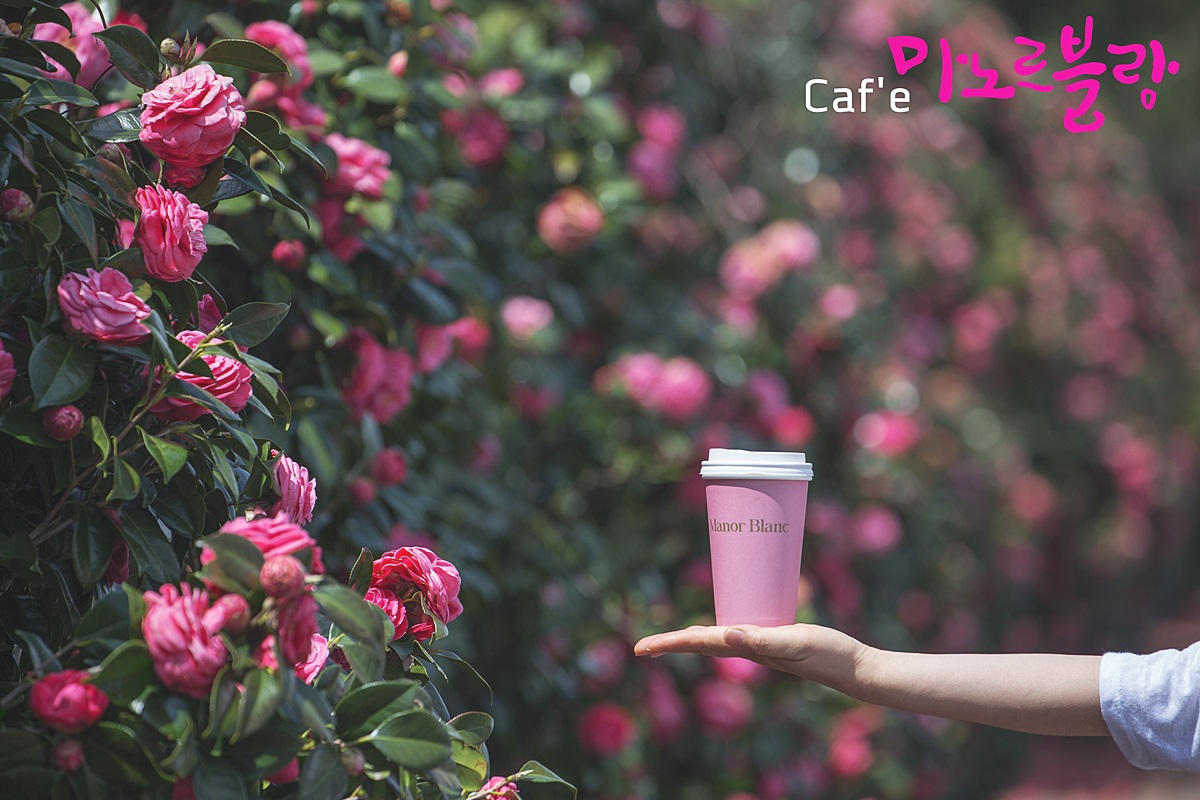 Manor Blanc Camellia Festival 2019
Manor Blanc is a garden cafe located in Seogwipo City.
A camellia flower festival is held here, its second camellia flower festival of the year.
Since Jeju is the southernmost area of Korea, the variety of plant life here makes this one of the most popular tourist spots for not only mainlanders and people from overseas, but also Jeju residents.
There are various camellia promenades and photo zones set up in the large gardens and a stunning panorama of Sanbangsan Mountain and Hyeongjaeseom Islets.
Inside there is a huge collection of beautiful tea sets and china from Europe and in particular the United Kingdom. Accessories and other examples of the accoutrements of tea give visitors a genuine sense of culture of European nobility
□ Dates: December 1, 2019 ~ February 29, 2020
□ Time: 10:00 ~ 20:00
□ Place: Manor Blanc (46, Iljuseo-ro 2100-beongil, Seogwipo)
□ Contact: 064-794-0999