본문
Seolkumbadang Beach
The word seolkum, which means the holes made in snow by the wind, refers to a site full of punctured rocks, and Seolkumbadang Beach is formed across the borders of a seolkum and Sagye Coast.
Address
Sagye-ri, Andeok-myeon, Seogwipo-si, Jeju-do
Add to wishlist

1

Like

1

Review

0

Reg itinerary

0
I visited.

0

Lookup

6,823

Share SNS

9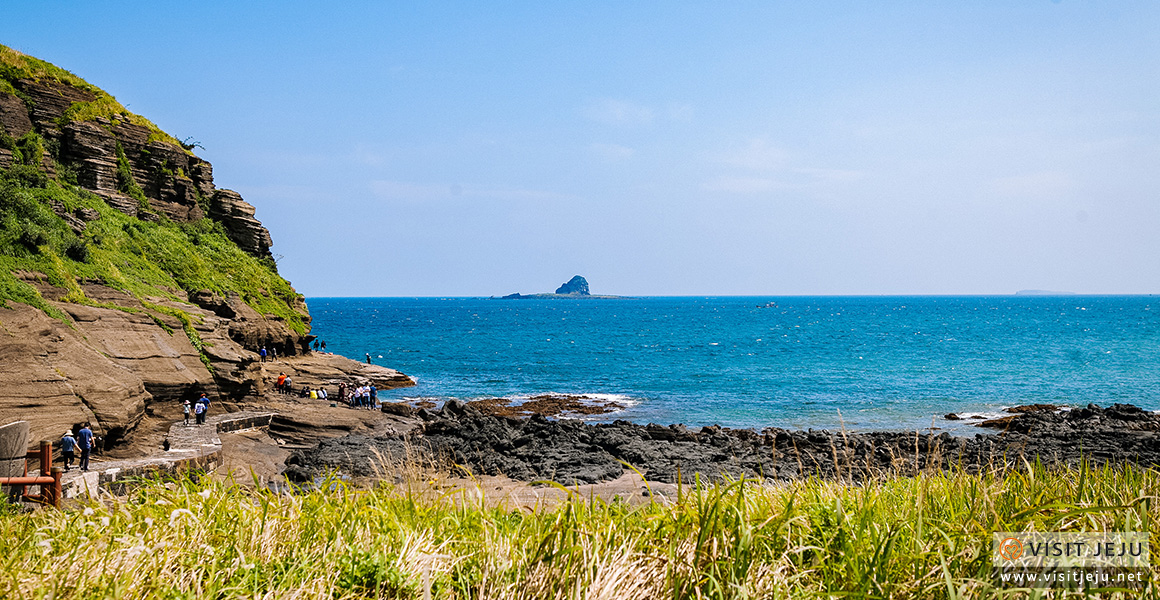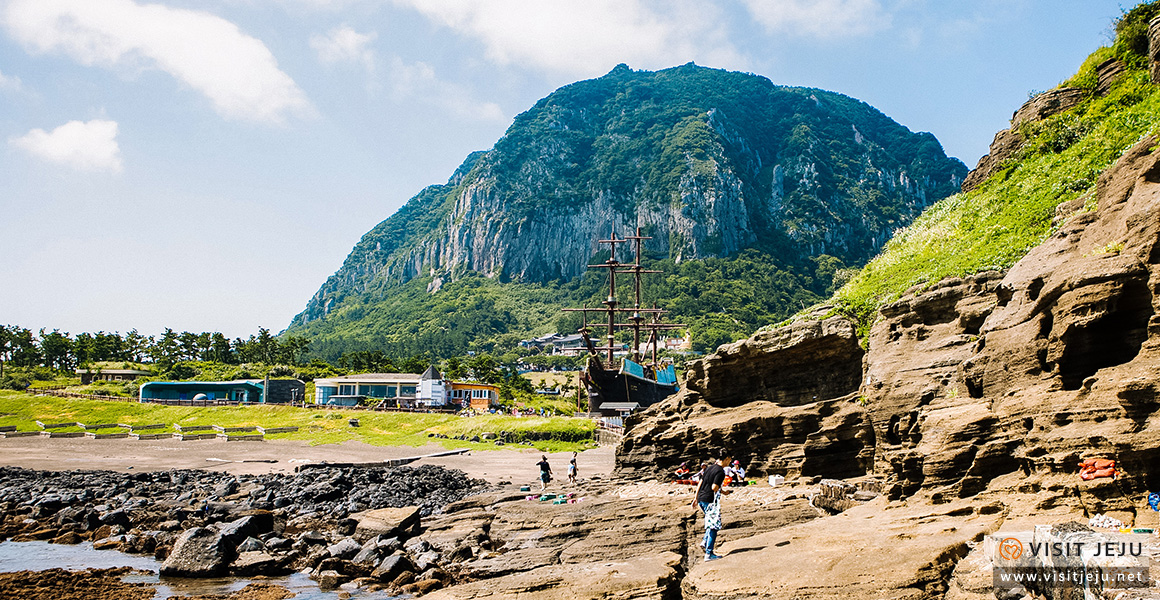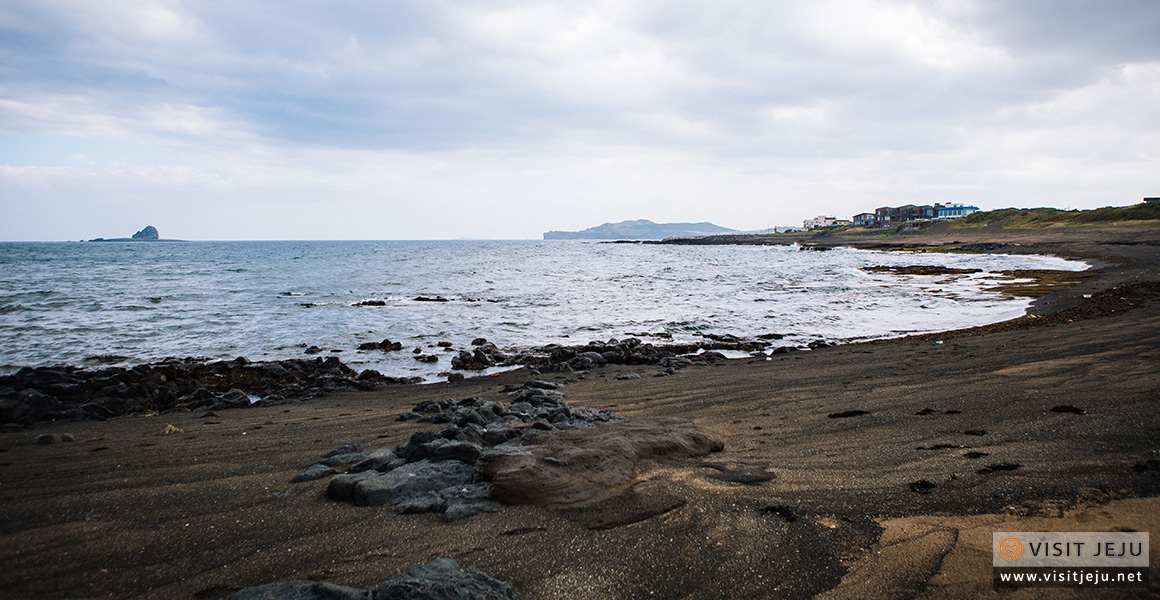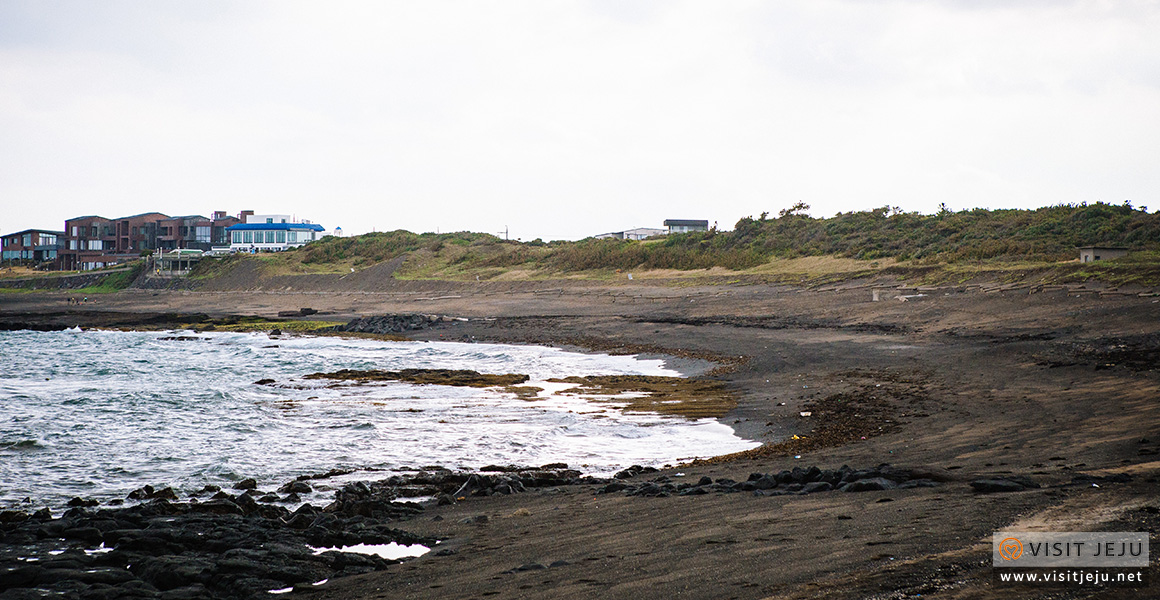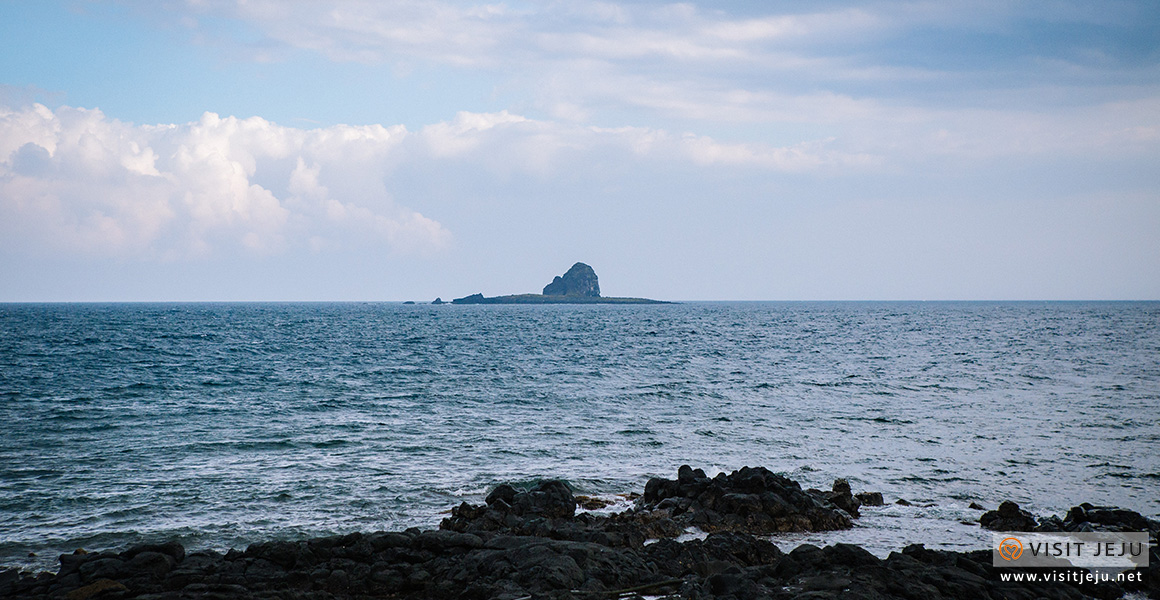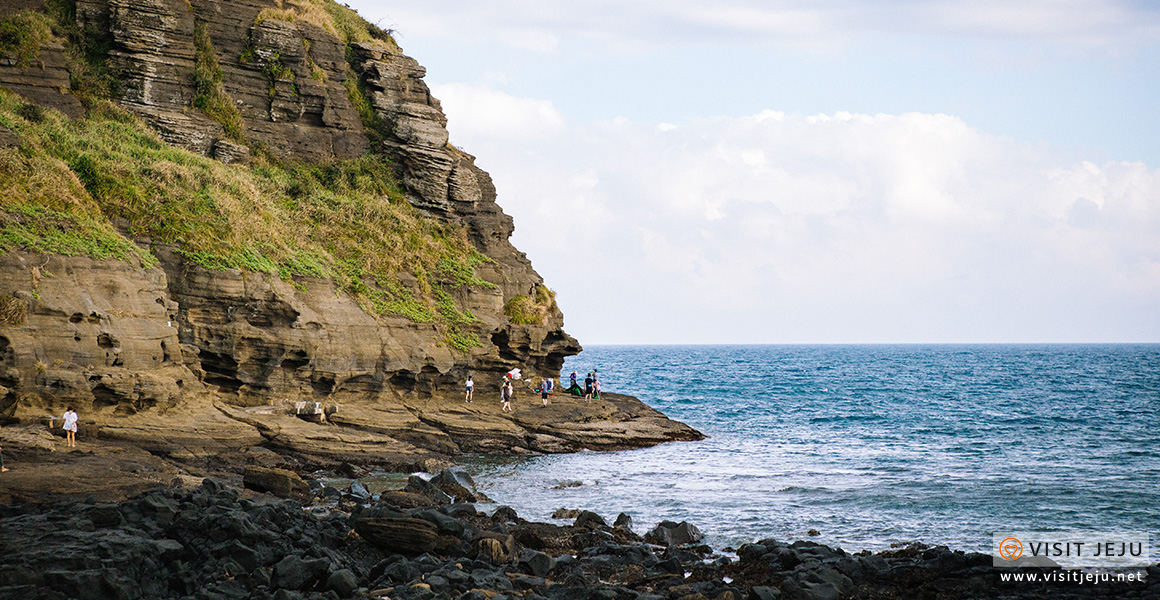 Seolkumbadang Beach, which contains traces of 800,000 years of weathering, refers to the area that stretches from Sagye Port to all of Yongmeori Coast, a beach with holes.
Seolkumbadang Beach has a beautiful duet of black and brown sand. The holes scattered over the beach are a wonder as well. Thus, Seolkumbadang Beach is considered the beach with the most unique colors.
Sagye Coast is surrounded by a beautiful landscape. If you face the sea, Sanbangsan Mountain and Yongmeori Coast are behind you and Gapado Island, Marado Island, and the Hyeongjeseom Islands are in front of you.
Seolkumbadang Beach, formed by volcanic eruptions, arouses awe. Each and every part of the scenery is a work of nature, which makes the landscape more magnificent.