본문
Leather Studio Son-bang
An open space for leather crafts
Address
101-ho, 10-4 Jingunnam 2-gil, Jeju City
Add to wishlist

0

Like

0

Review

0

Reg itinerary

0
I visited.

0

Lookup

3,591

Share SNS

3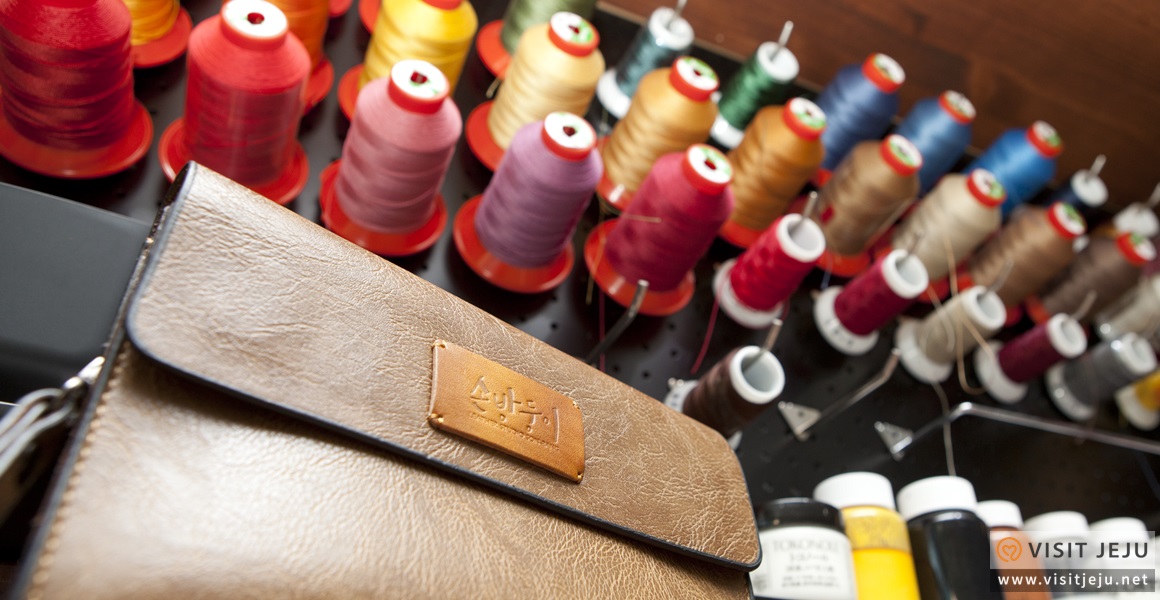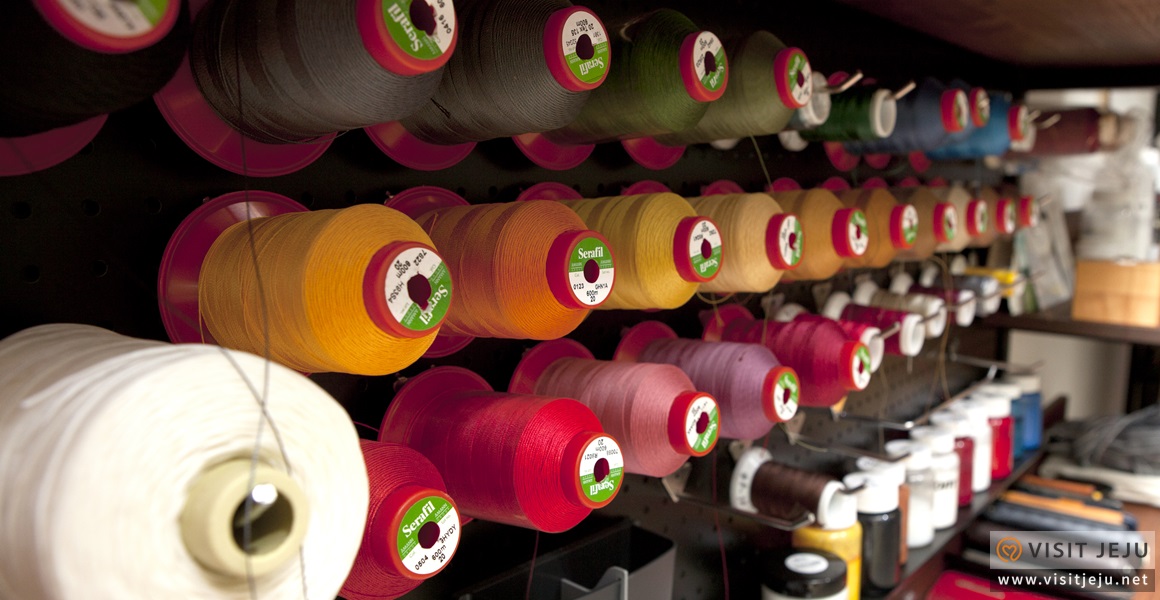 A place where you can try your hand at leather crafts in the city of Jeju.
You can experience making leather goods that are soft to the touch, warm, and suitable for winter weather. You will get a sense of accomplishment by making something yourself with your own hands.
There are specialized machines and tools for leather crafts. Also on sale are materials and equipment for leather crafts.