본문
Gallery2 Joongsun Nongwon
A mandarin orchard that was converted into an art space
Address
269 Yeongpyeong-gil, Jeju City
Add to wishlist

2

Like

2

Review

0

Reg itinerary

0
I visited.

0

Lookup

6,070

Share SNS

3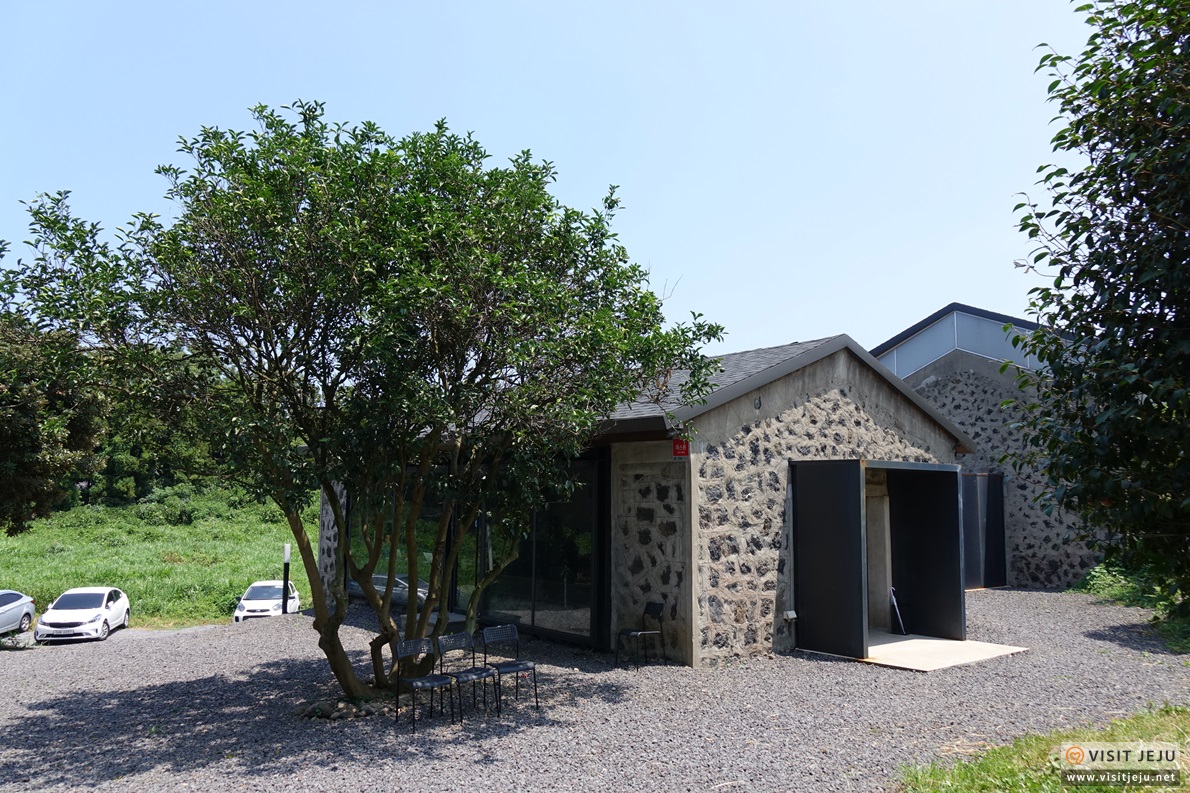 A cultural space and gallery in Yeongpyeong on the edge of Hallasan Mountain.
Mandarin trees still grow in the orchards around the building and rural area with an authentic Jeju atmosphere. This space was once a large warehouse for mandarin growing, but now is a showcase for Jeju artists who lacked certain opportunities to get their works seen. The gallery mainly holds solo exhibitions to bring Jeju artists and critics and curators together.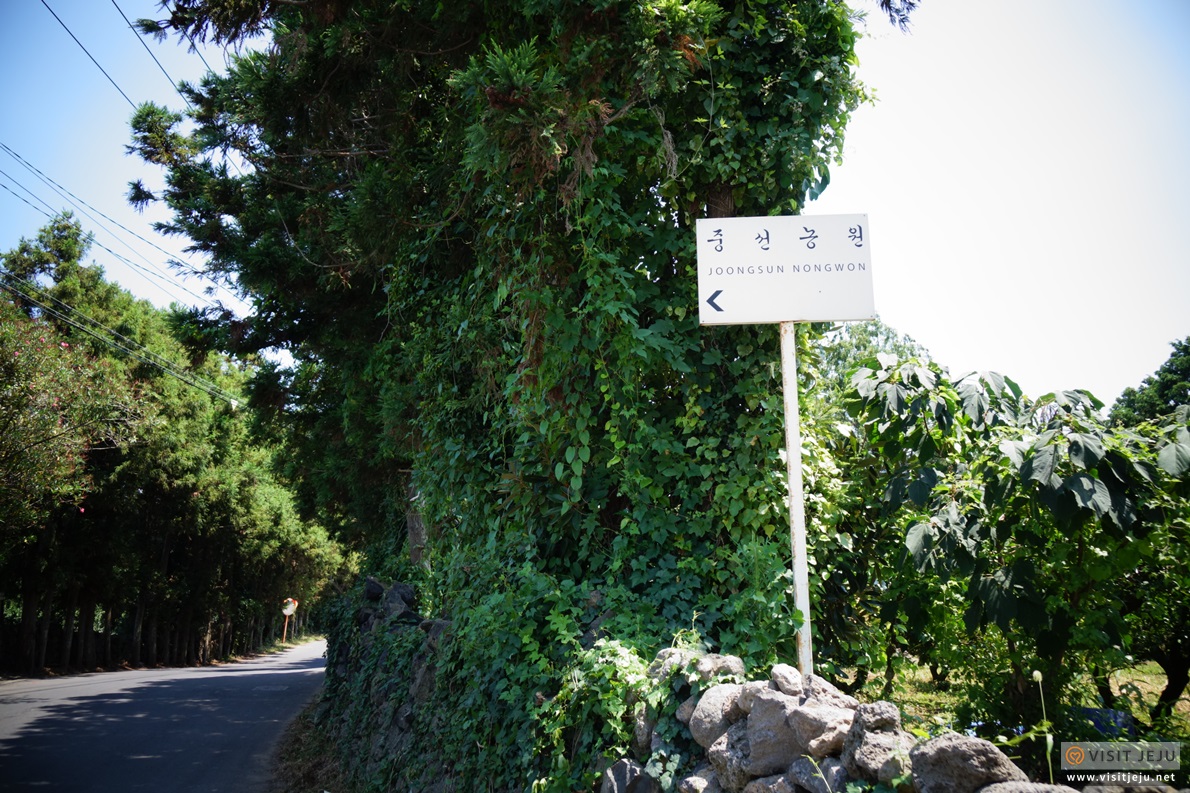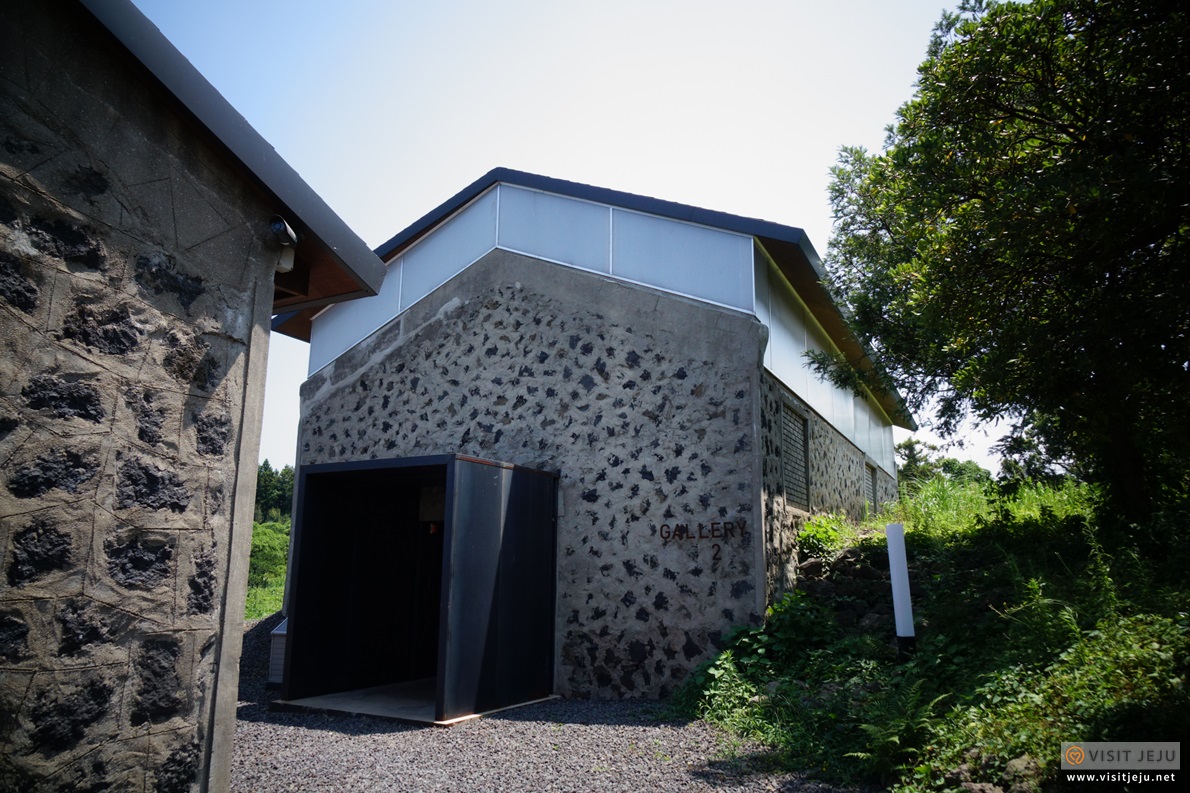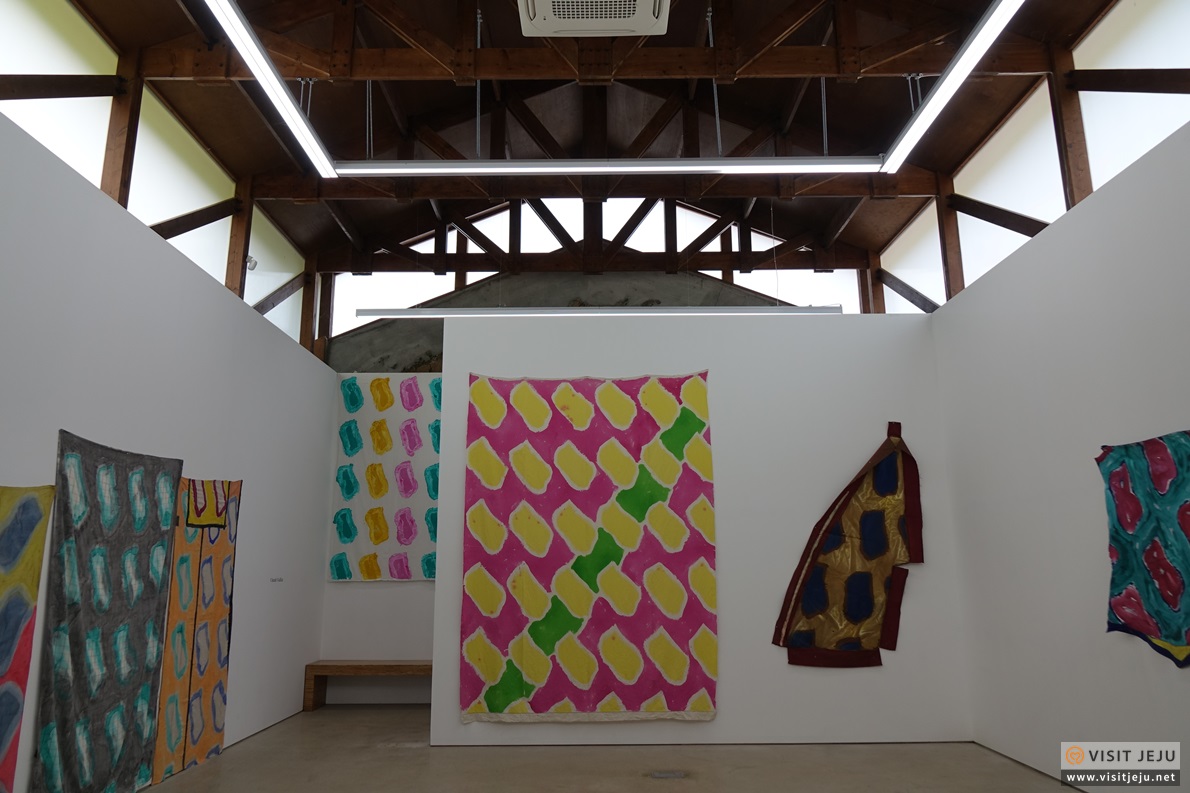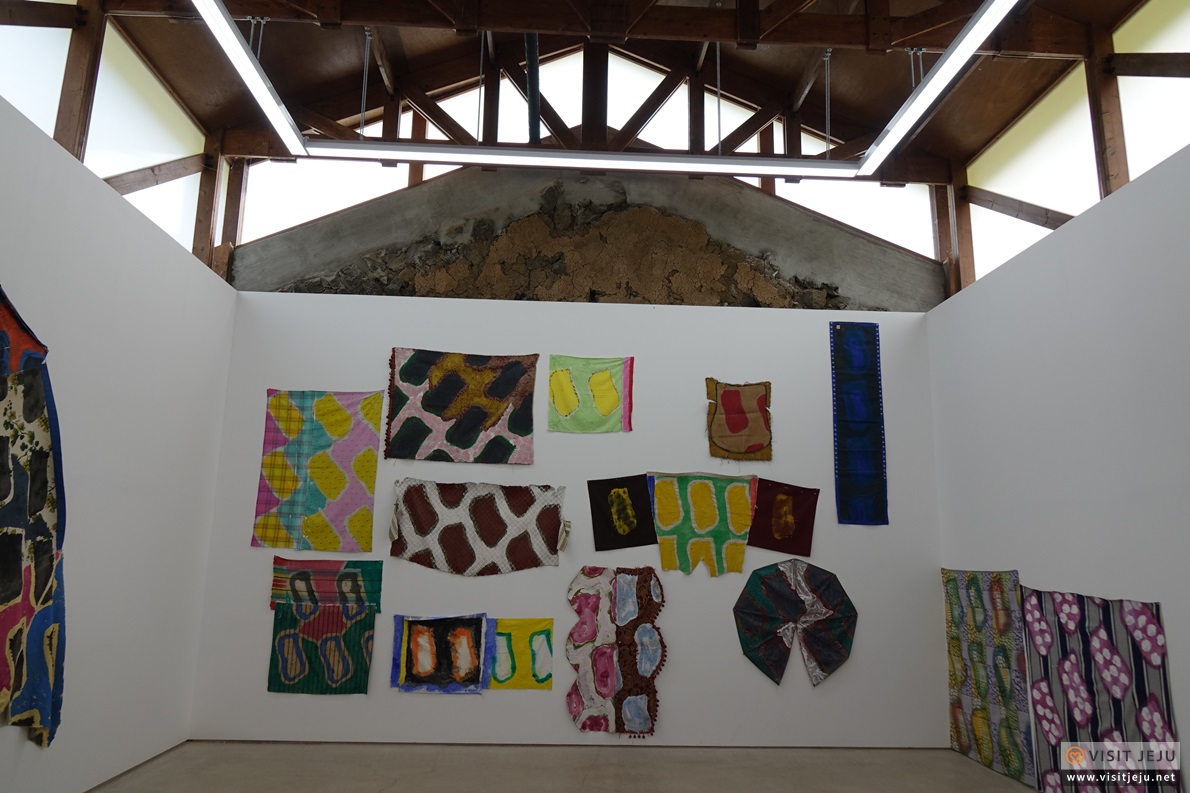 The small library here is full of books on the humanities and the arts. It has a big window, the space is cozy, and the sunlight shines through as the landscape of the mandarin orchard is visible at a glance. Café "Coffee Temple" is run by the winner of the 2016 Korea National Barista Championship, so you can enjoy some top-notch coffee.