본문
Baksugijeong
Beautiful views of the cliffs of Daepyeong-ri
Basic Information
Address
90-25 Nandeureu-ro, Andeok-myeon, Seogwipo
Add to wishlist

1

Like

1

Review

20

Reg itinerary

0
I visited.

3

Lookup

18,265

Share SNS

22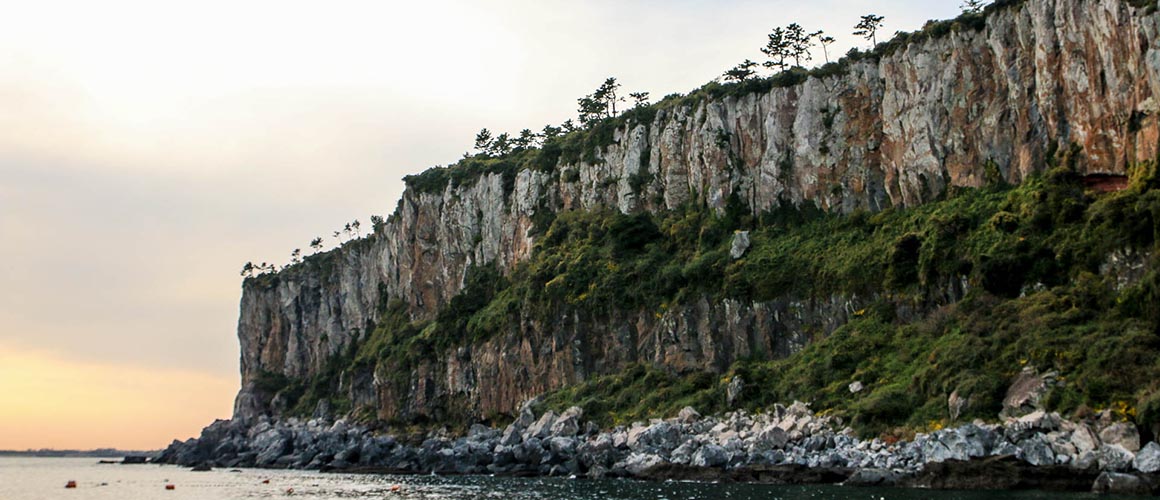 Baksu means spring water and gijeong means cliff in the Jeju language. Put them together and you have the most magnificent 100+ meter-tall wall that stands like a natural fortress along the south coast and the sea.

The port at Daepyeong is right at its base and from there you can admire Sanbangsan Mountain, Songaksan Mountain, Hyeongjaeseom Islet, and access the Sagye Coastal Road. Olle trails 8 and 9 connect here as well.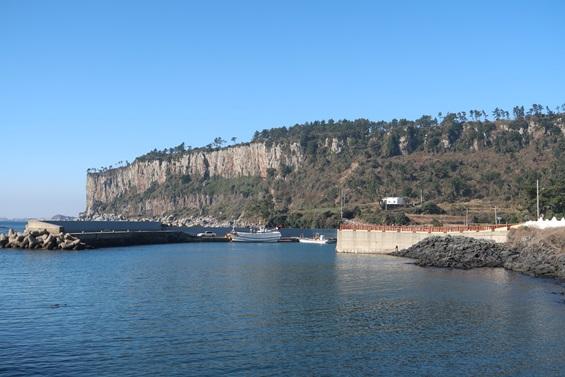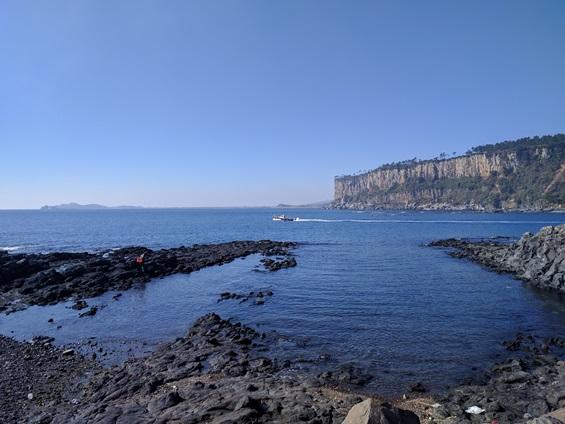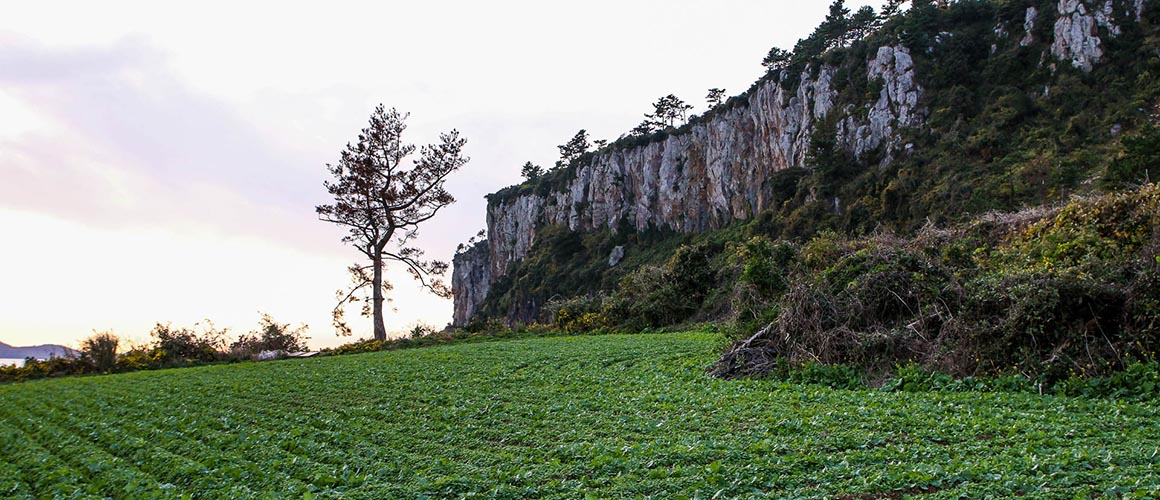 Due to its quiet beauty, this area has one of the highest rates of people moving in on the entire island. As a result, there are more and more quaint cafes and restaurants opening every day.

There's so much to see, do, and experience, that although it's quite far from Jeju City, ideally it would be on every traveler's to do list.