본문
Kim Man-deok Memorial Hall
Korea's first Cultural Sharing (Nanum) Exhibition Hall
Address
7 Sanji-ro, Jeju City
Add to wishlist

3

Like

3

Review

1

Reg itinerary

0
I visited.

0

Lookup

8,445

Share SNS

2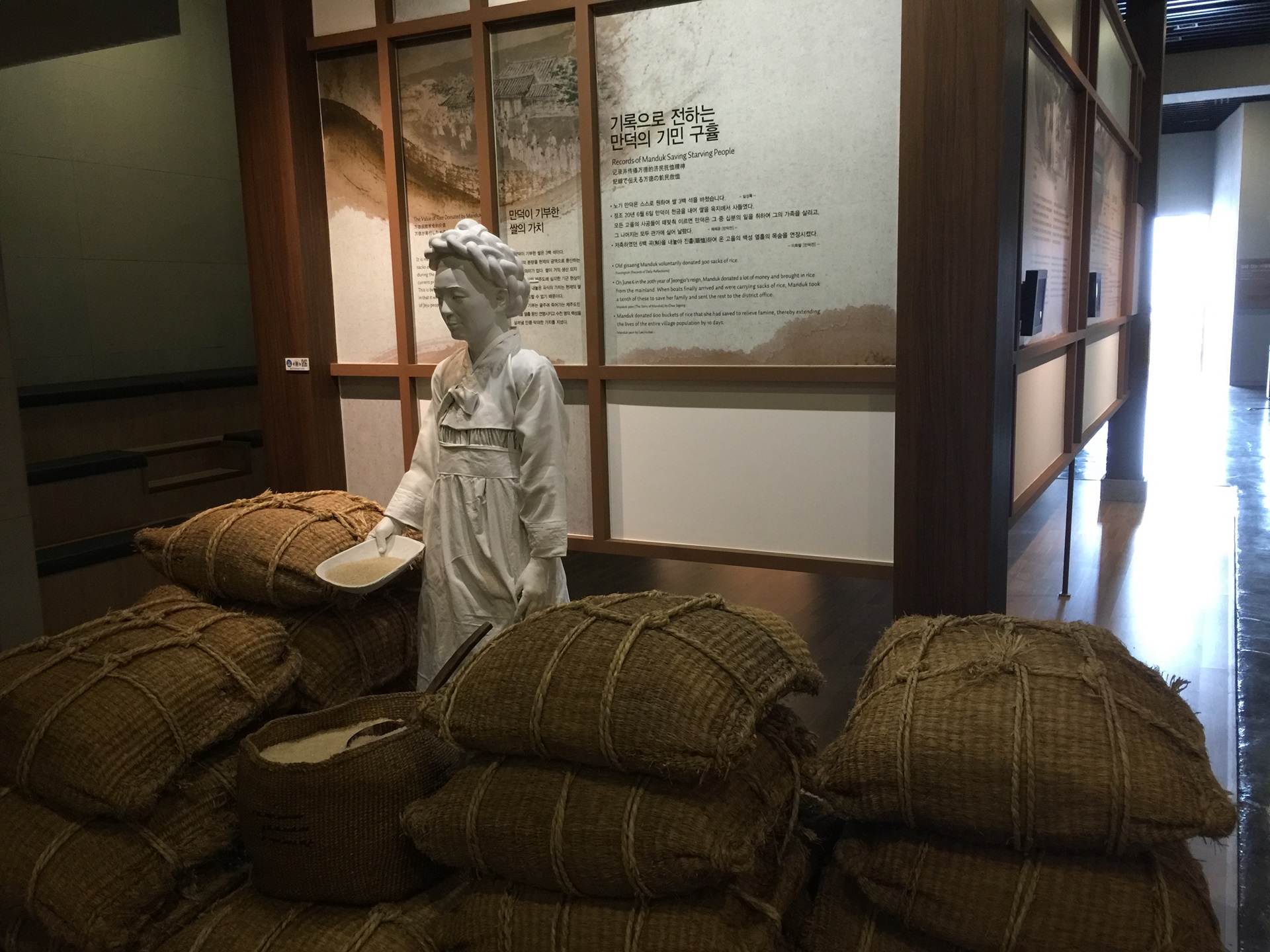 Jeju native and hero Kim Man-deok (1739-1812) was an immensely successful business woman who overcame personal adversity to become one of Korea's most famous philanthropists. She is a symbol of generosity and public service.
When Jeju Island was hit with famine, she spent most of her personal fortune to import and freely distribute food from the mainland to her fellow islanders.
This memorial hall commemorates this great islander, her contribution to Jeju, and her lasting influence.